Dushanbe, Oct 2019
Oct 10, 2019
We spent a couple more days in Dushanbe checking it out some more; as it is a pleasant, clean city.
A little more about Dushanbe, which translates to Monday in Persian. It is the capital and largest city of Tajikistan. As of early 2020, Dushanbe had a population of 870,000. Until 1929, the city was known in Russian as Dyushambe, and from 1929 to 1961 as Stalinabad, after Joseph Stalin. In ancient times, what is now or is close to modern Dushanbe, was settled by various empires and peoples, including various neolithic cultures, the Achaemenid Empire, Greco-Bactria, the Kushan Empire, and the Hephalites. In the Middle Ages, more settlements began near modern-day Dushanbe such as Hulbuk and its famous palace which we drove by on the way from Khorog (see previous blog). From the 17th century to the early 20th, Dushanbe began to grow into a market village controlled at times by the empires of Hisor, Balkh, and finally Bukhara. Soon after the Russian invasion in 1922, the town was made the capital of the Tajik Autonomous Soviet Socialist Republic in 1924, which commenced Dushanbe's development and rapid population growth that continued until the Tajik Civil War. After the war, the city became capital of an independent Tajikistan and continued its growth and development into a modern city that it is today.
One day, Baha took us to check out the Karvon market, which is a huge clothing market, sectioned with clothing from different countries. We steered clear of the Chinese market, and went to the local ethnic clothing market. Some scenes from this market below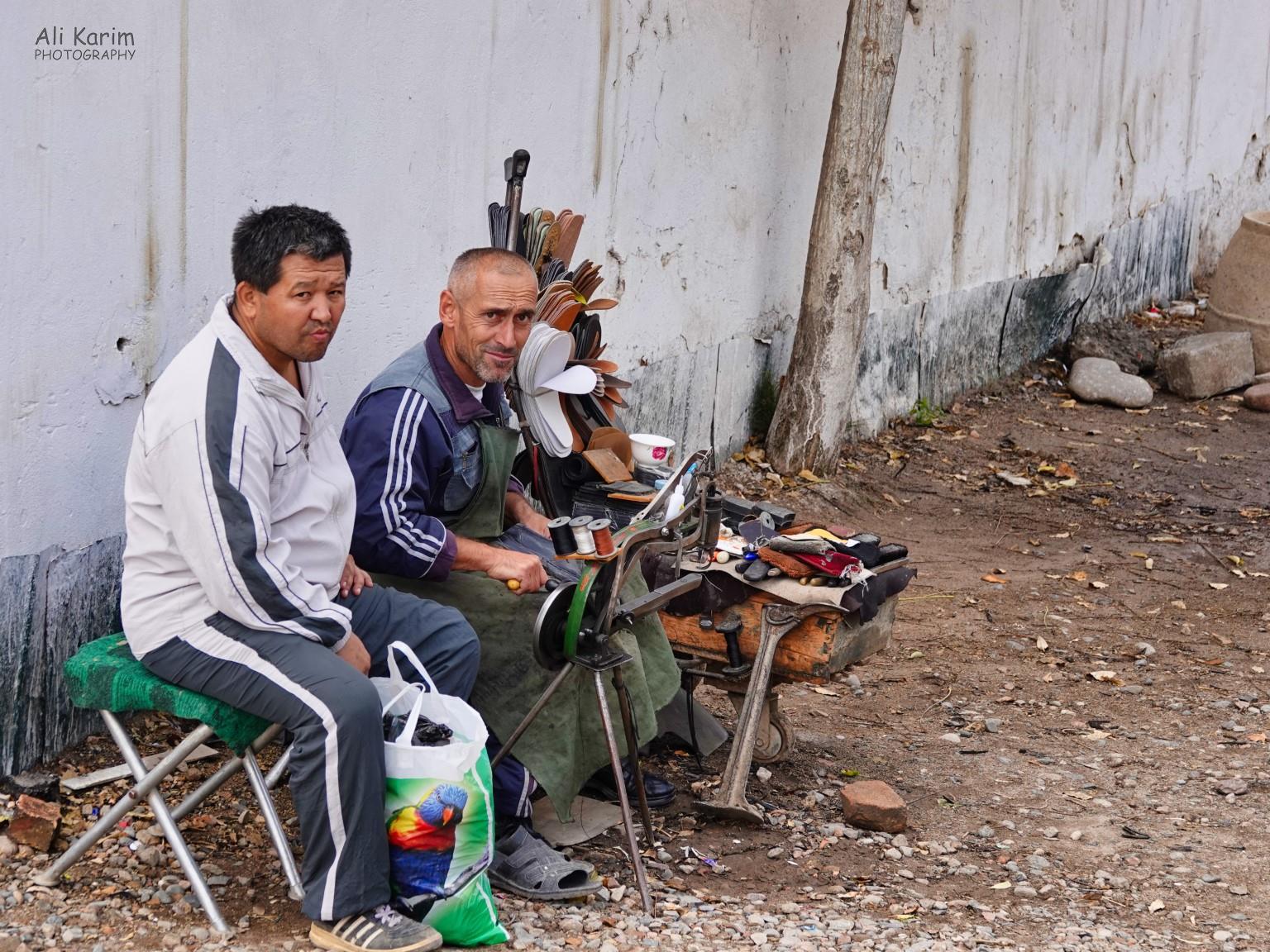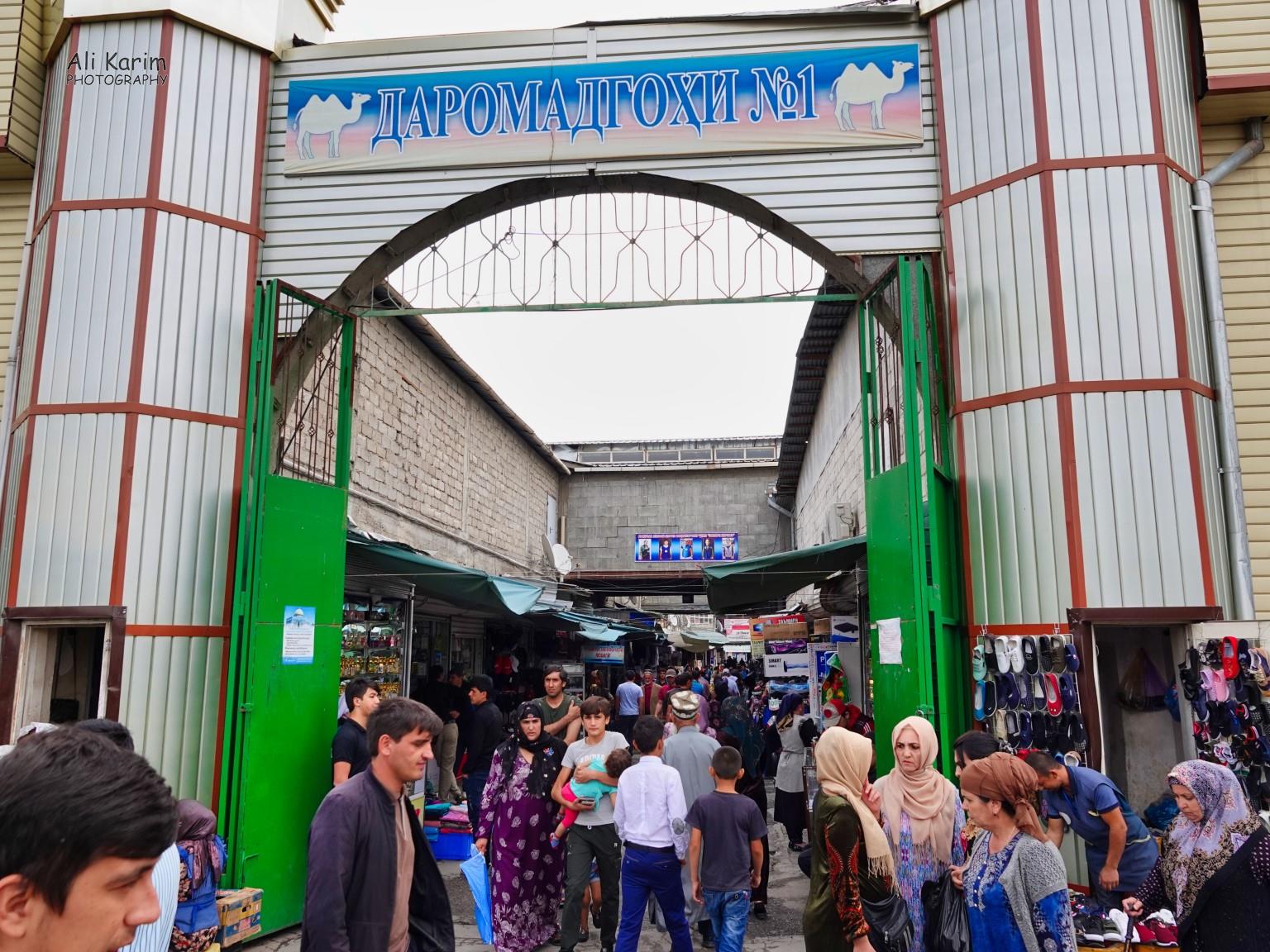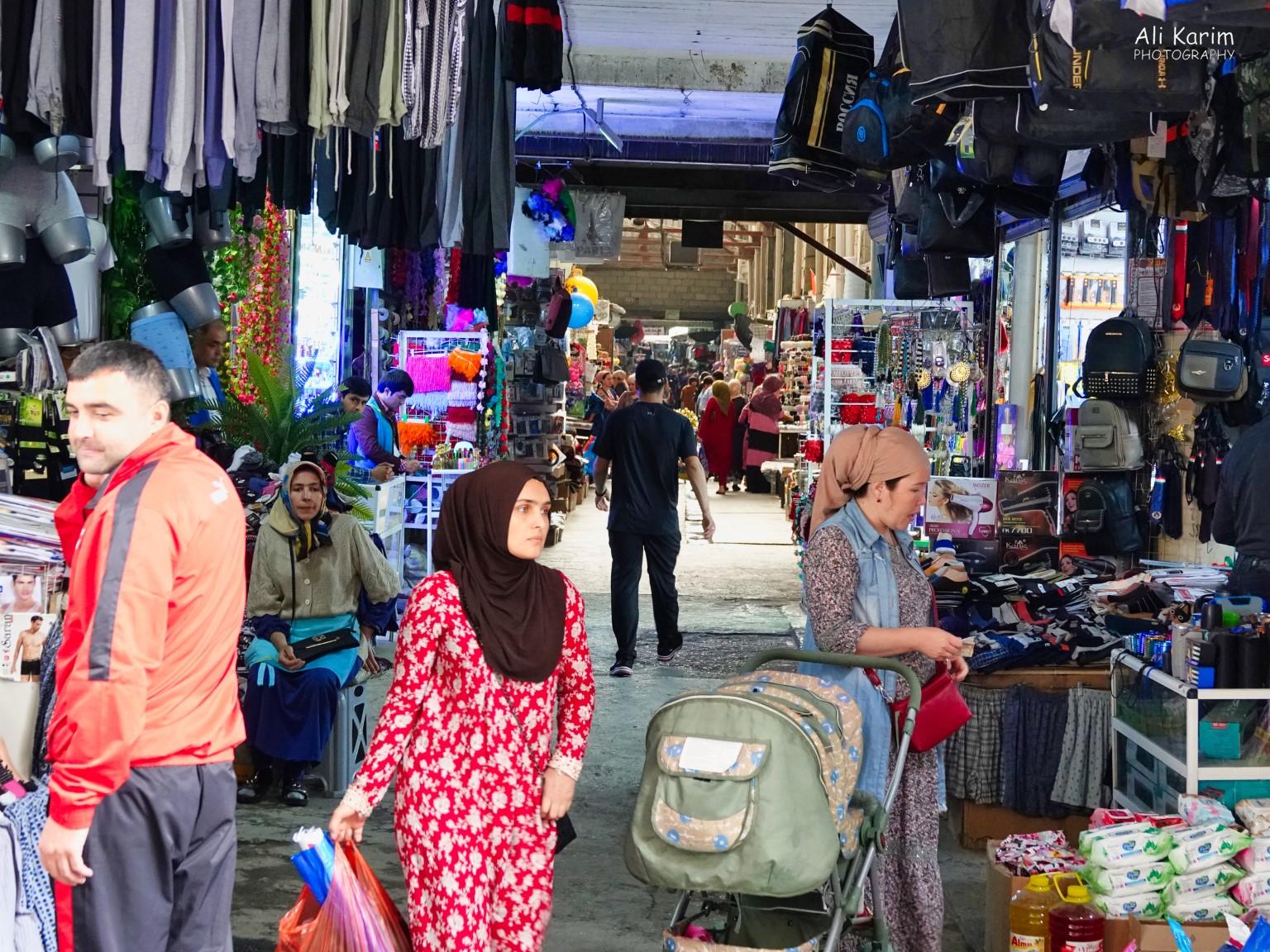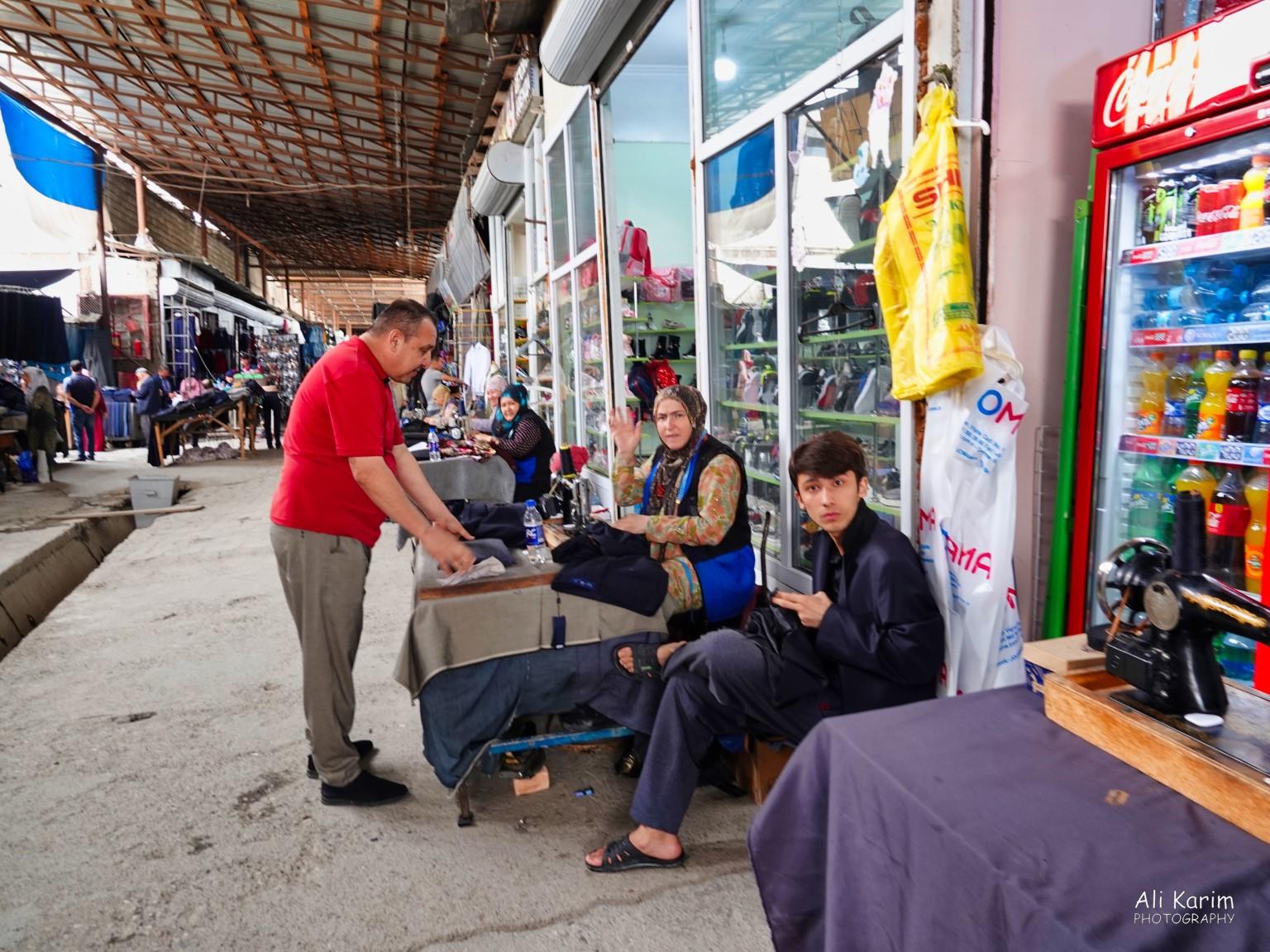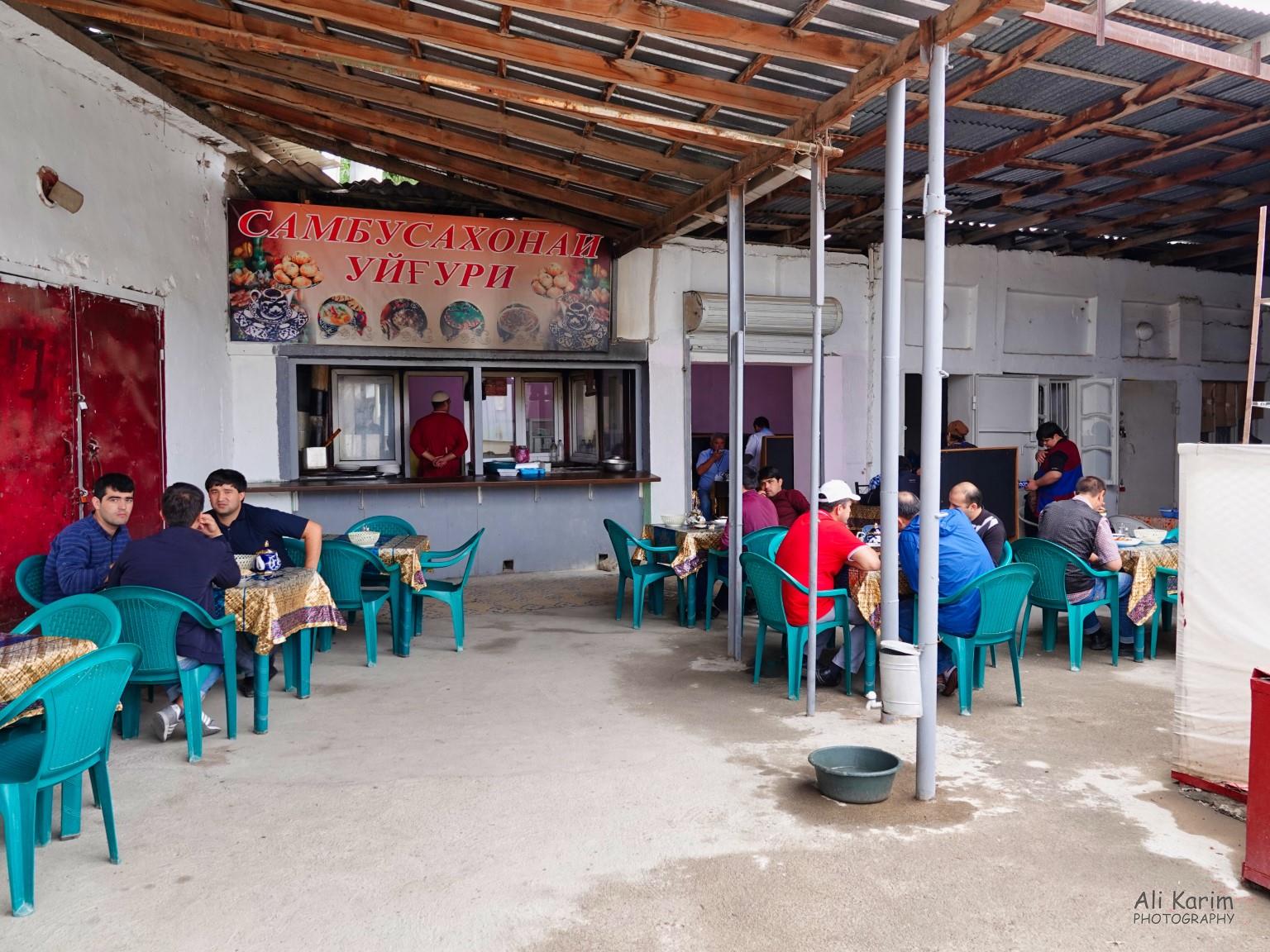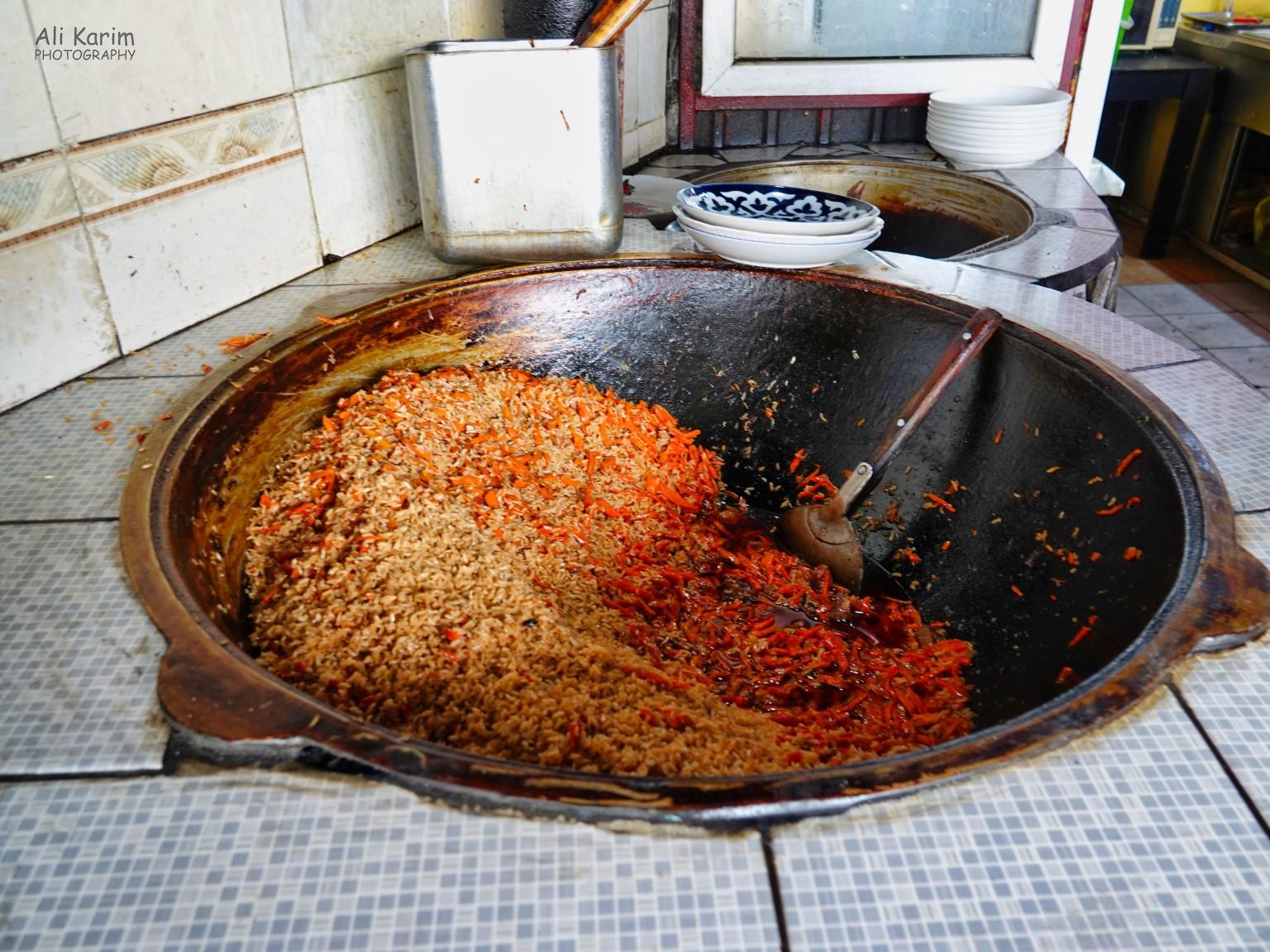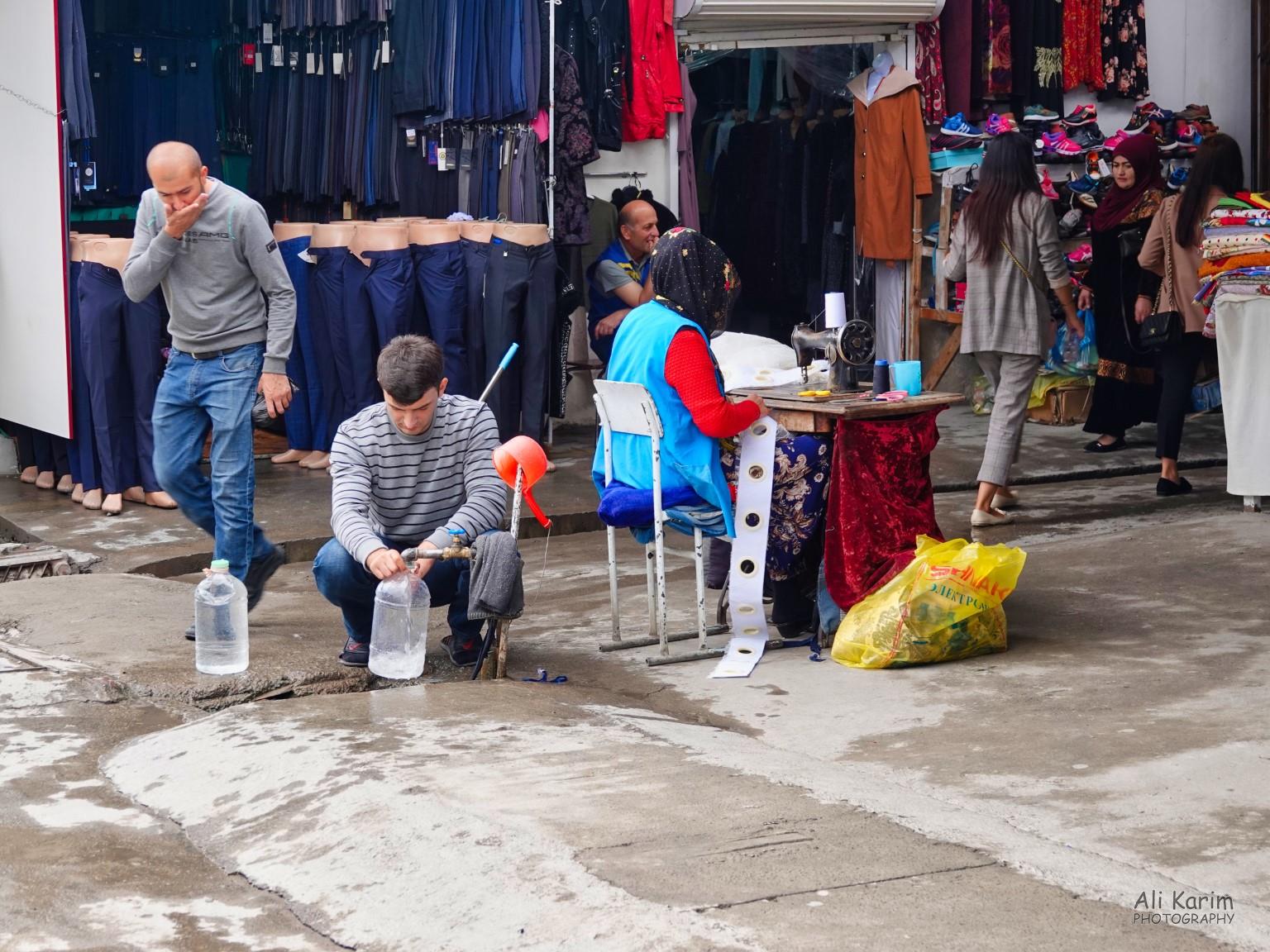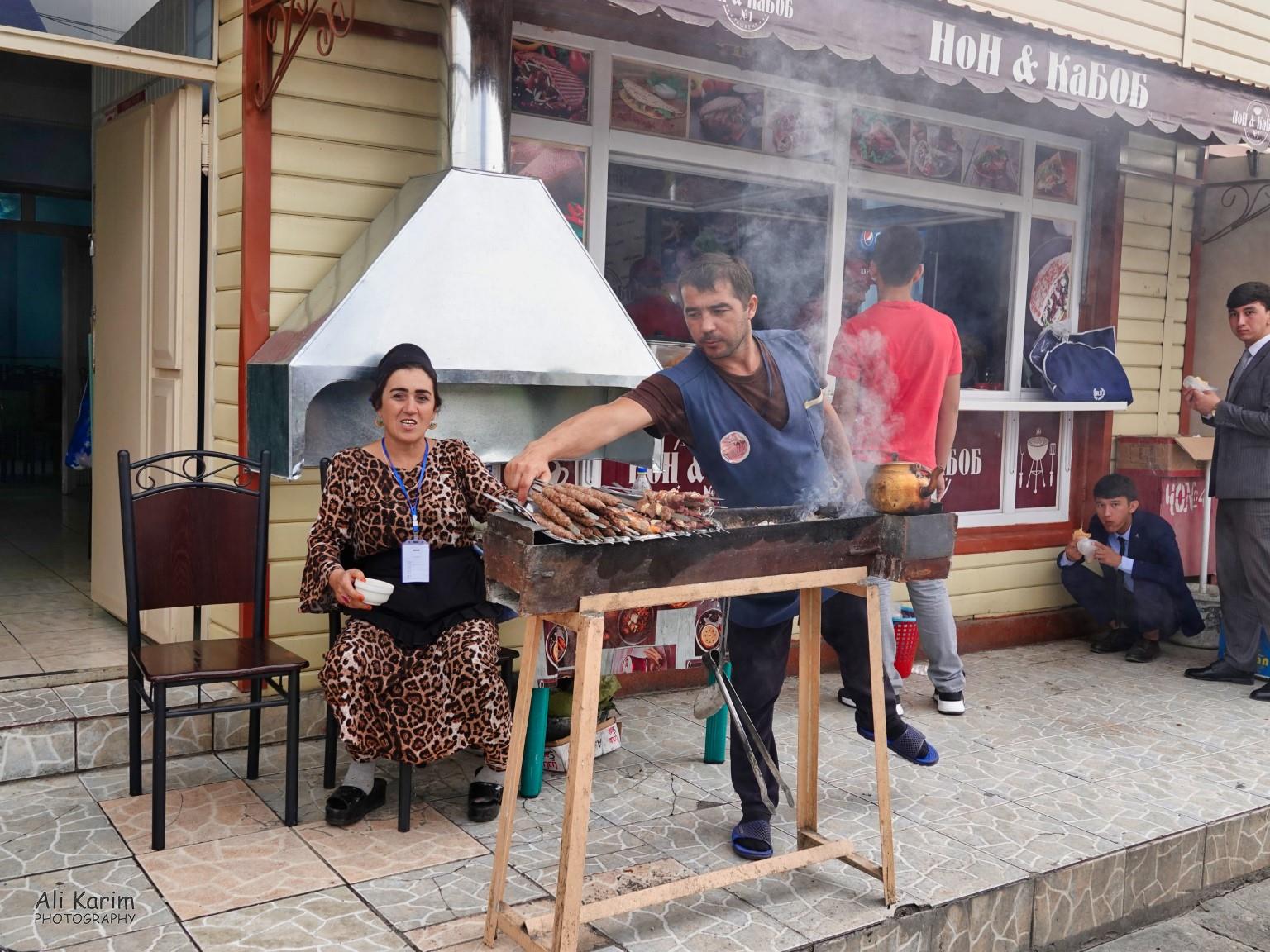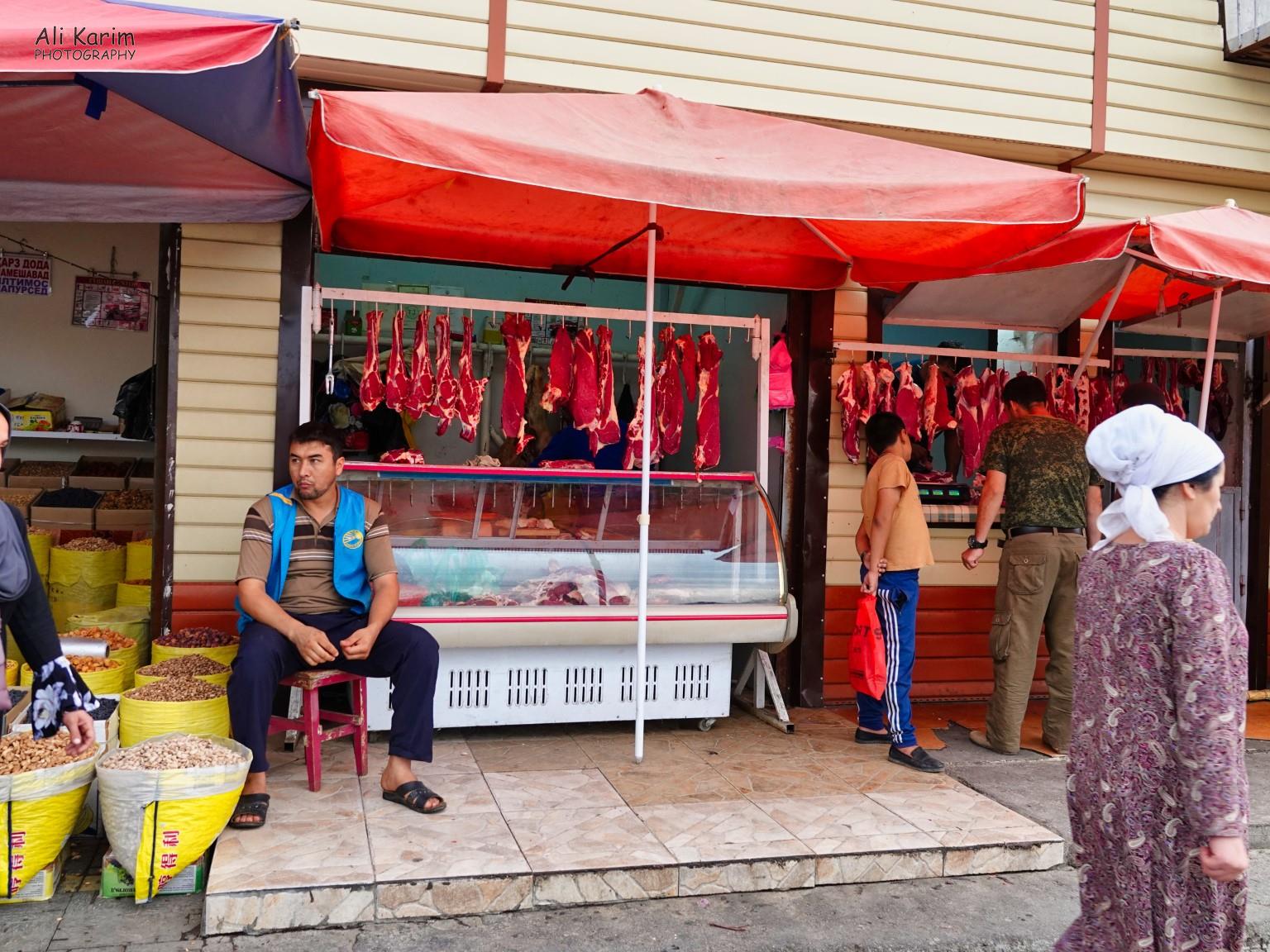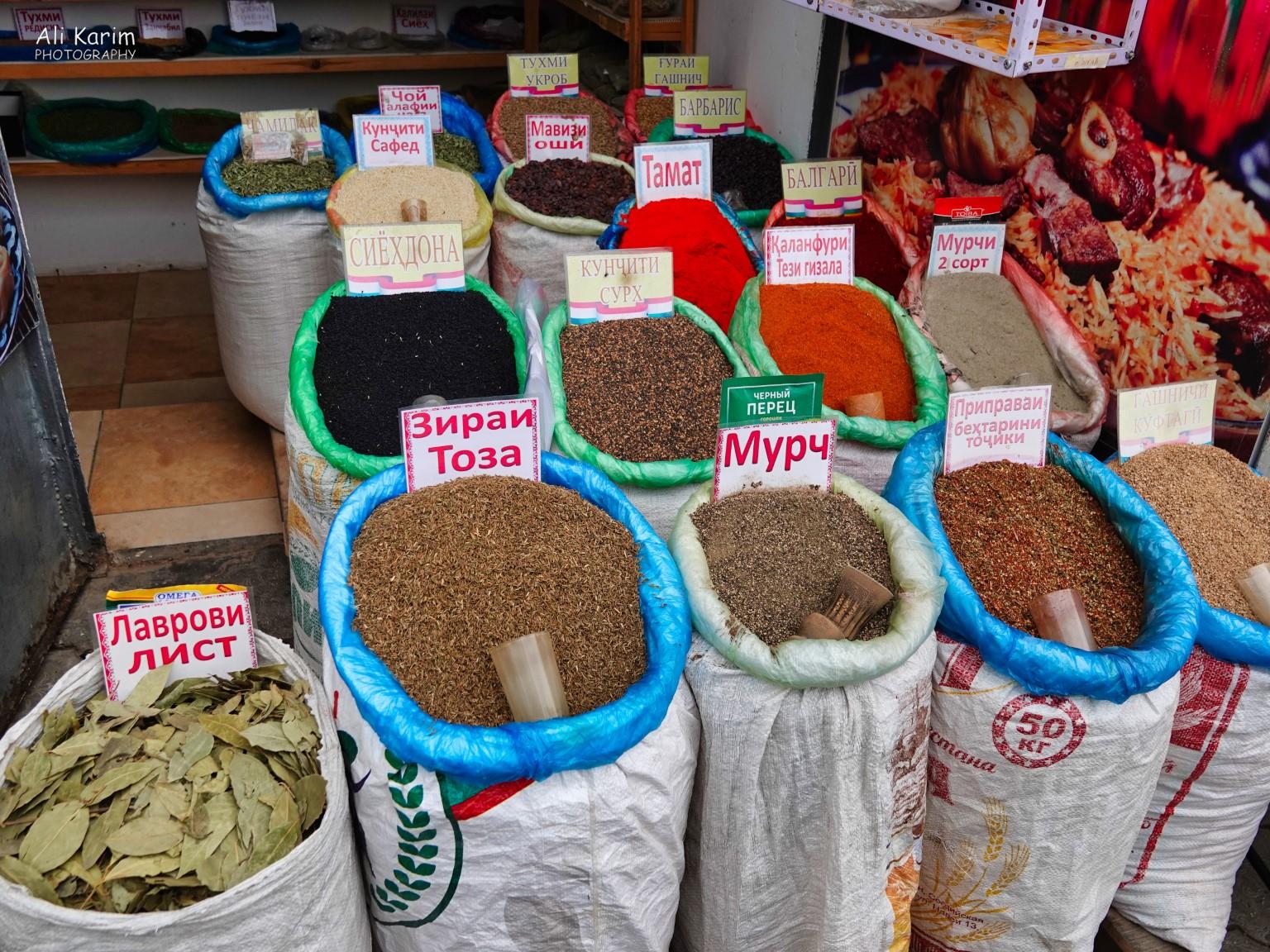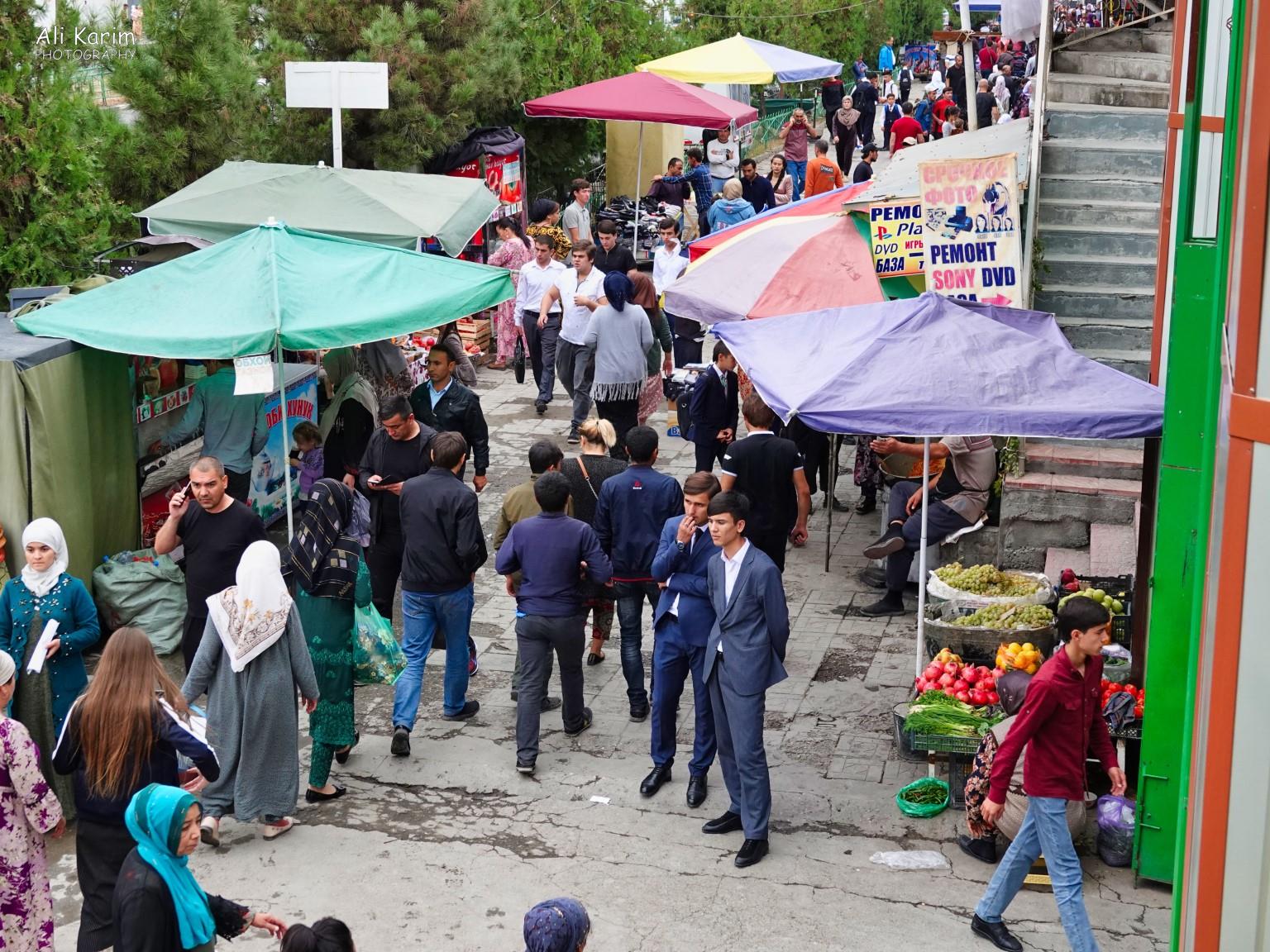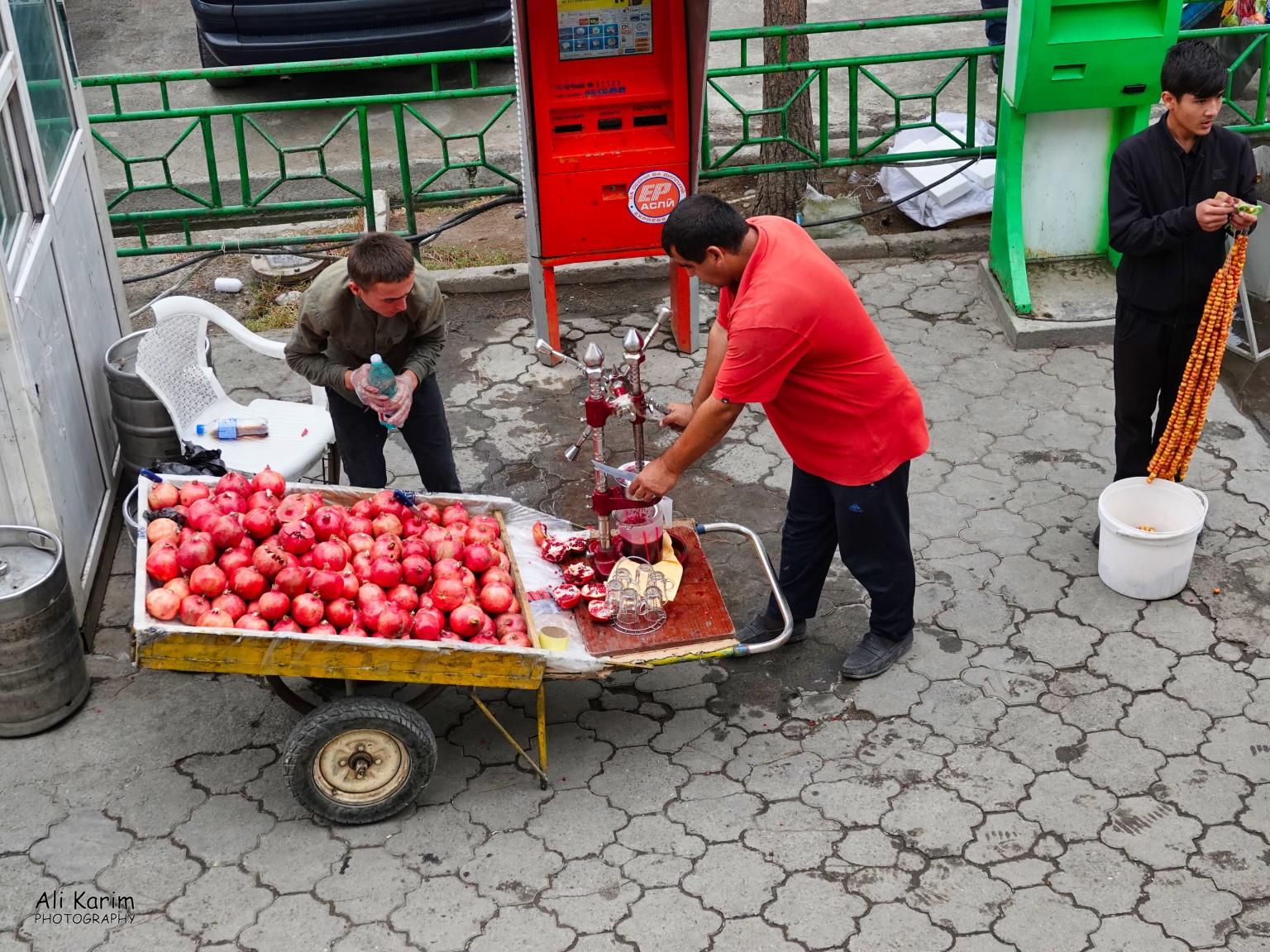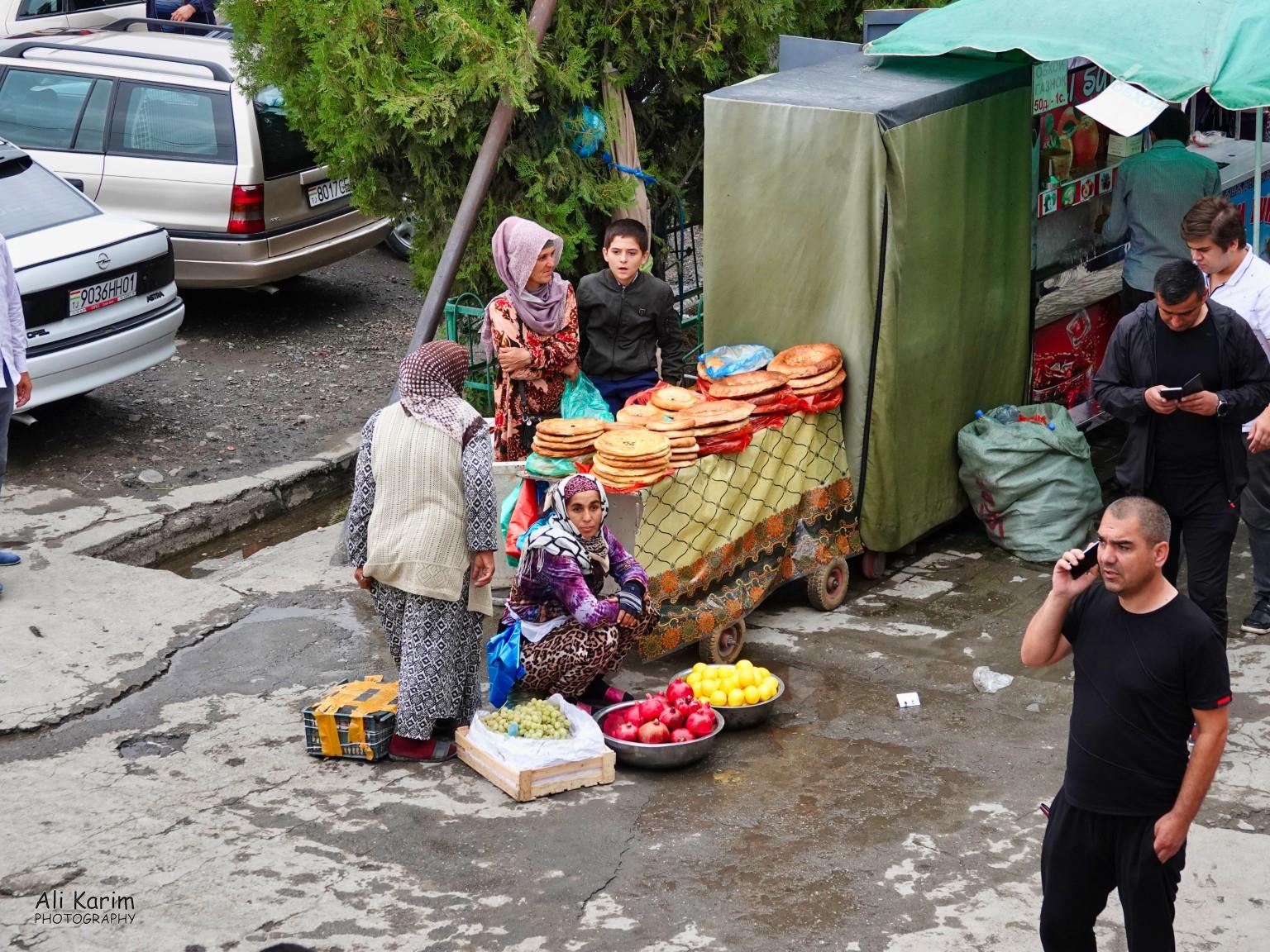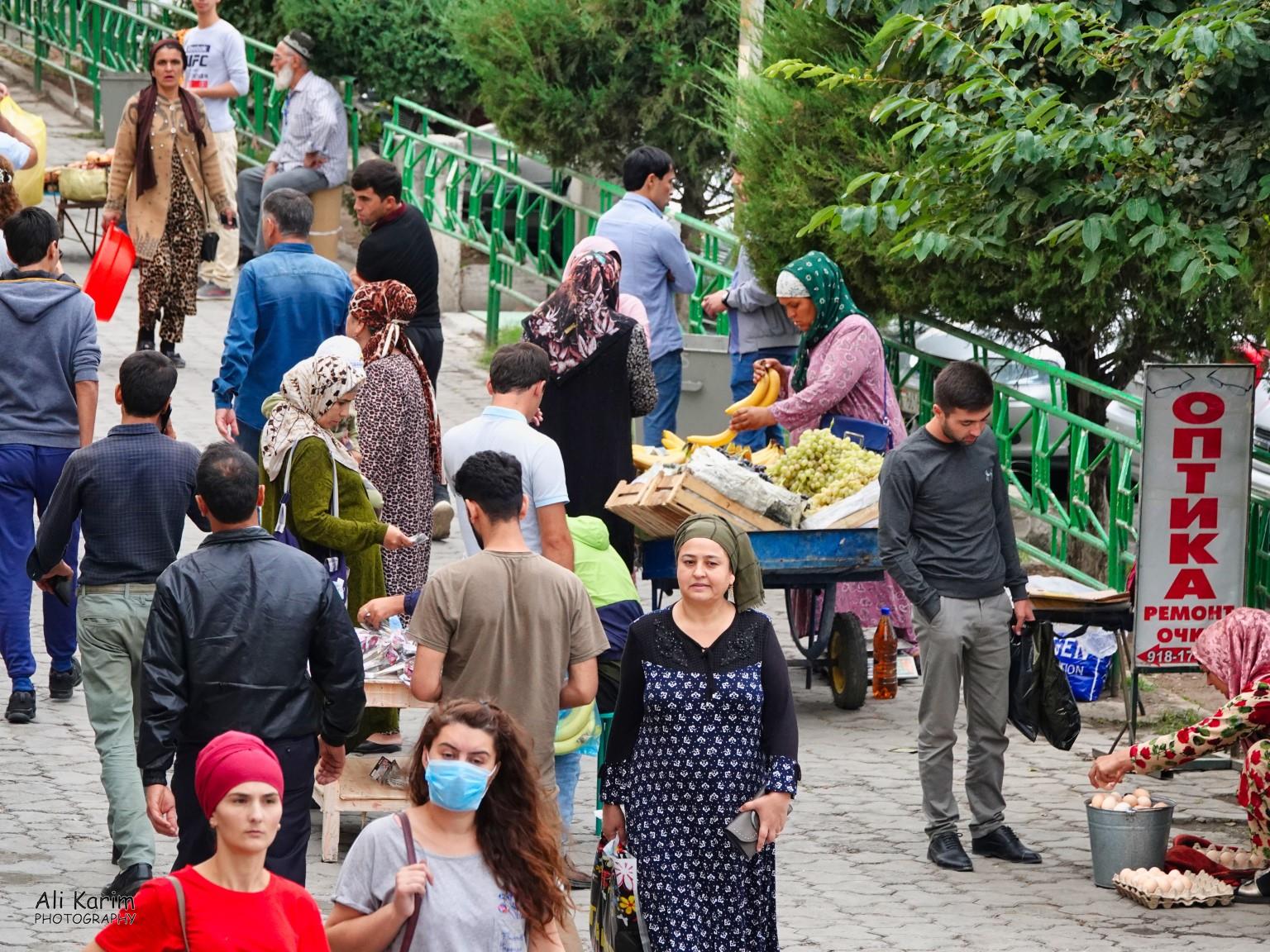 From here, Baha took us to the Mergon market, which is a covered indoor market for fruits and vegetables; some scenes below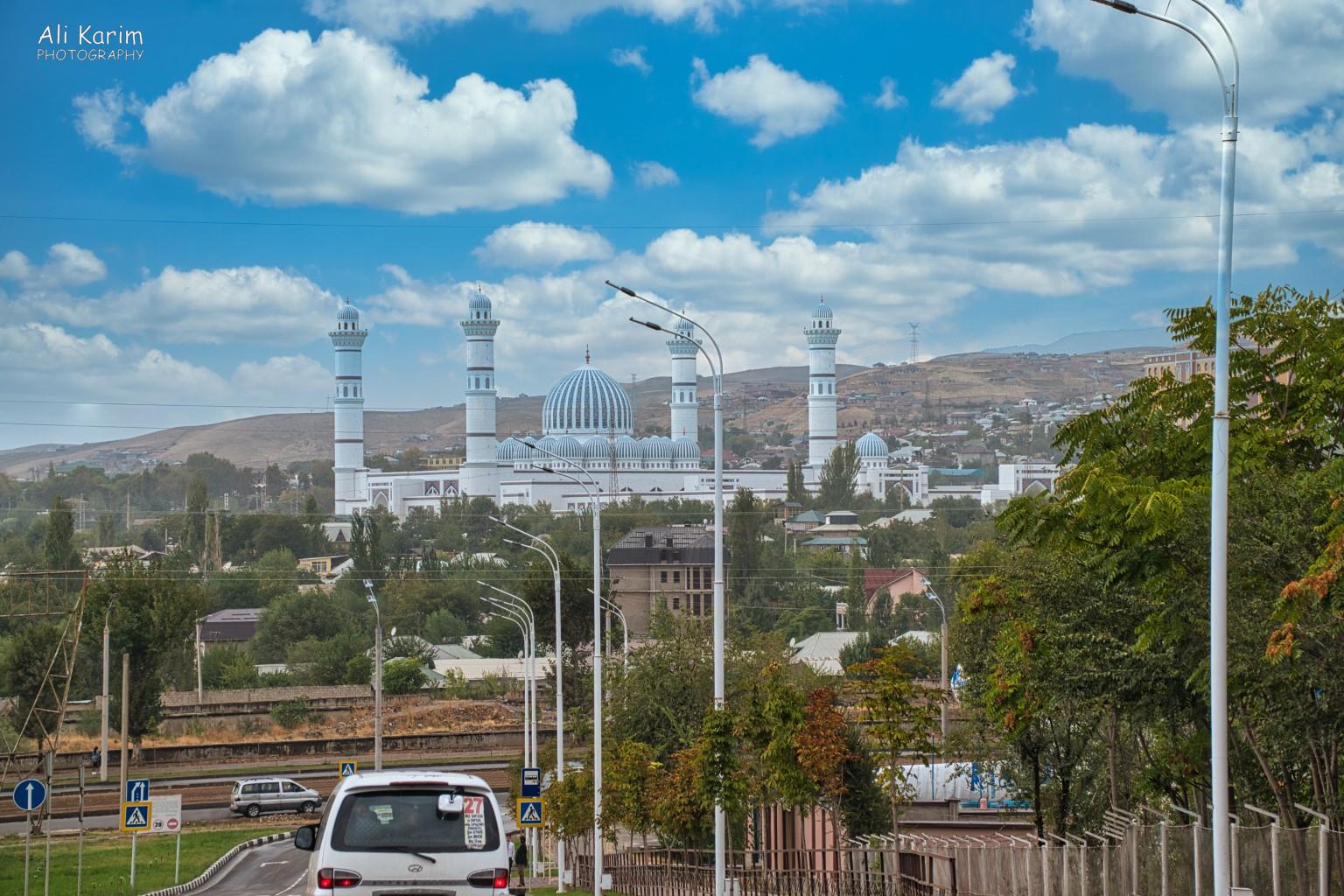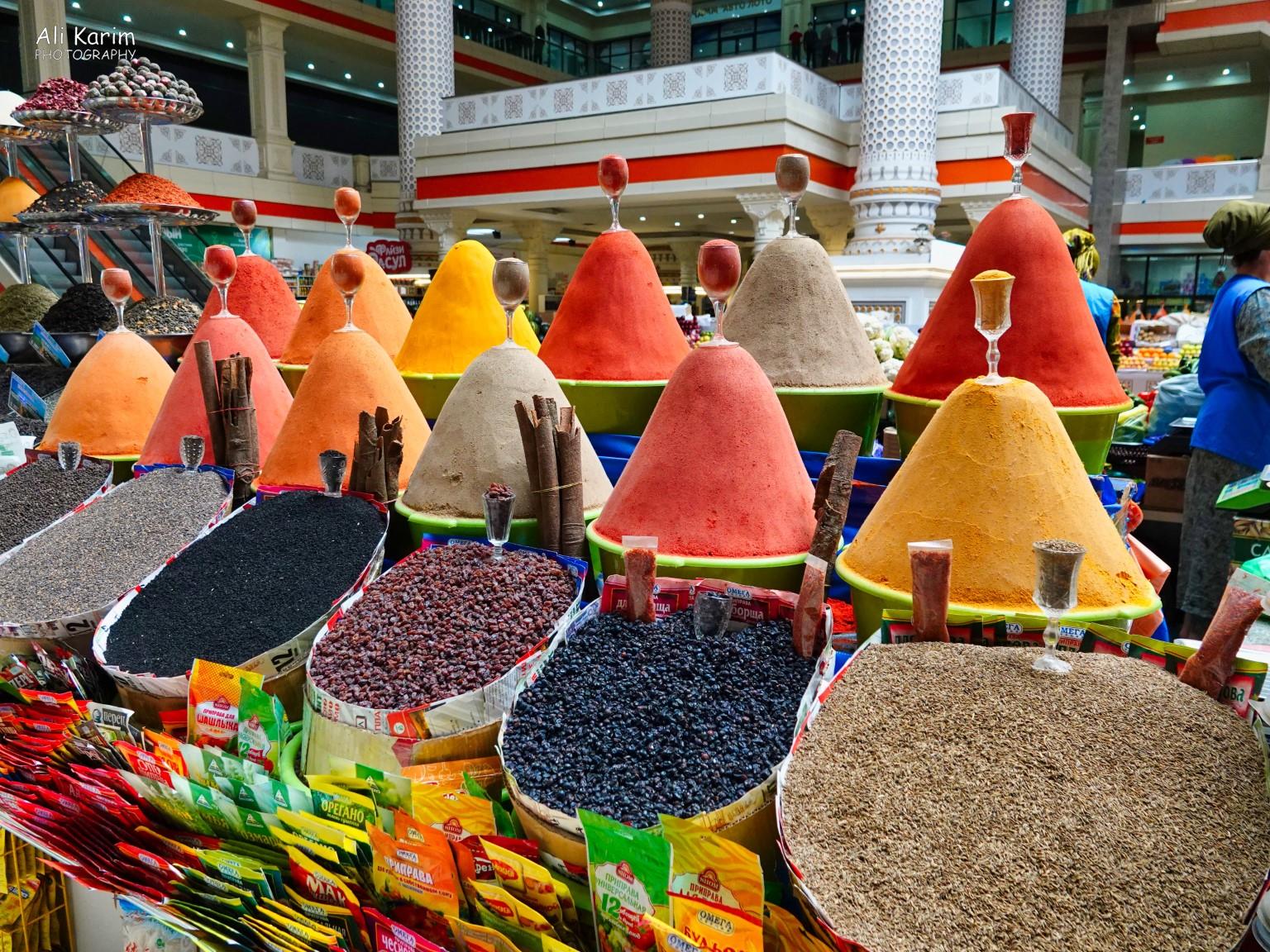 Mergon Market was very clean and organized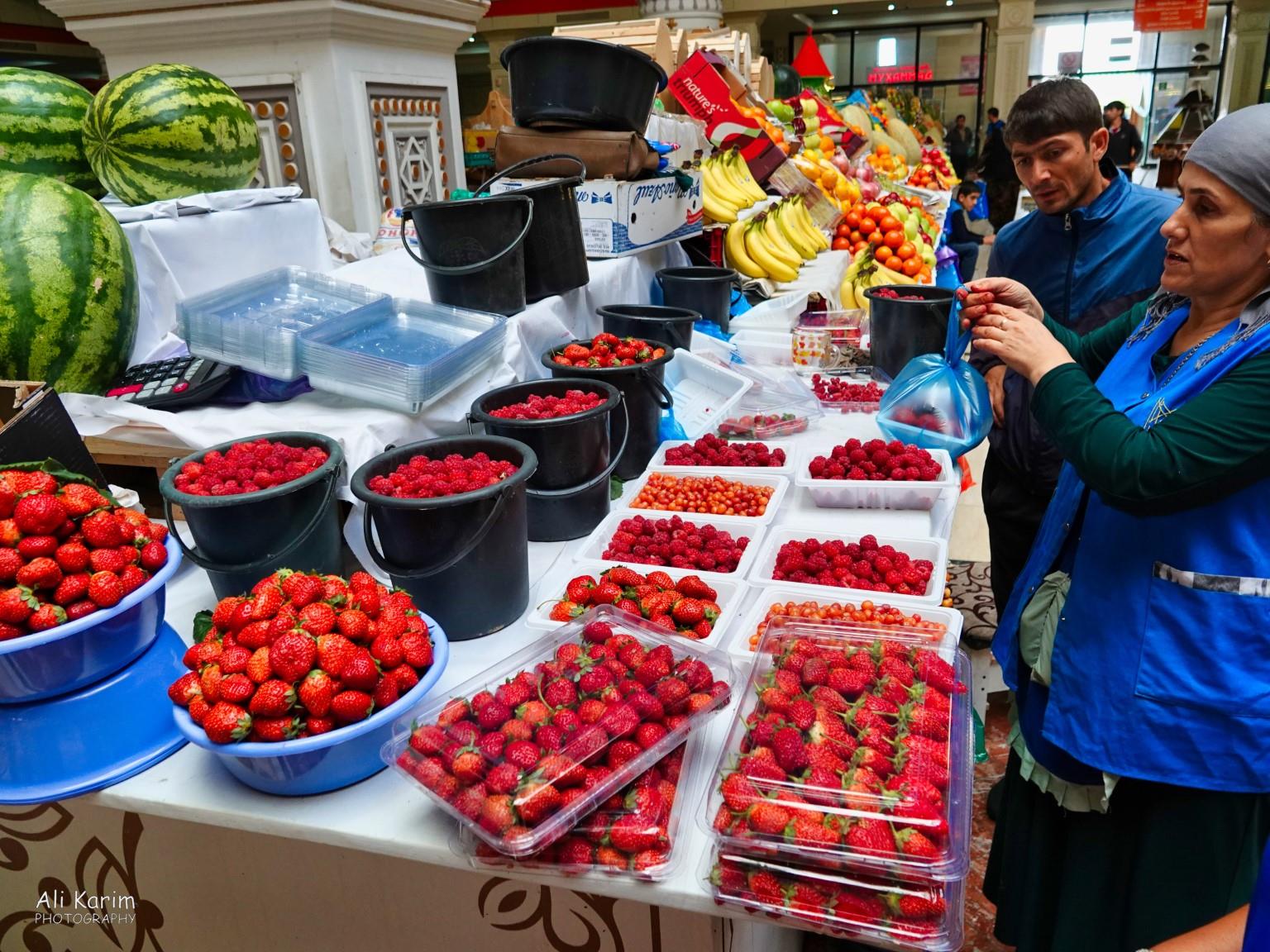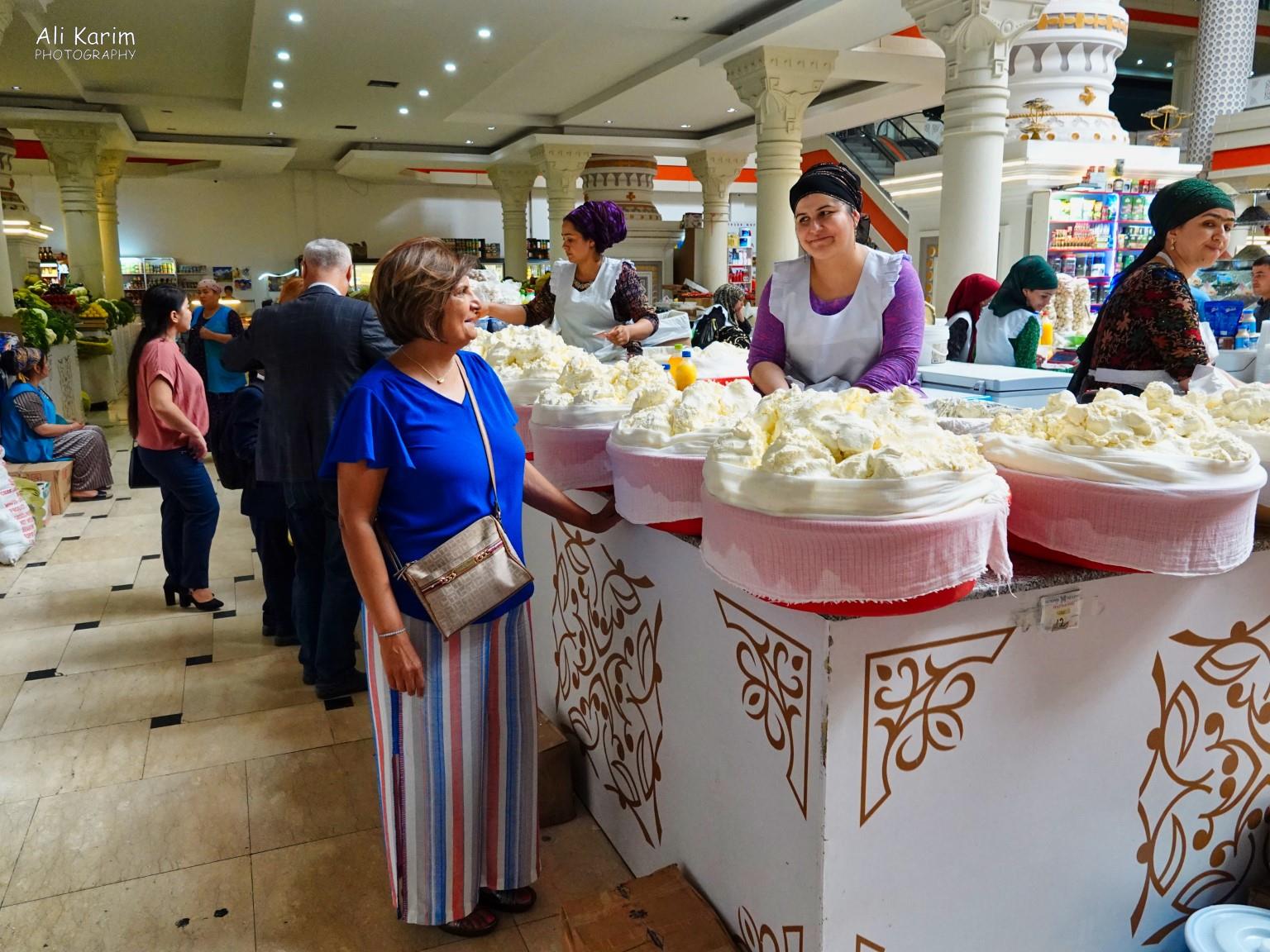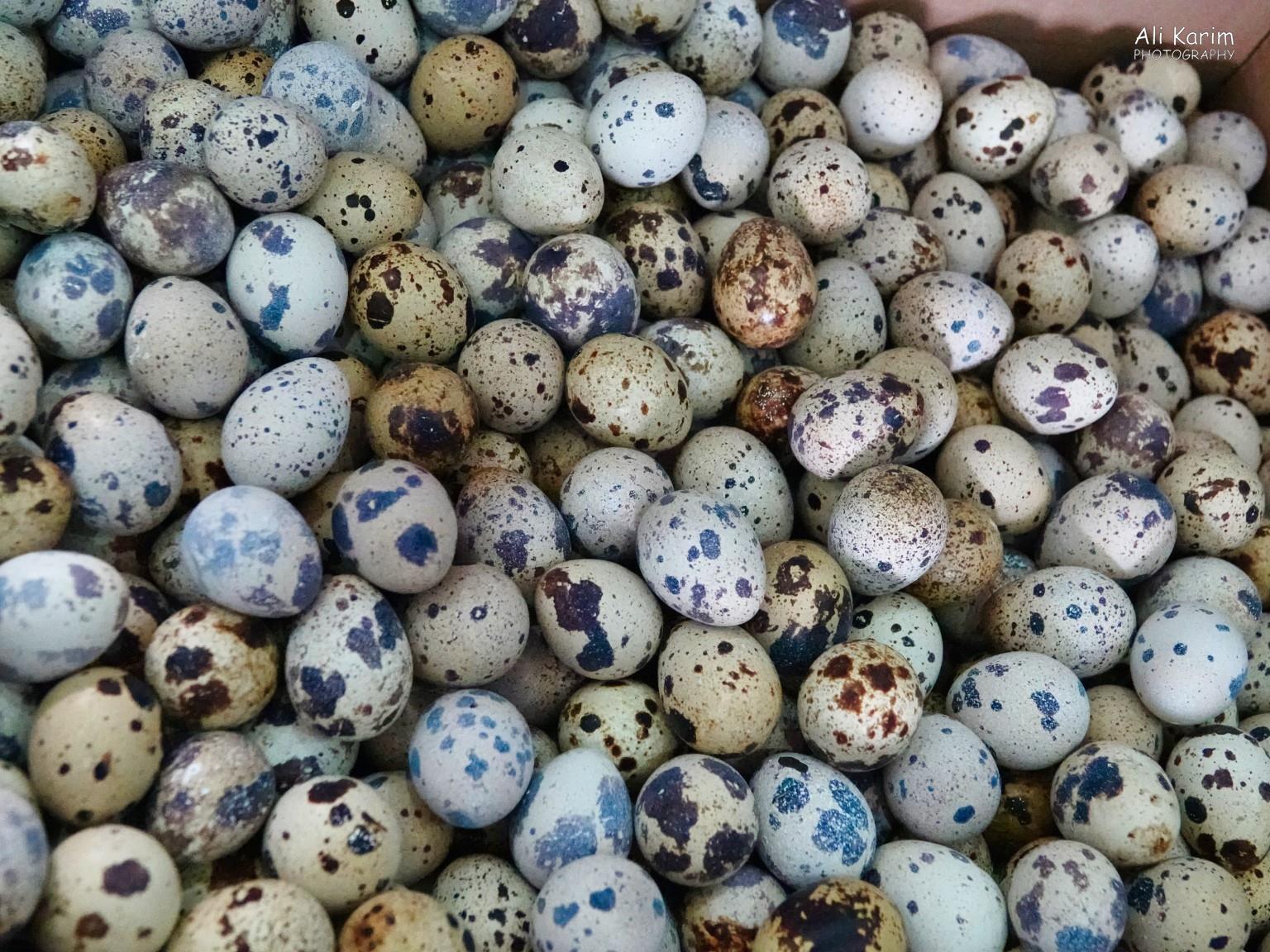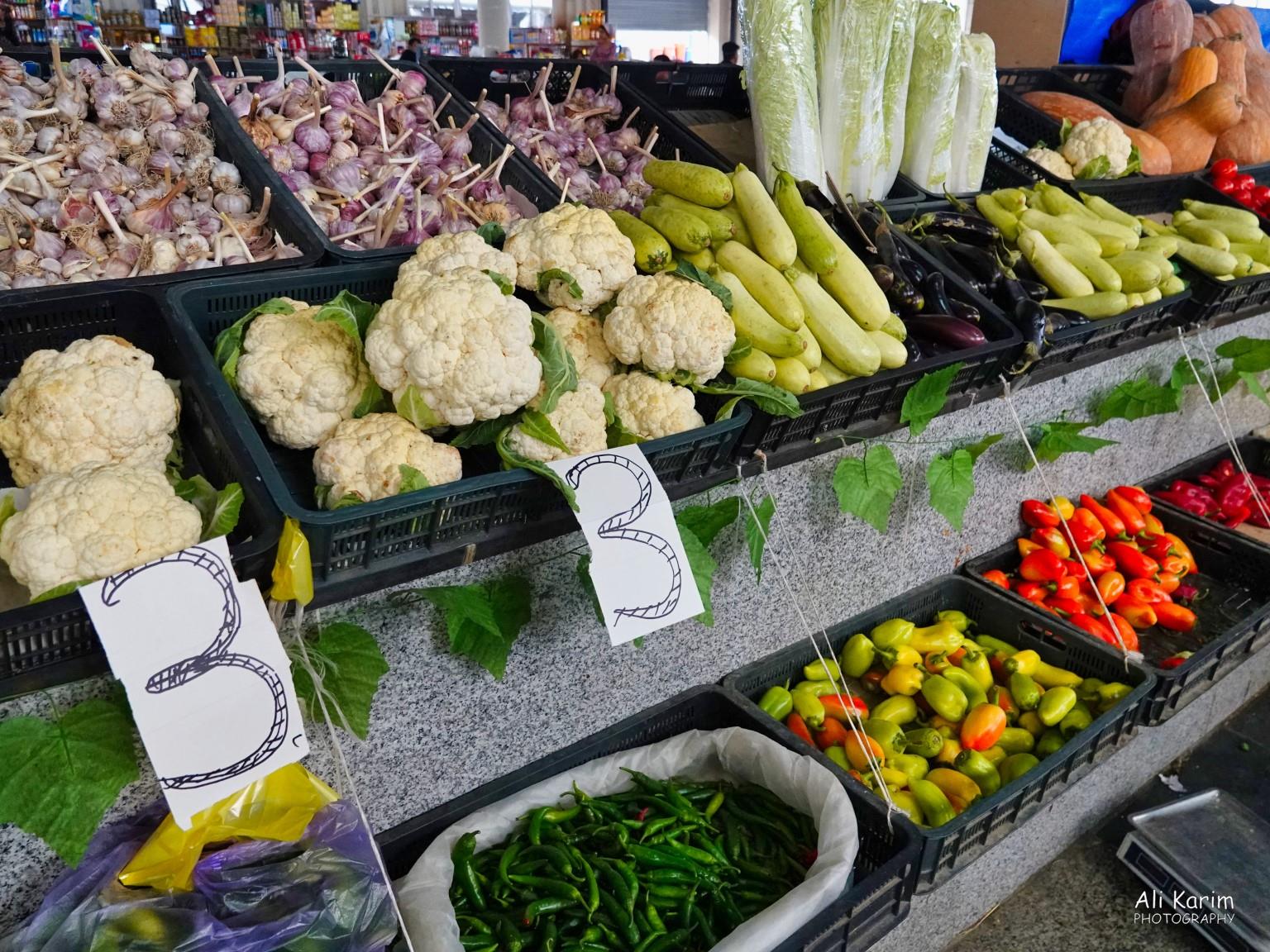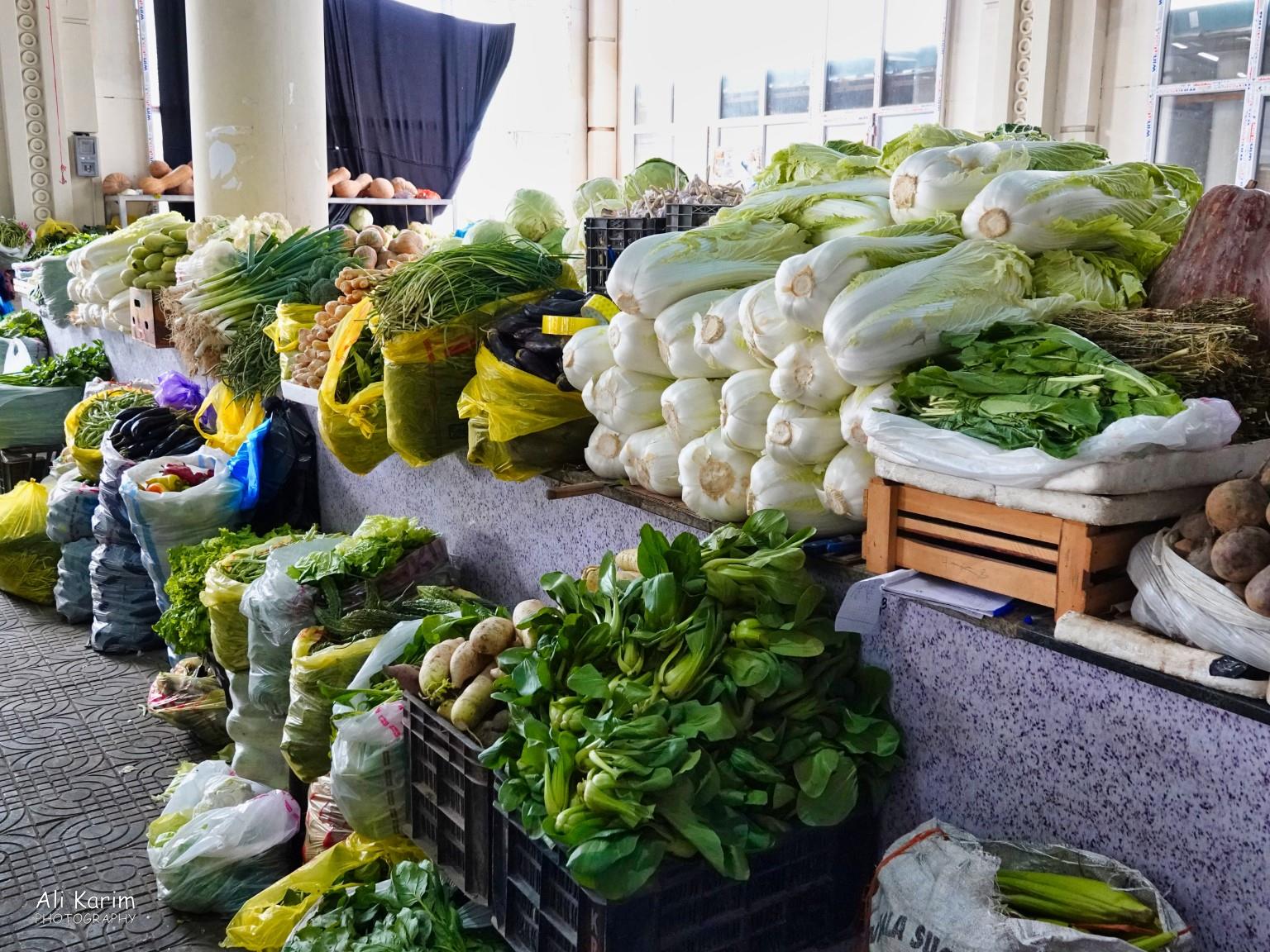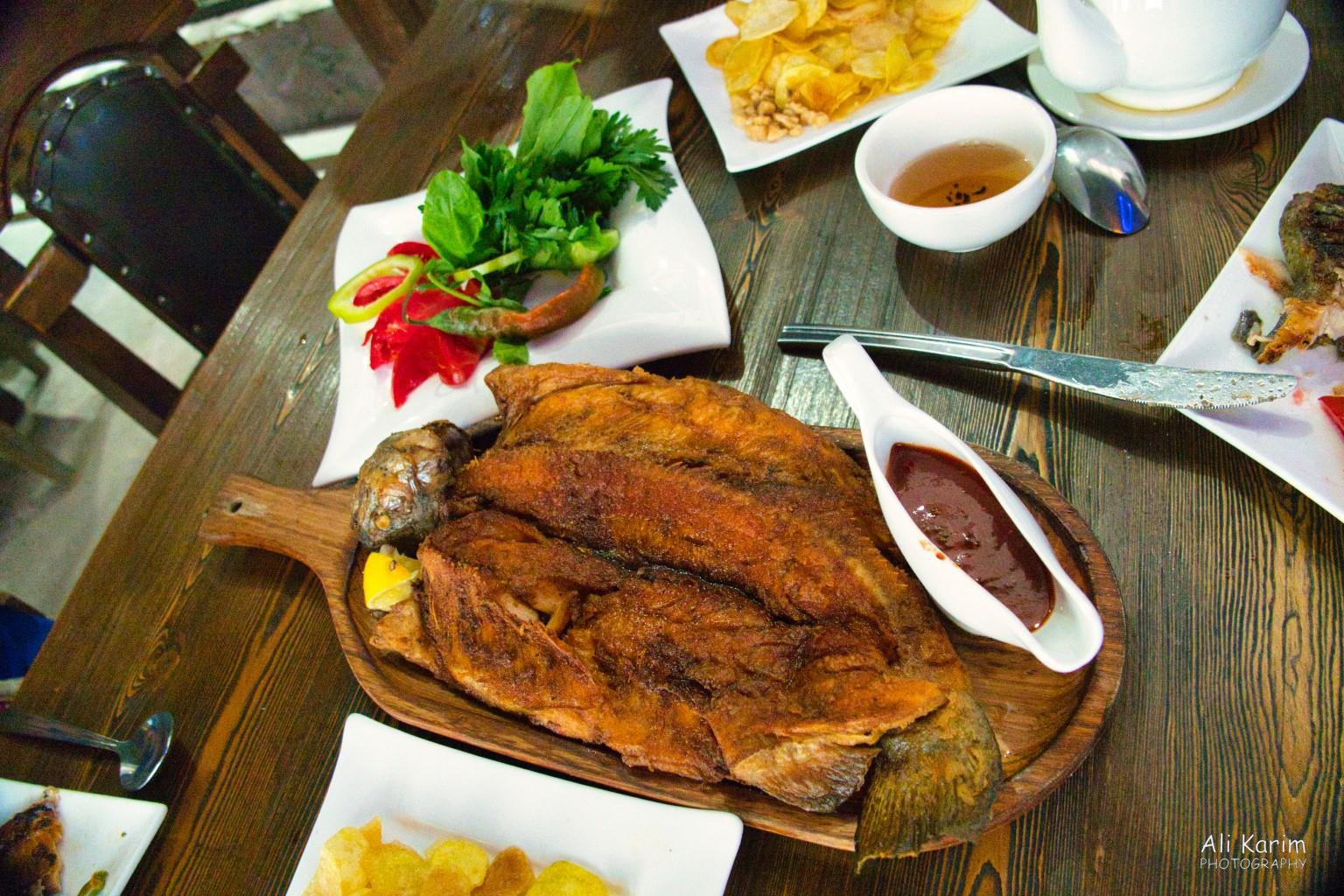 We continued to check out more of Dushanbe, some scenes below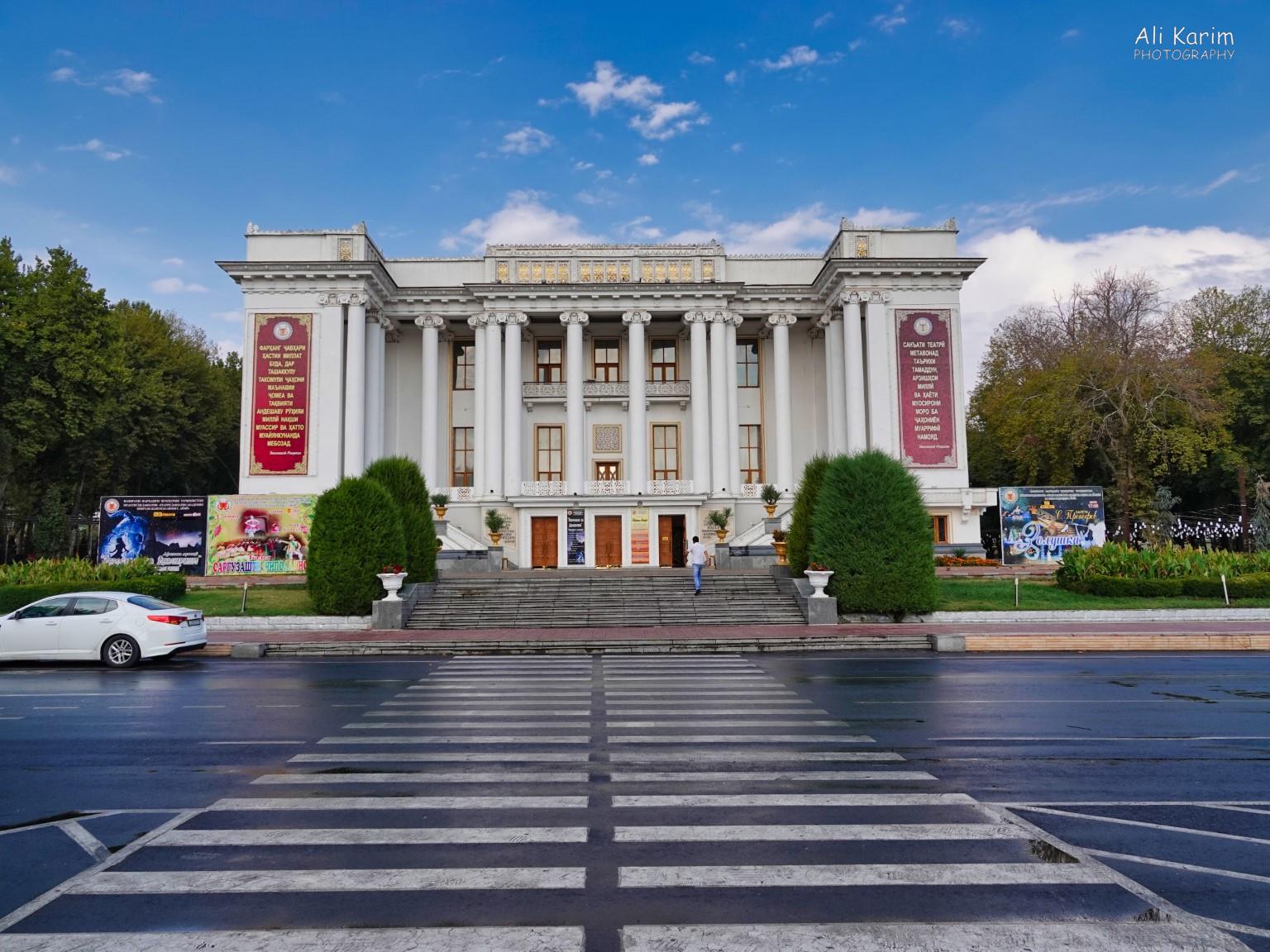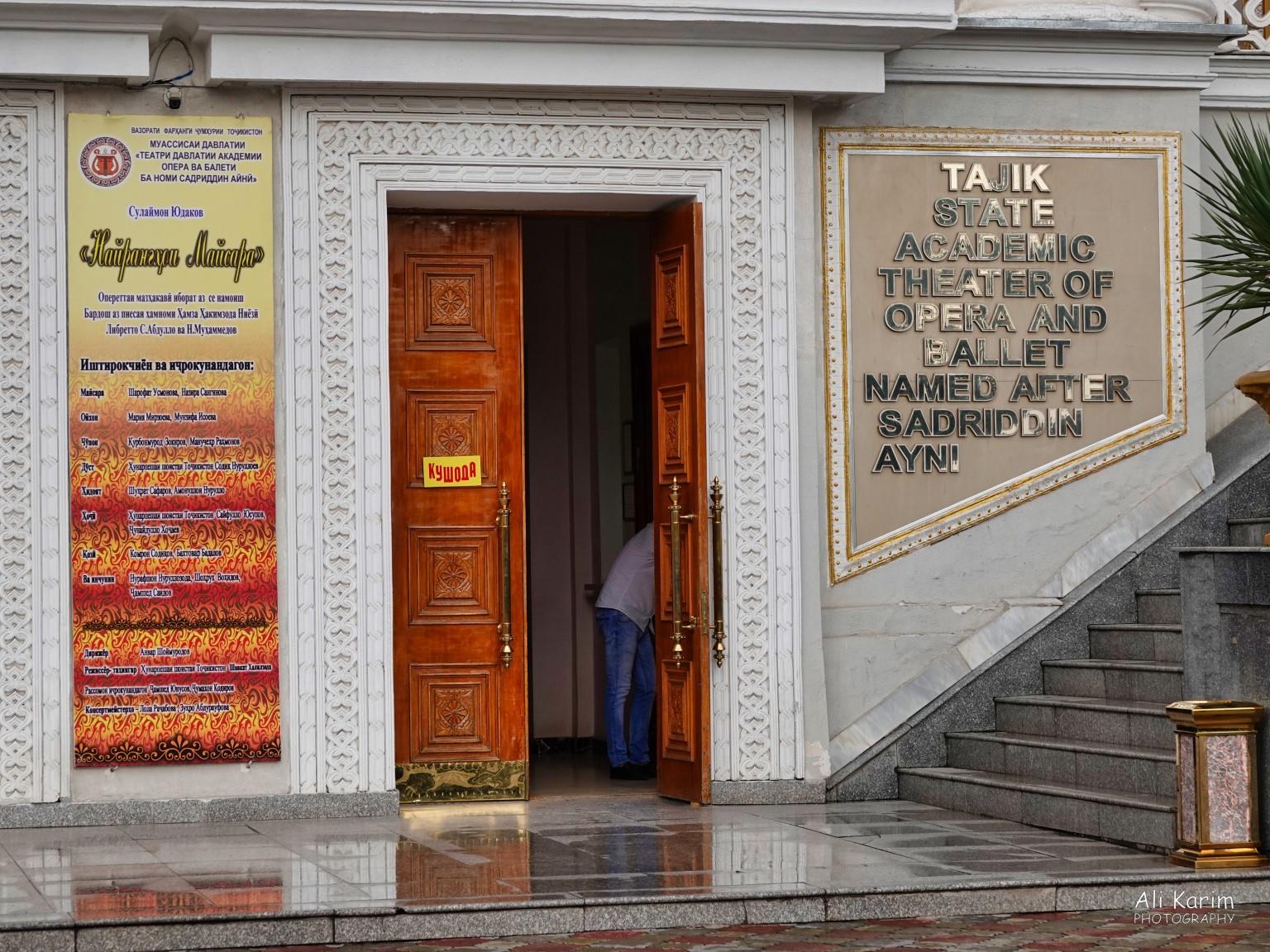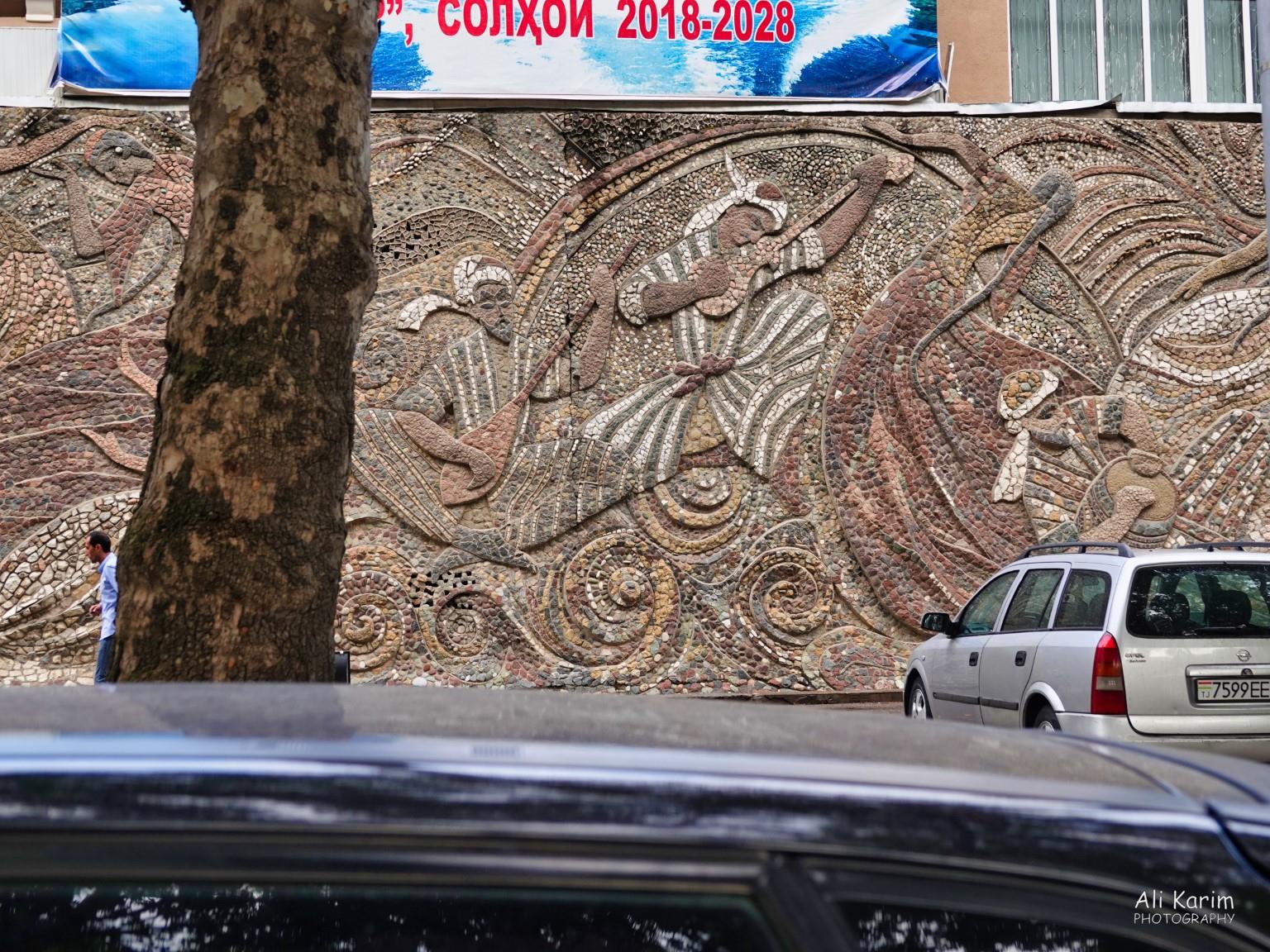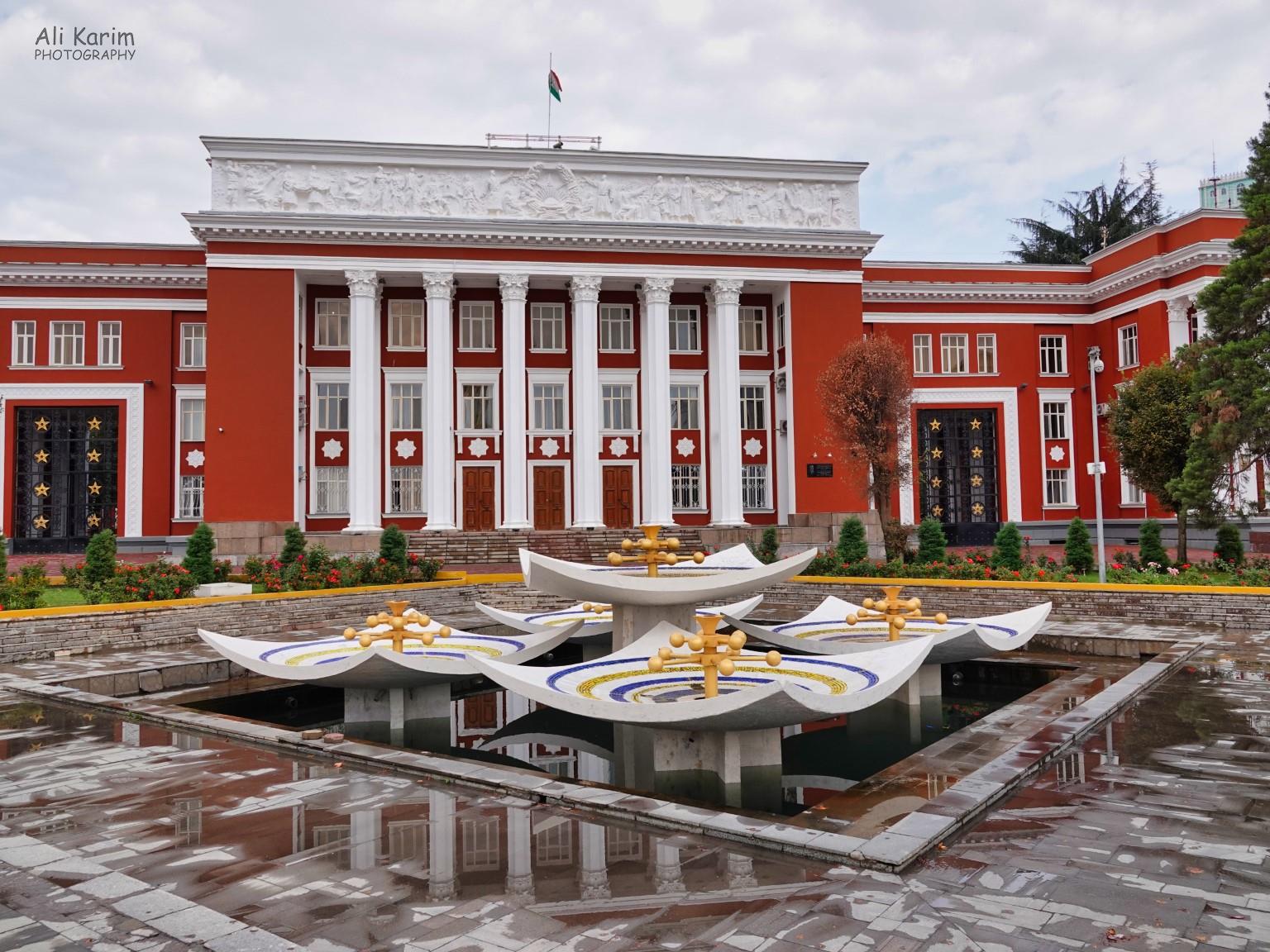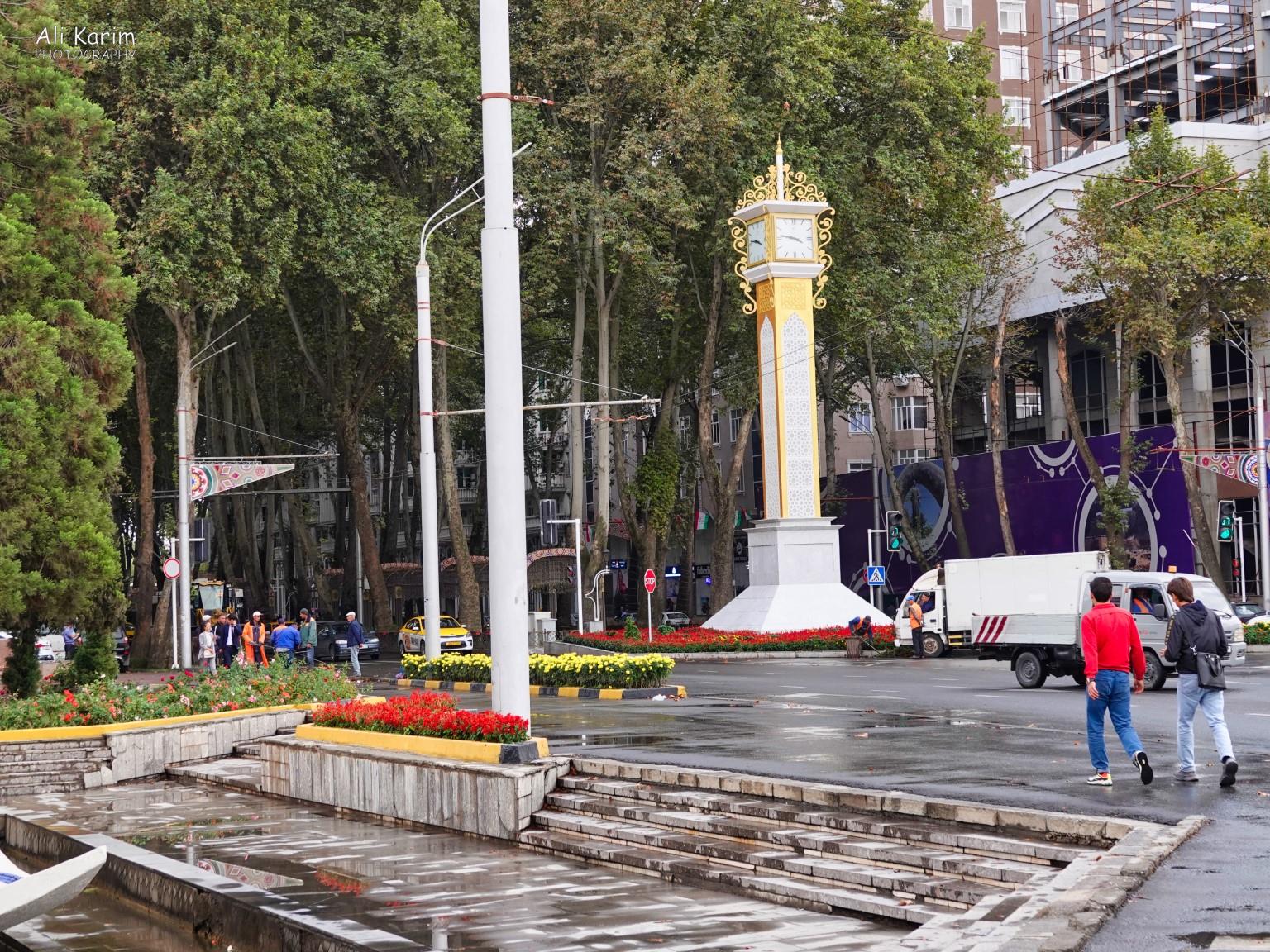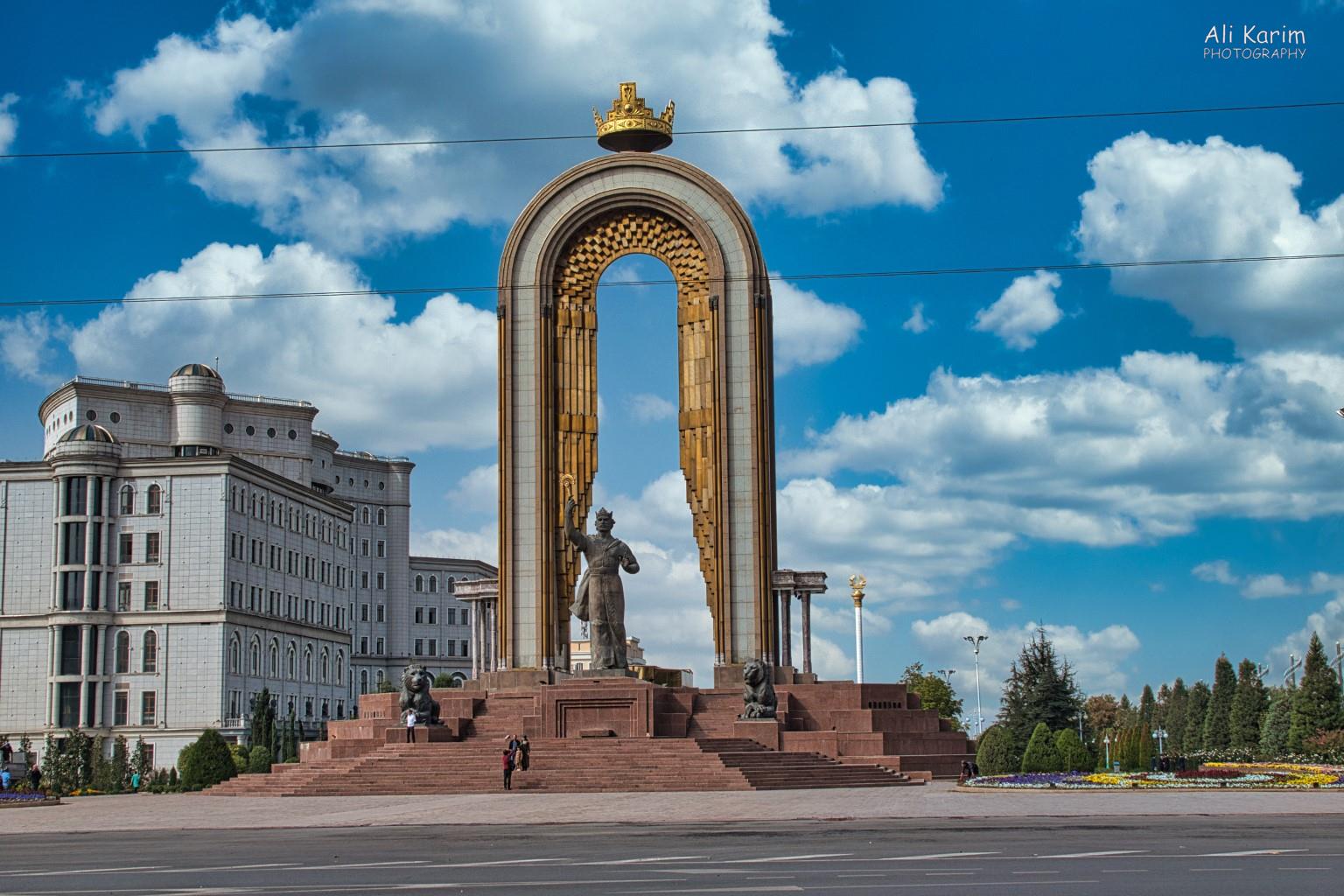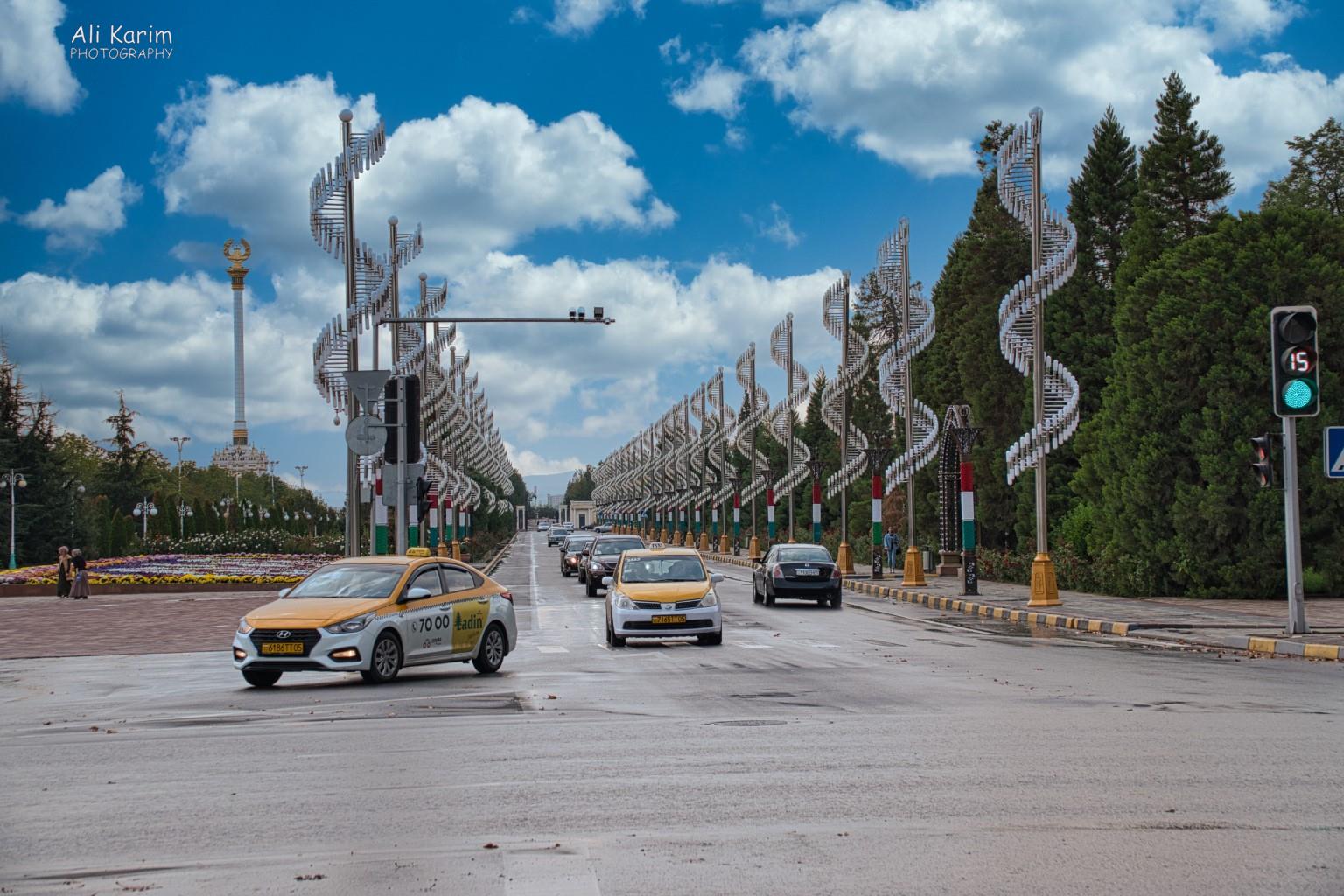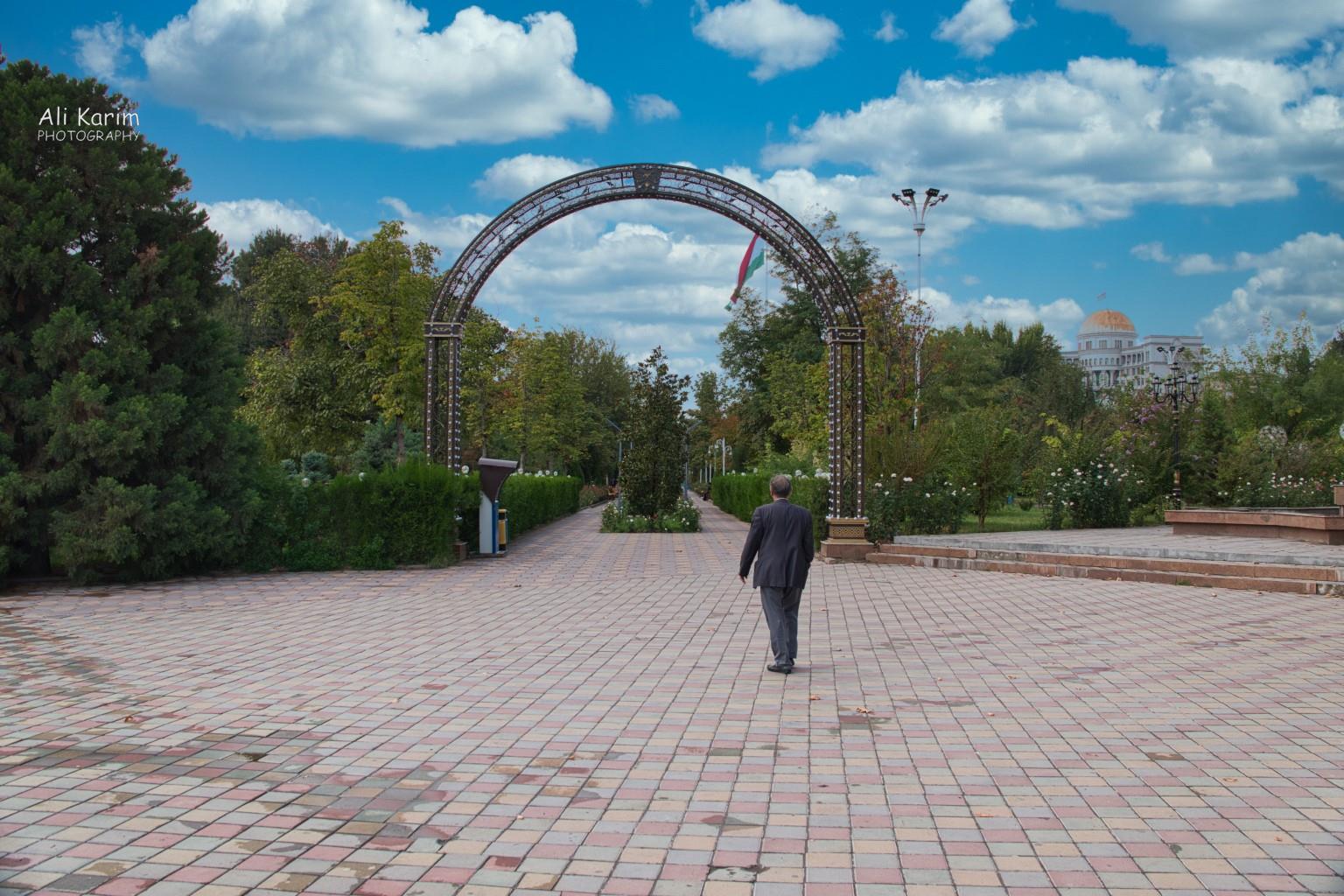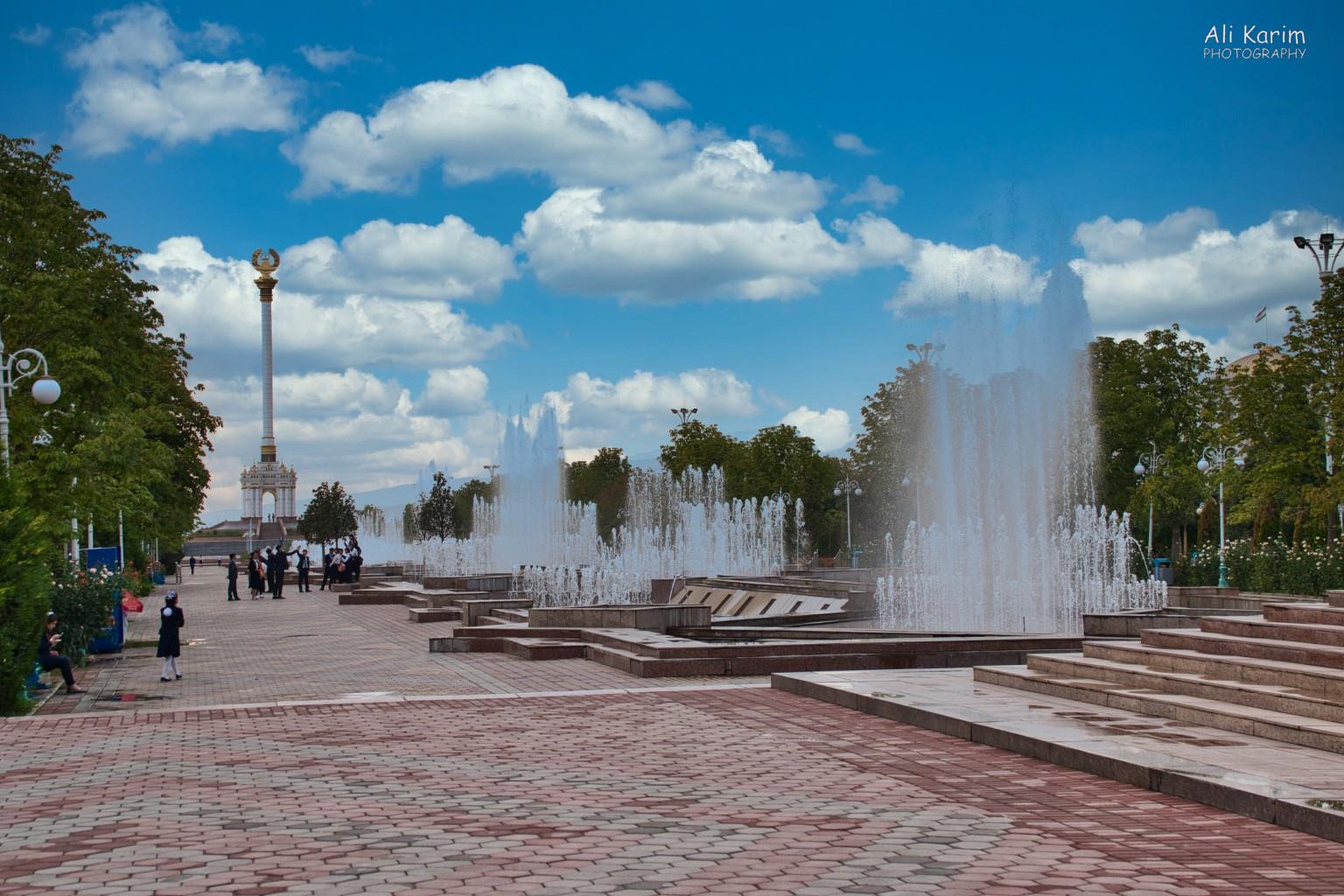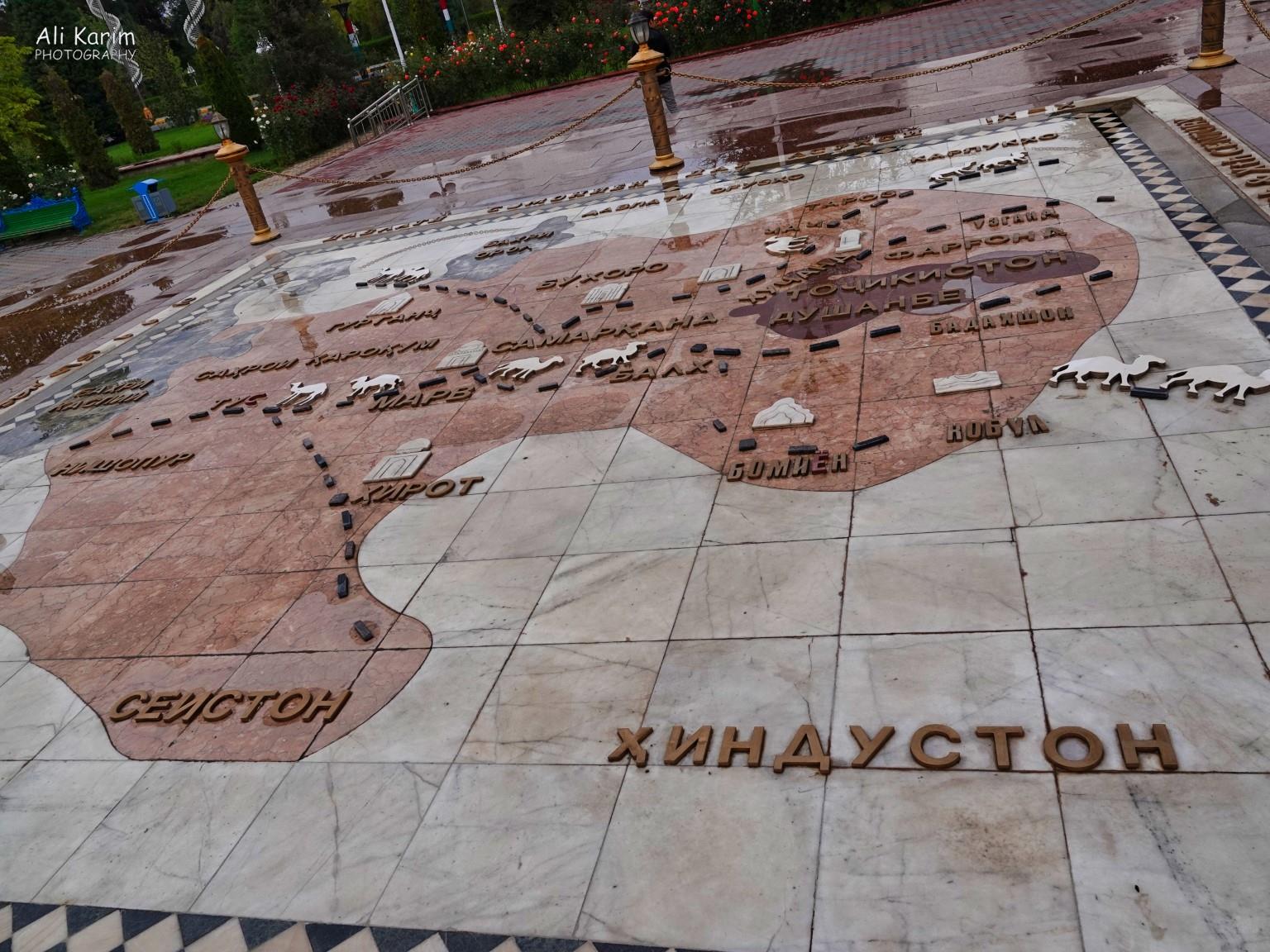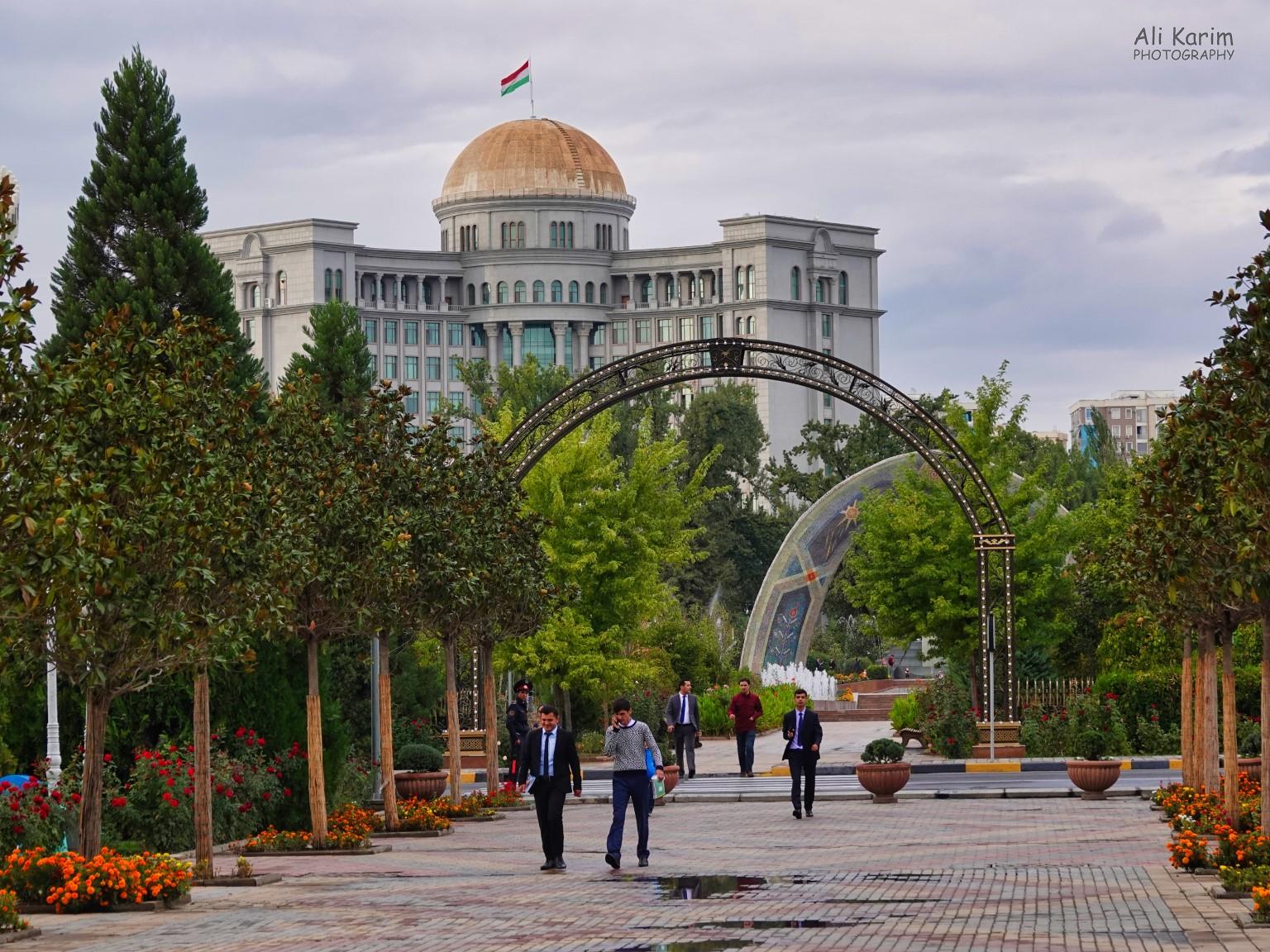 We happened upon the National Library, and decided to check it out. We were happy to discover that they conducted tours, and luckily, they found us an English-speaking guide, who showed us all over this library. The library was very interesting as it had over 8 million books, of which 5 million were in the process of getting digitized. There were books from all over the world in all languages, and classrooms teaching foreign languages for free. And to boot, the building was very beautiful outside and inside.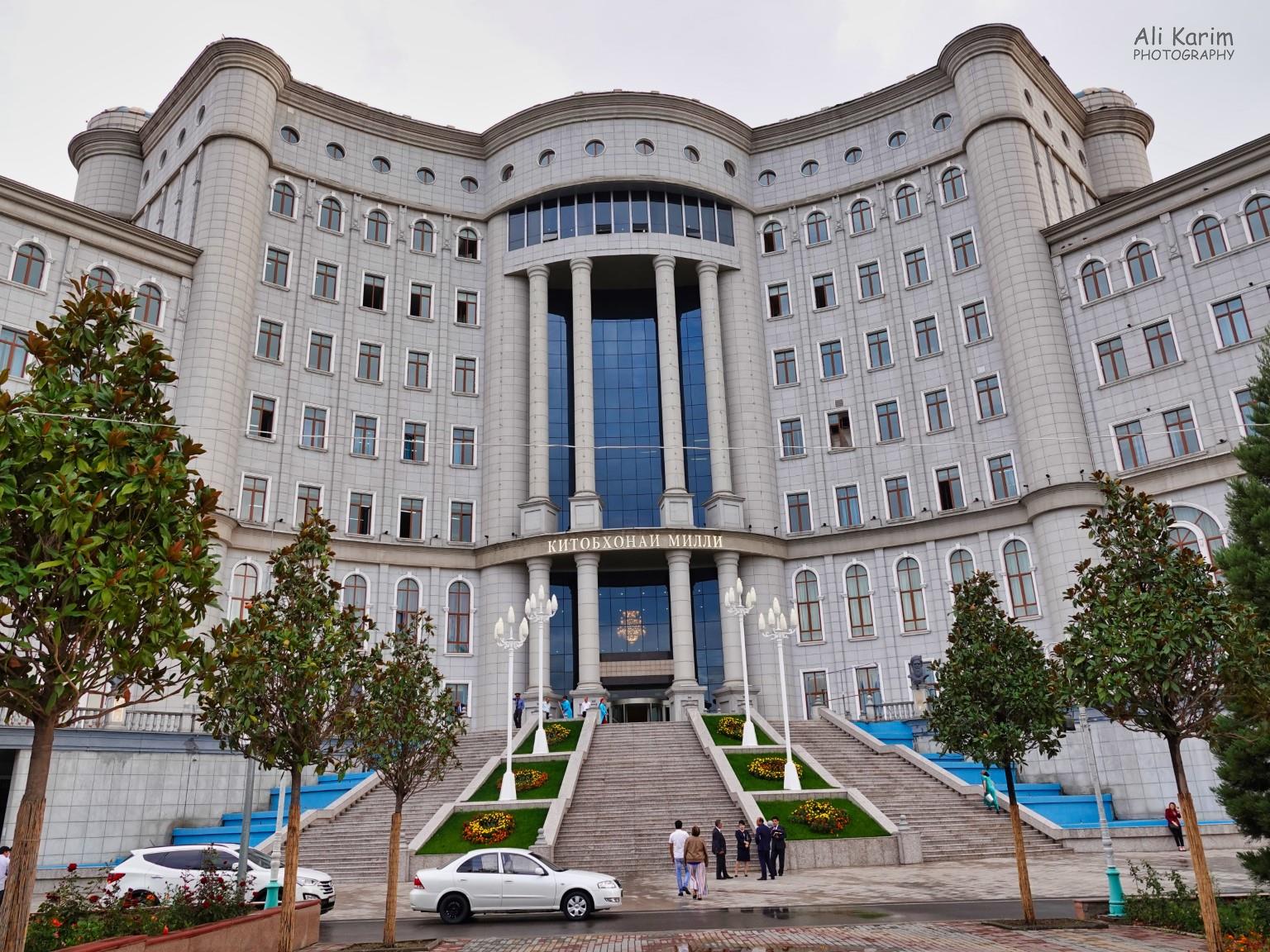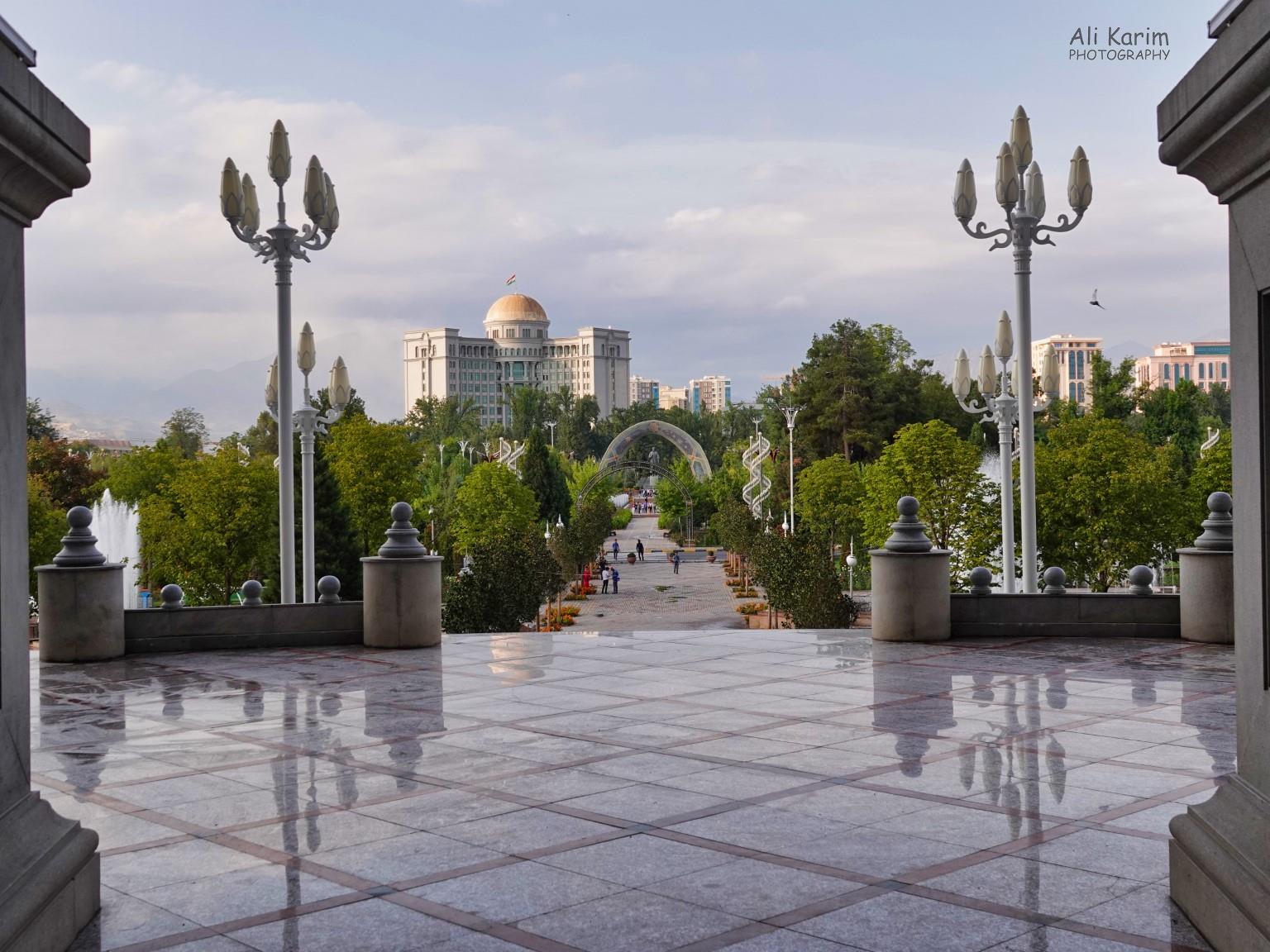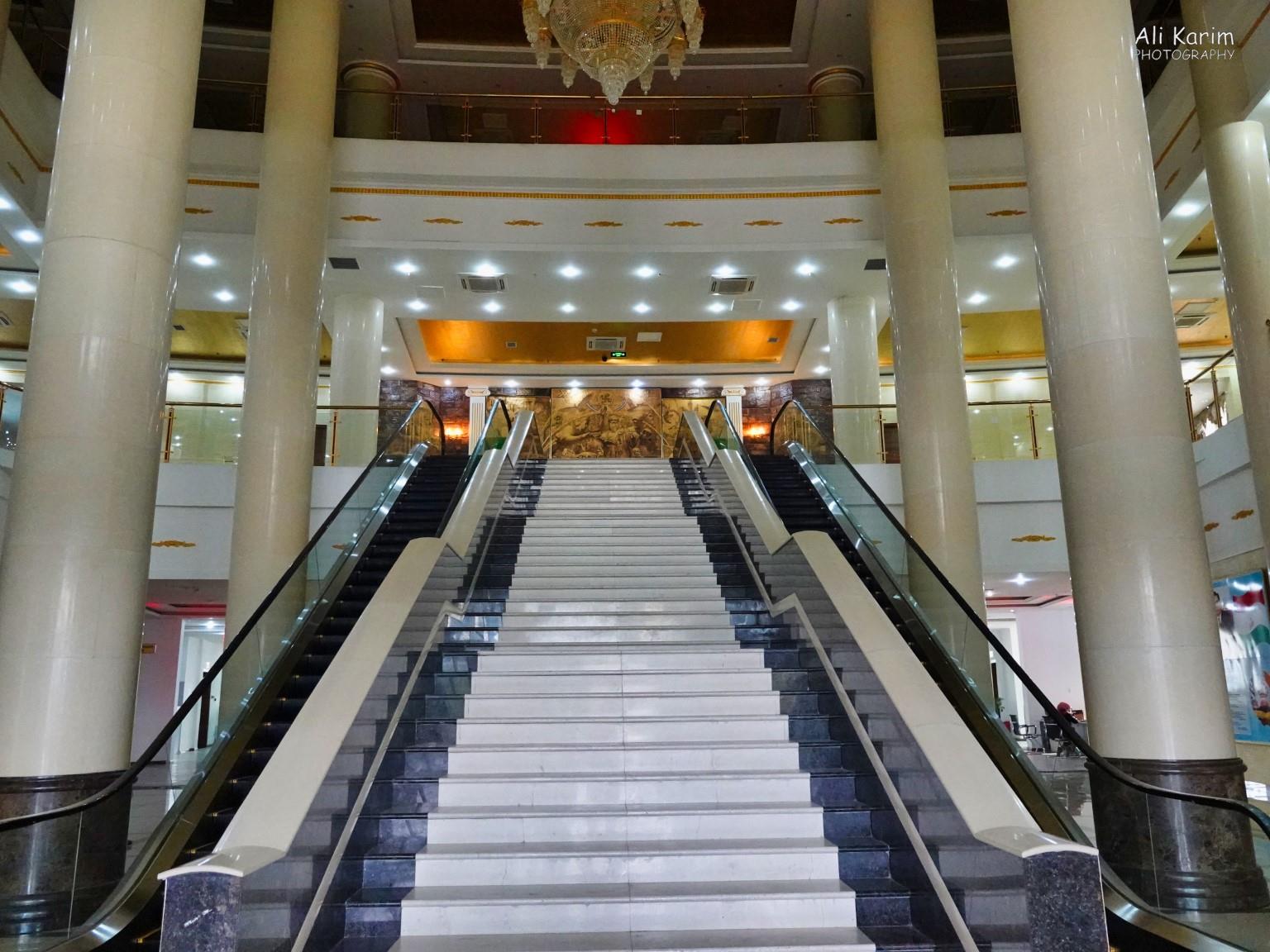 We left the park and I almost got in trouble when I took the picture below outside the Parliament buildings and their gardens and fountains. Reason was because there were 2 policemen nearby, and they thought I had taken their picture. So they came over and (with Baha translating), wanted to check if I had taken their picture. I guess taking pictures of policemen is forbidden in Tajikistan, and Dilshad was in a panic, admonishing me for taking so many random pictures; she feared I would be taken to prison and rot in a Tajik jail for the rest of my life. Fortunately, I had not included the policemen in my picture below, and after verifying the same, they politely shook hands and we wandered on. Phew. I need to be careful; being a stupid tourist may not always work as a good excuse….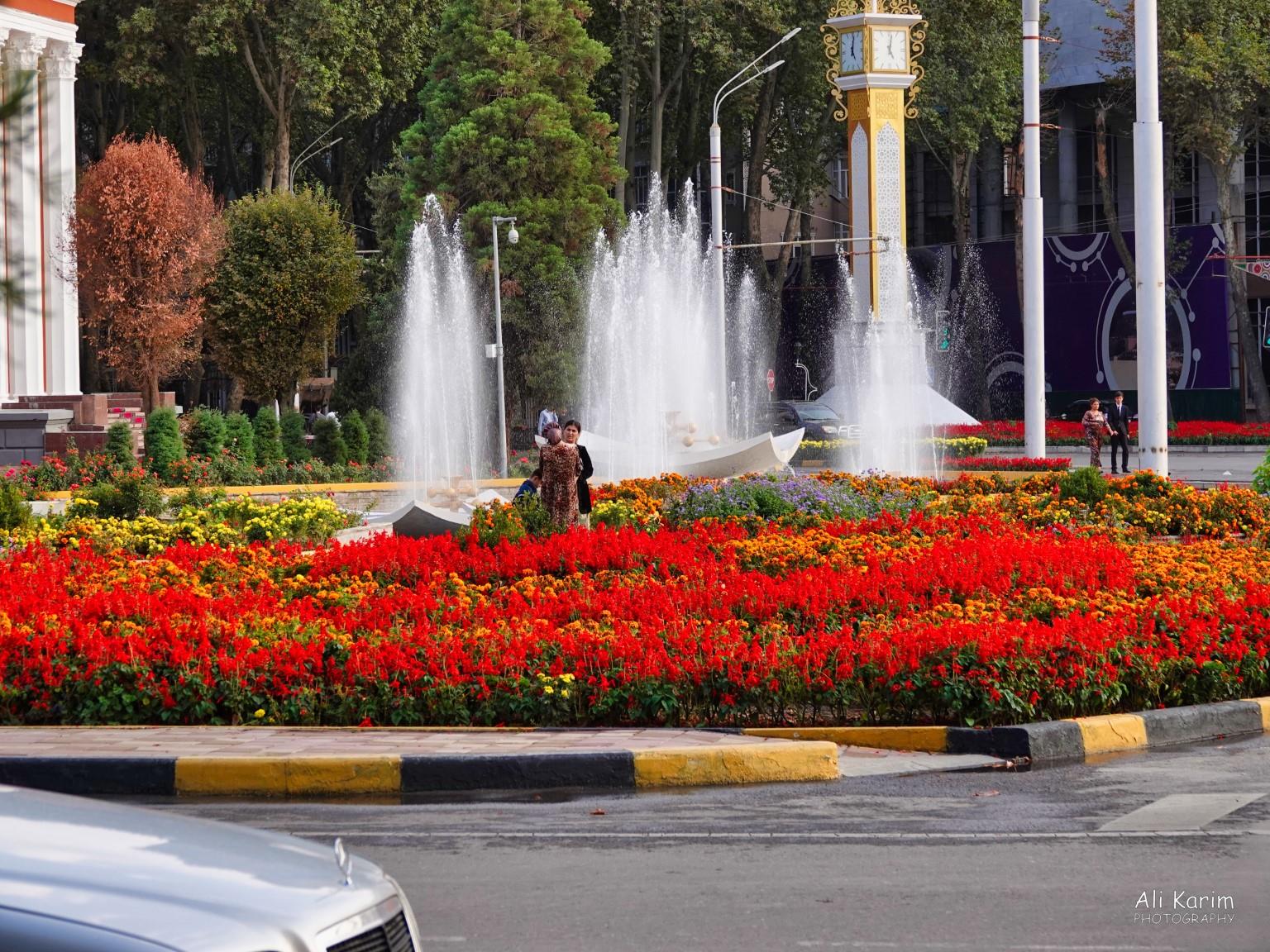 Baha took us for dinner later that evening to Sim Sim restaurant, where we had pizza and kebabs. Cost for drinks, pizza, Kebabs and desert came to $7 for 3 of us. I love this place 🙂
After a nice few days, it was time to move to Samarkand, Uzbekistan. More on Uzbekistan next
Our journey so far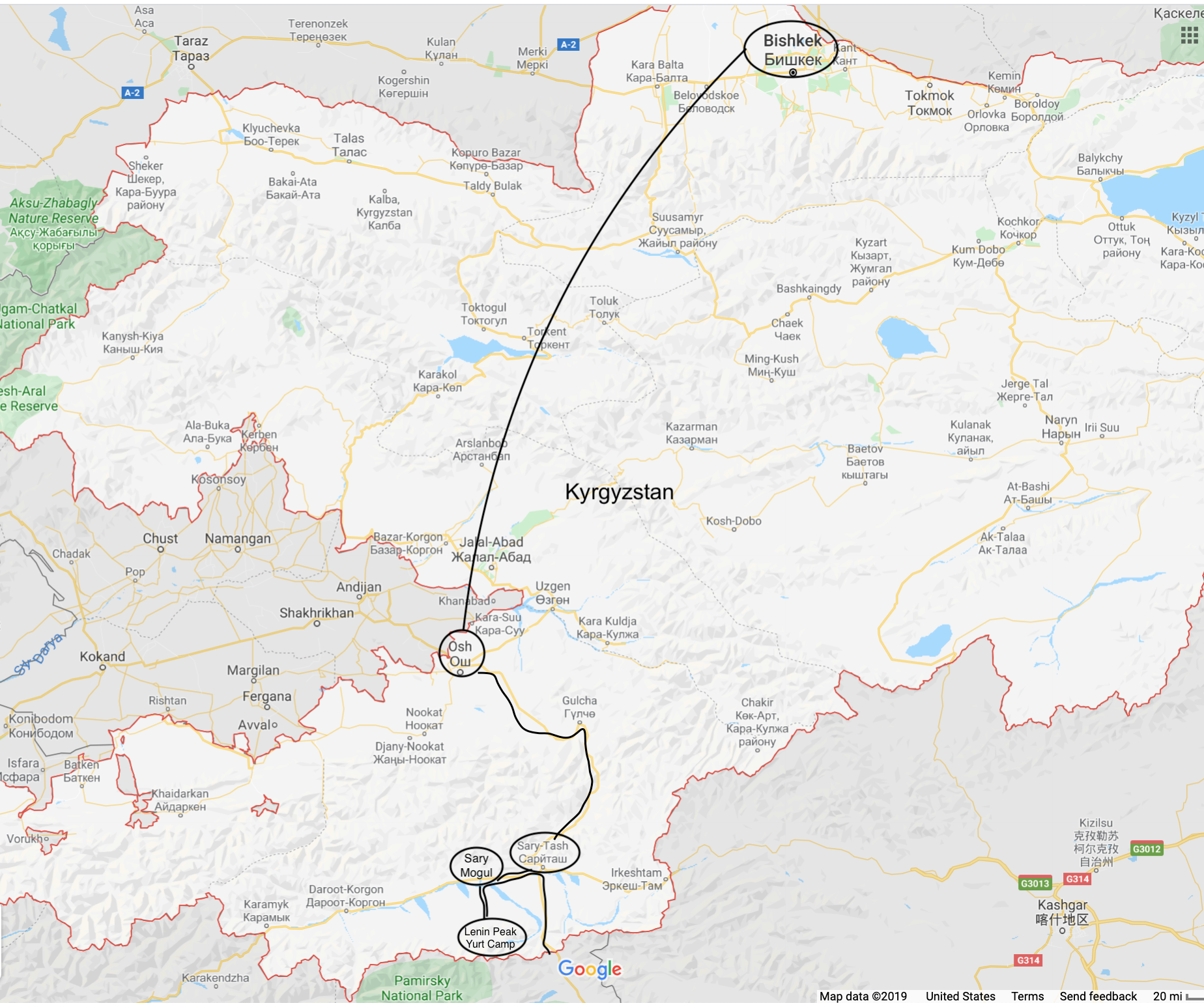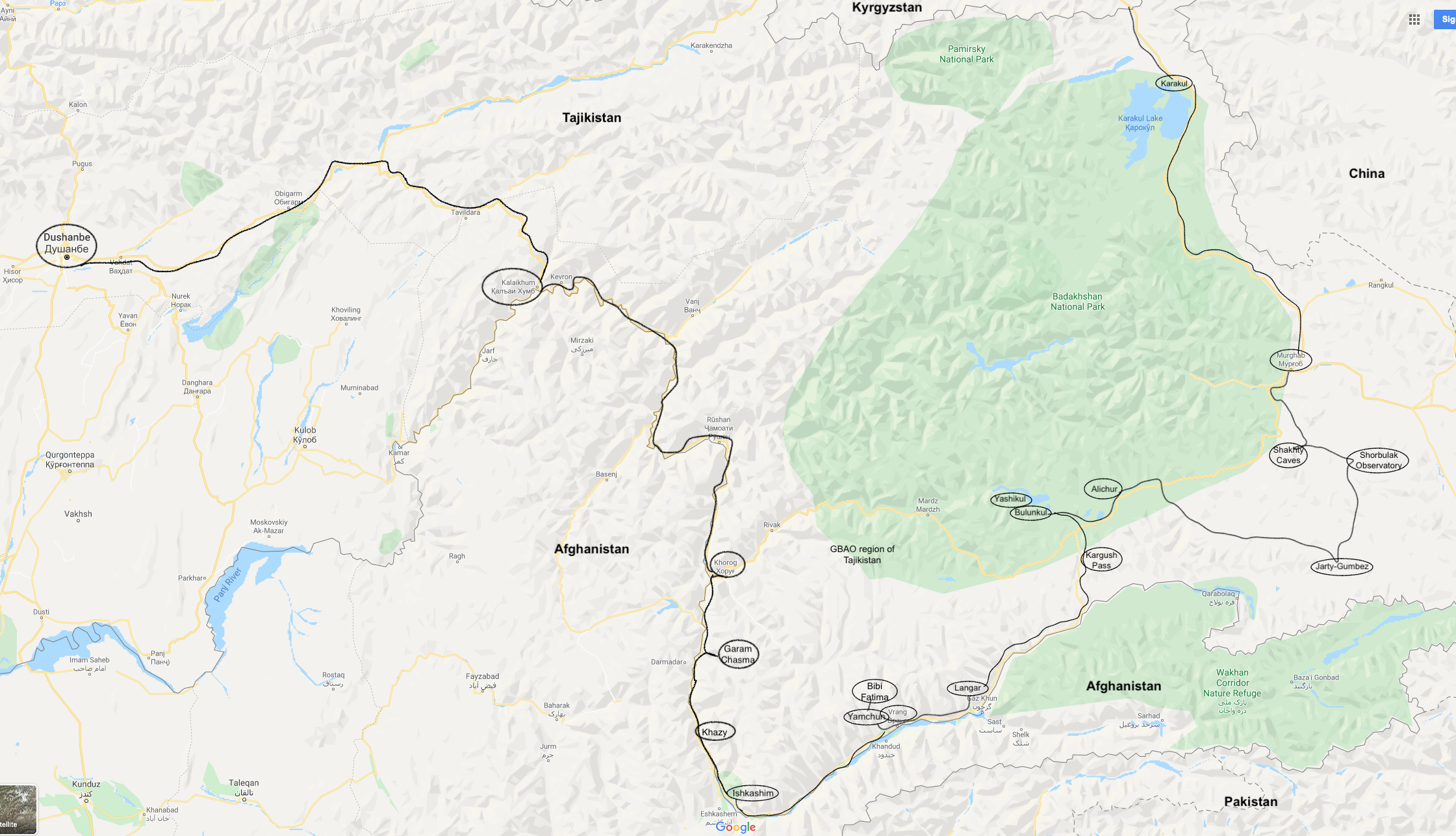 This entry was posted in
Asia
,
Silk Road Tajikistan Sept-Oct 2019
,
Tajikistan