West of Lisbon, and onto Porto
We had planned to attend the Aga Khan's Diamond Jubilee celebrations in Lisbon, and decide to go a few days earlier to check out some areas outside Lisbon that we had not been to previously.
Our flight from Philadelphia landed in Lisbon, and we rented a car. Unexpected in 1st world countries, but the car rental process took over 2hrs as there were many, many tourists trying to do the same thing 🙁  . We drove over to Oeiras a small town west of Lisbon, where we had booked the Holiday Inn. And so started the traveling.
After a nice lunch at nearby Abakua café, we drove over to Sintra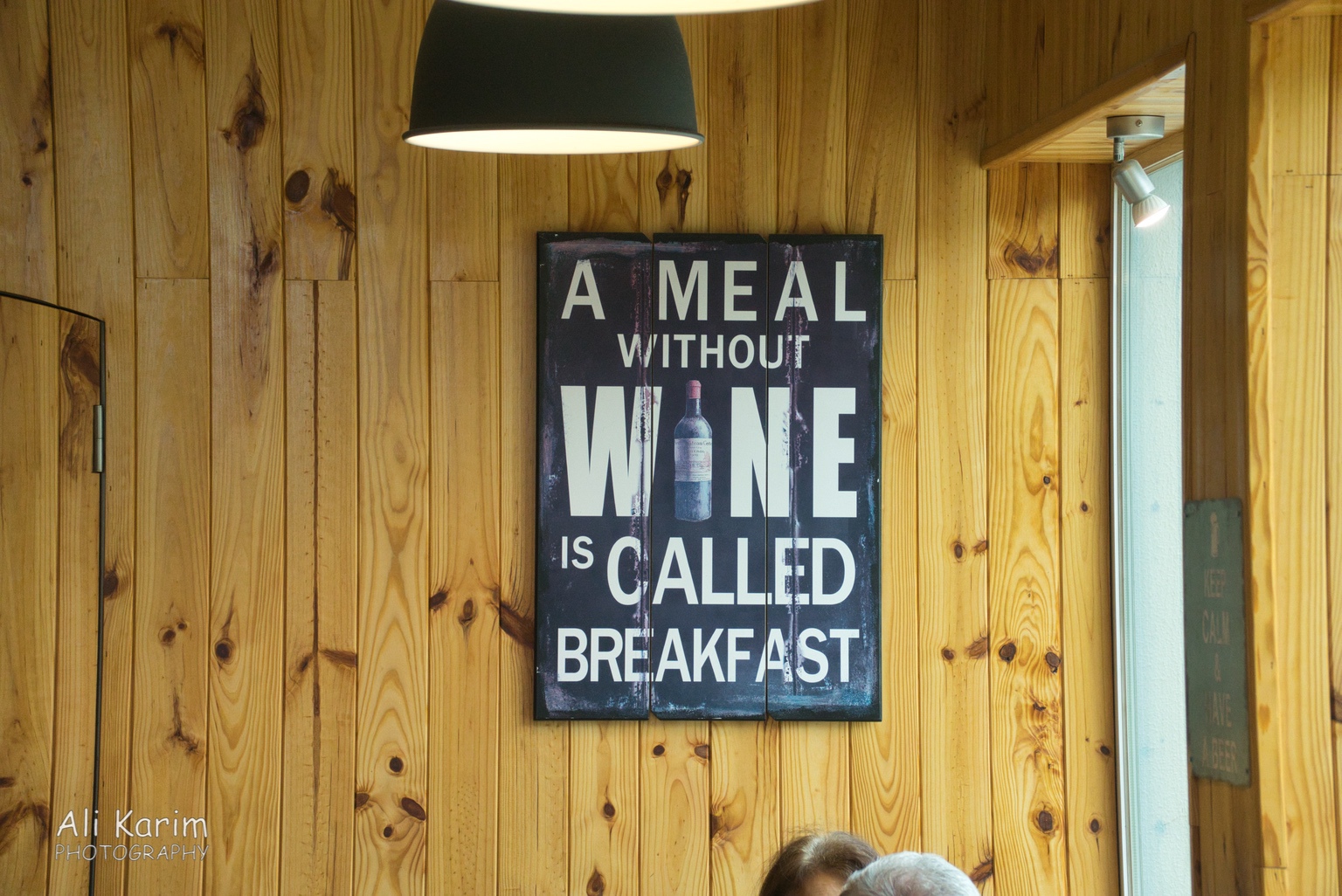 Sintra is a highly touristic picturesque Portuguese hilly town, with slightly cooler climate than Lisbon. This had enticed the nobility and elite of Portugal, who constructed exquisite palaces, extravagant mansions and decorative gardens in Sintra, making Sintra a scenic town with historical buildings. There is an interesting Moor's castle here also.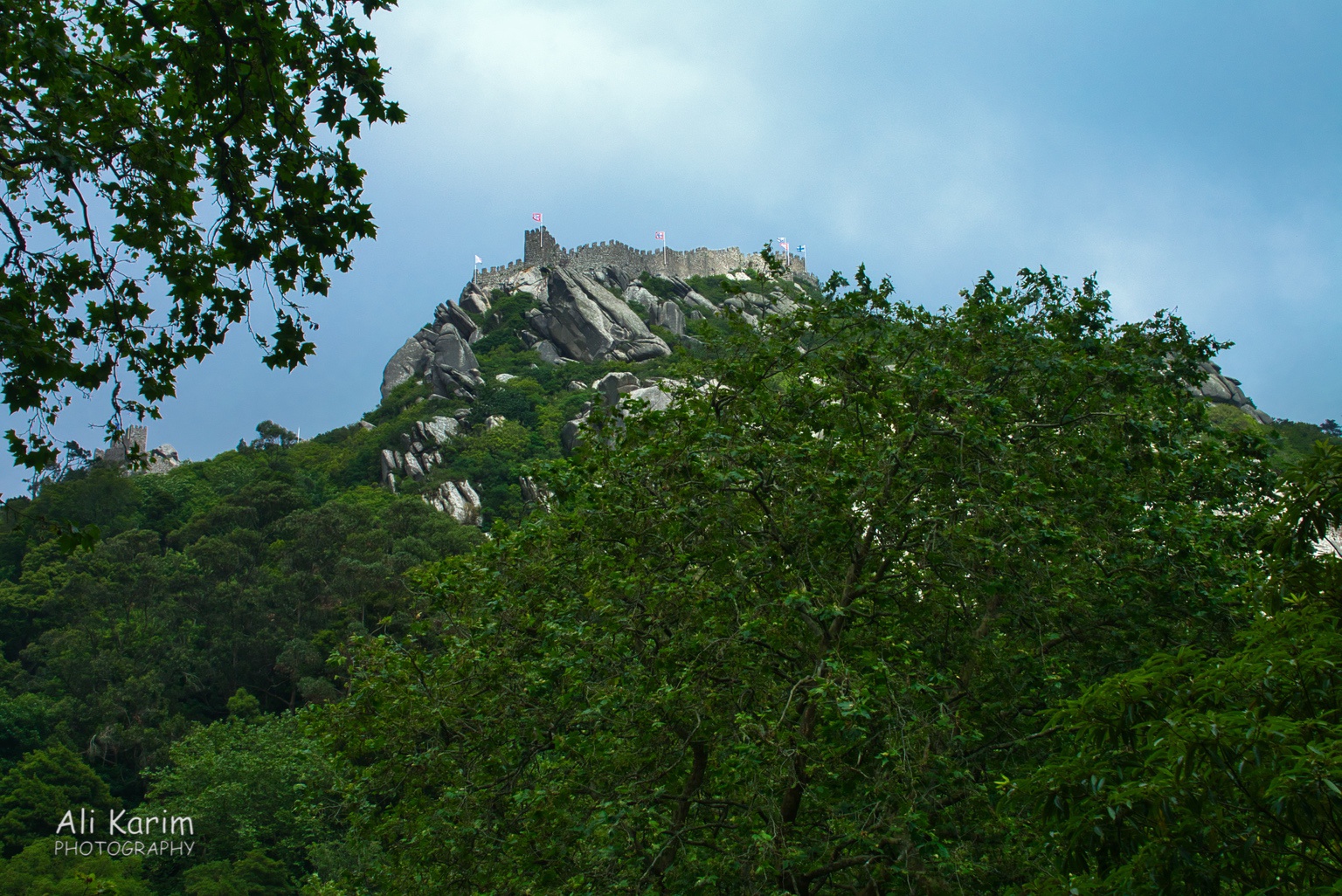 The weather was not great here, so we drove/walked around and checked out the Palace grounds etc, and then drove over to the town of Azenhas Do Mar; which is a very picturesque town perched on cliff above the Atlantic ocean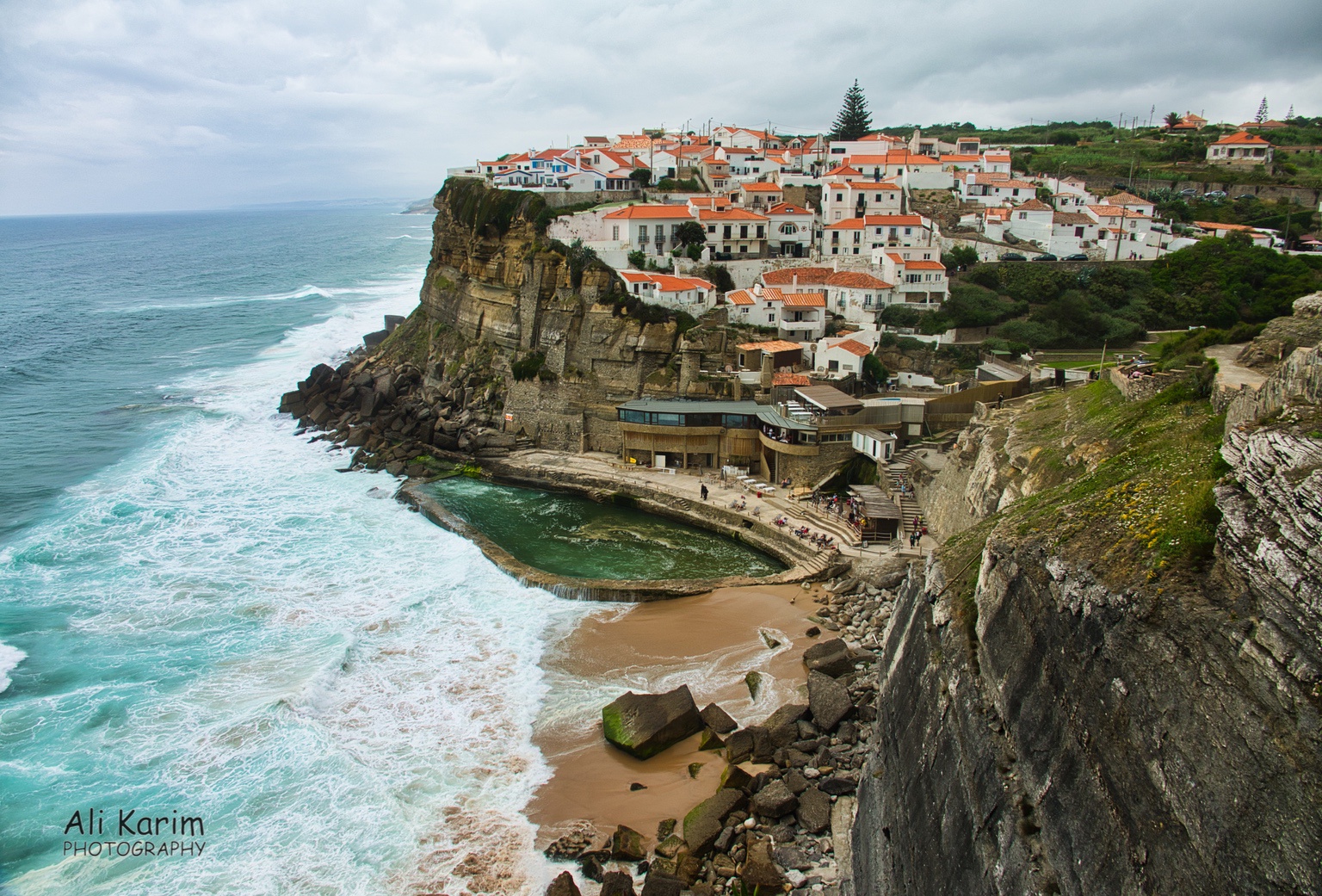 We then drove over to Cabo Da Roca, the westernmost point of Europe, passing nice beaches and towns along the way. By the time we got to Cabo da Roca, the weather had improved; below are some shots from Cabo Da Roca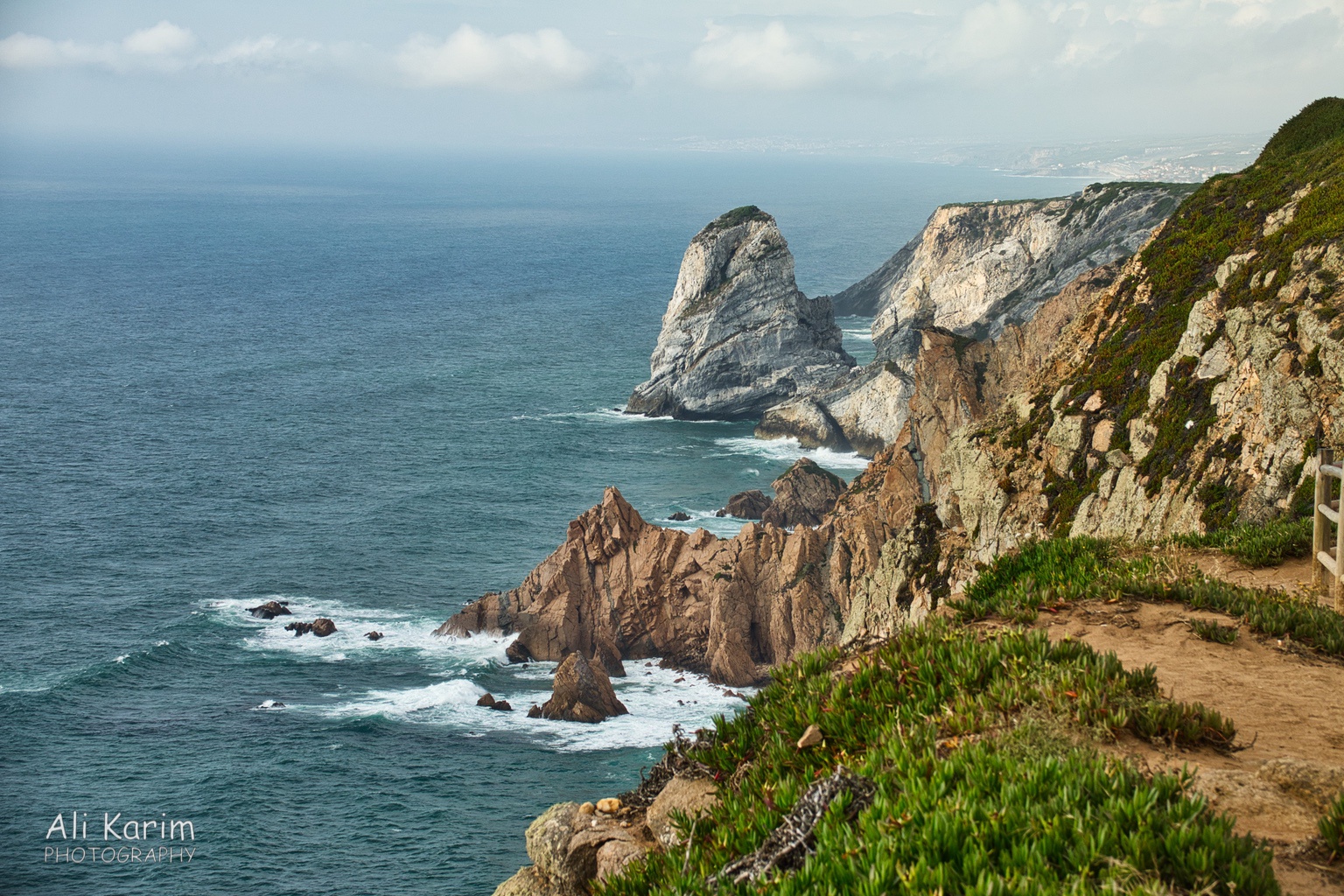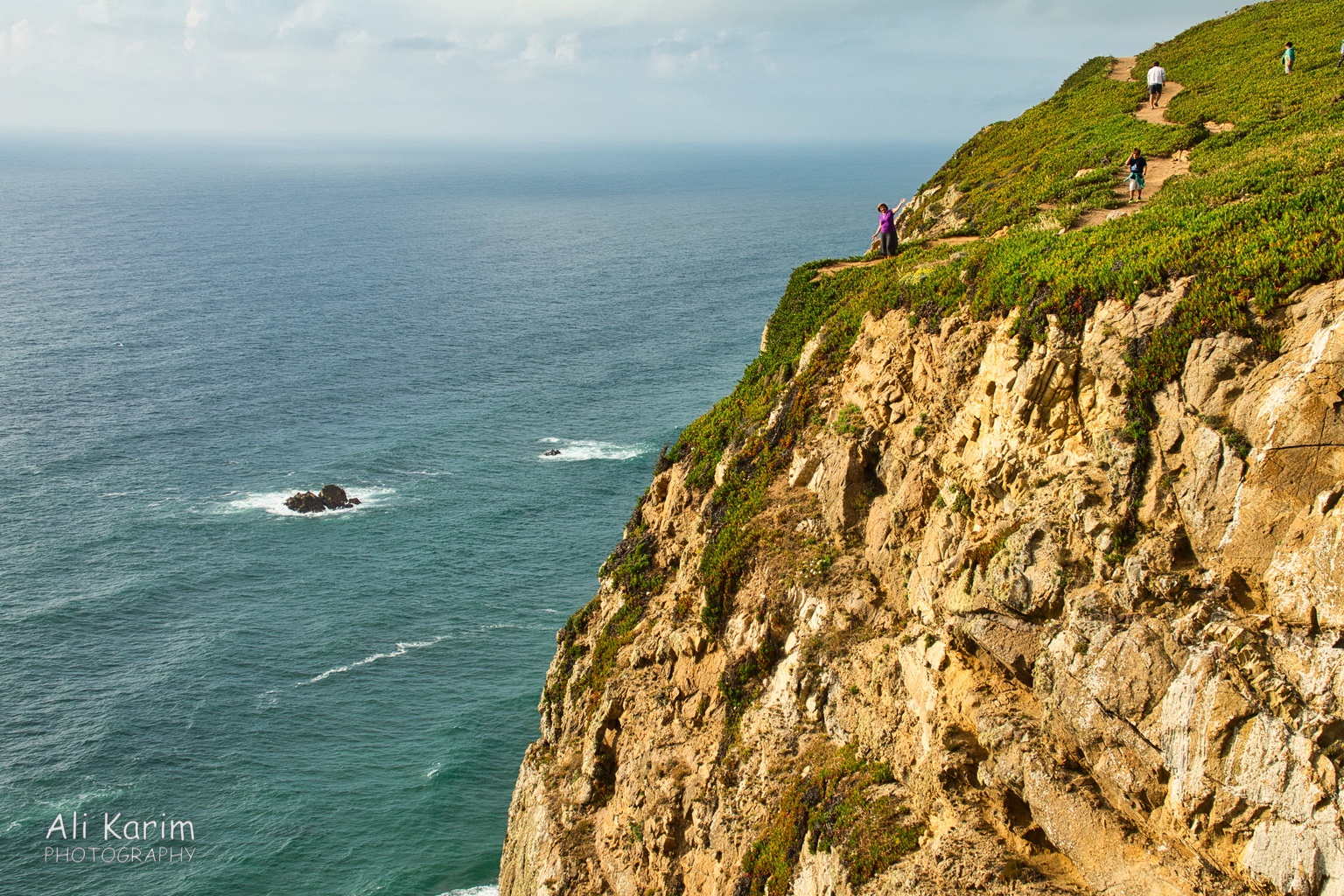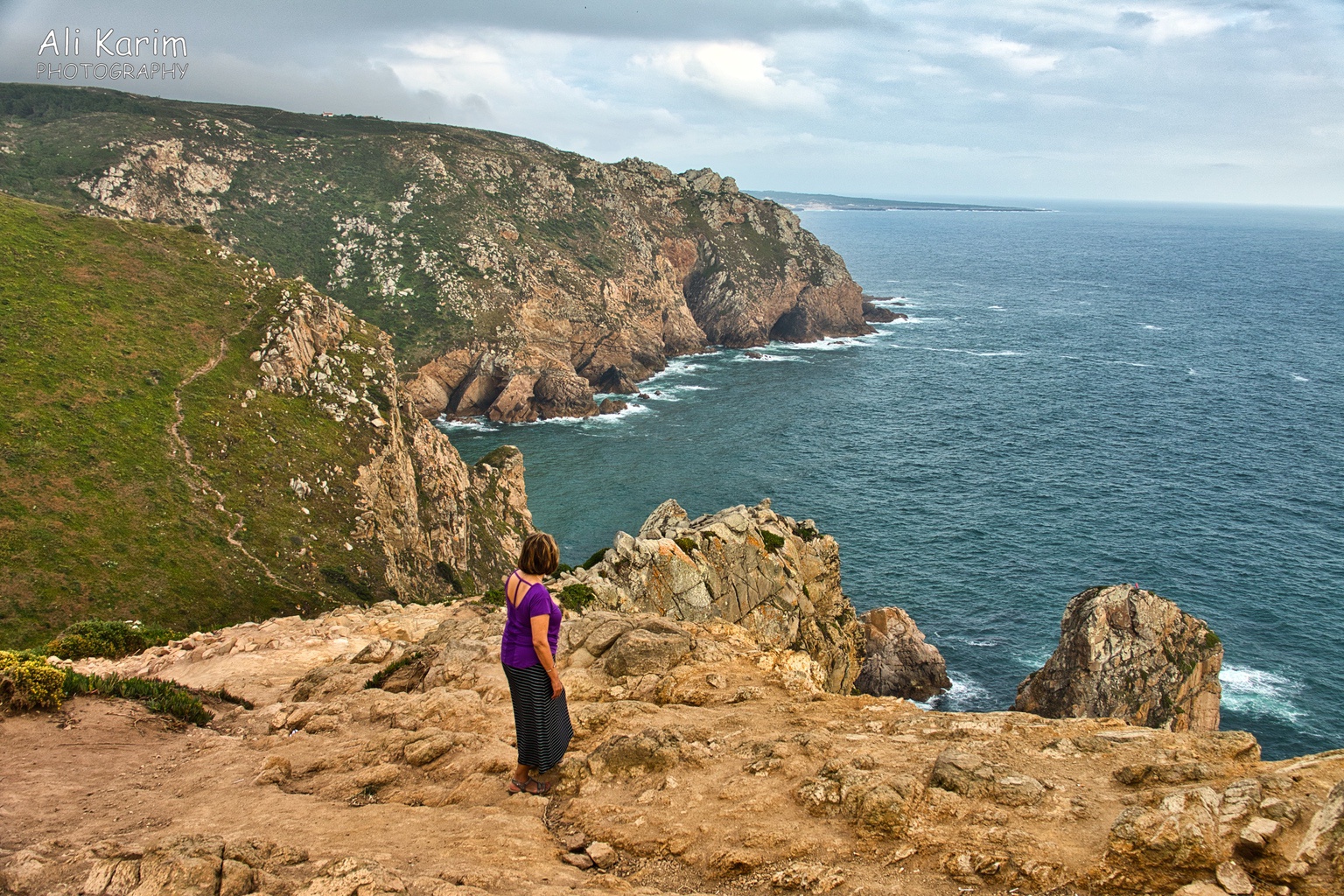 Check out the vista's from Cabo Da Roca below
We kept driving back towards our hotel in Oeiras, and passed some more interesting beaches and hotels built like castles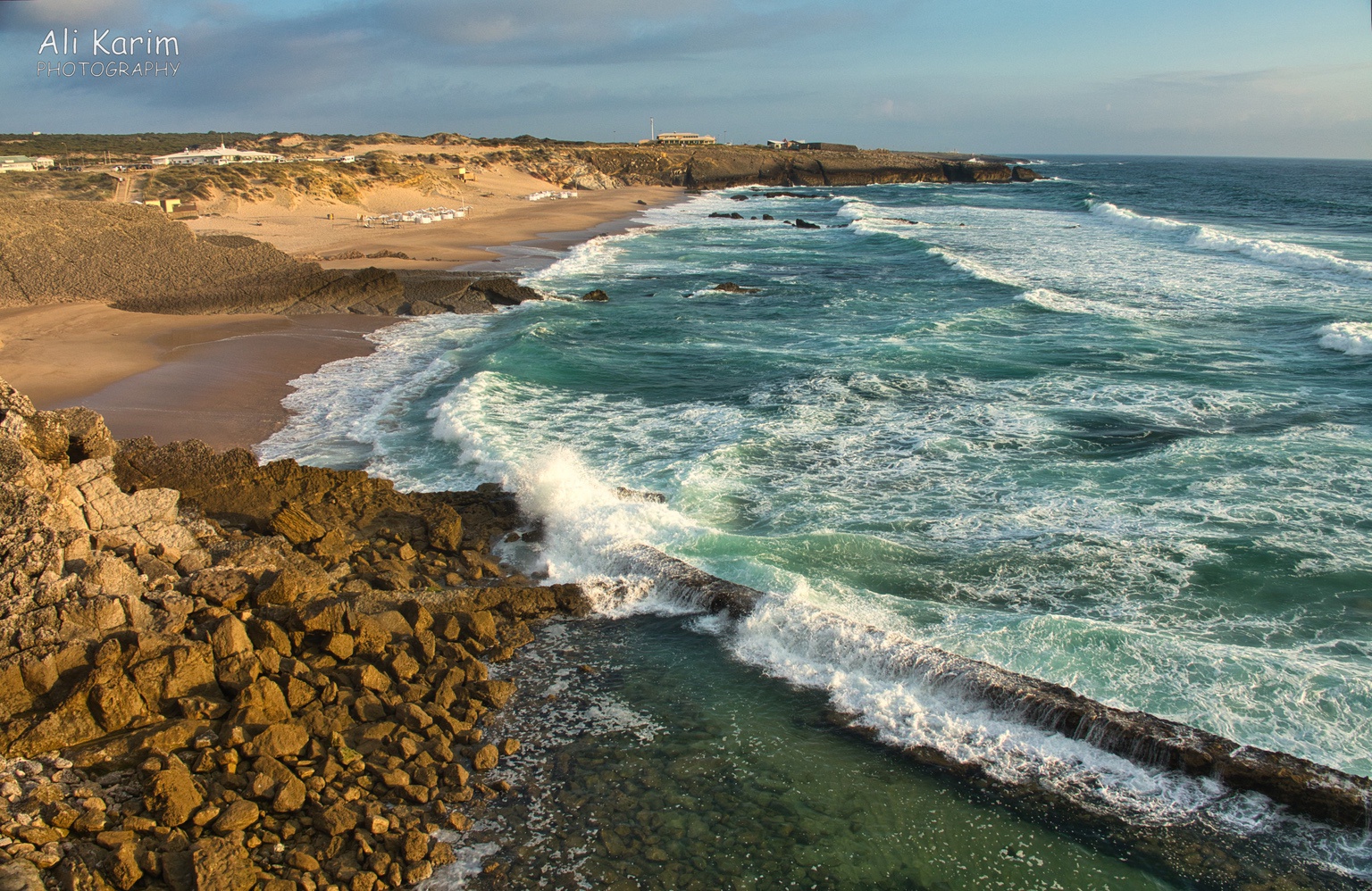 We then arrived at Cascais, which is another very popular beach town not far from Lisbon. It was getting evening now (sun sets late in this area in summer); and we stopped for dinner at Restaurant Dom Manolo, for the grilled peri-peri chicken.
Food Tip
You have to ask them to add in the peri-peri sauce before they BBQ the chicken so as to get the full flavor
. After this very nice meal, we headed back to the hotel via Estoril (another nice town; stop for a coffee), for a good night's rest.
Next day, we started off for Porto, with plans to visit several places along the way. The highways (A road highways are toll roads) are very nicely paved and at least 2-3 lanes in each direction; and many people driving very fast as these are Europe motorways. First stop was Obidos; which is a small town of 3300 residents about 84kms north of Lisbon on the A8 highway.
About Obidos
Obidos is a classic Portuguese fortified town, and is one of the most picturesque locations in Portugal, radiating charm, from the narrow cobbled streets, the quaint houses, through to the imposing medieval castle, which once guarded the region, and the fortified wall encircling the town.
Some scenes from Obidos below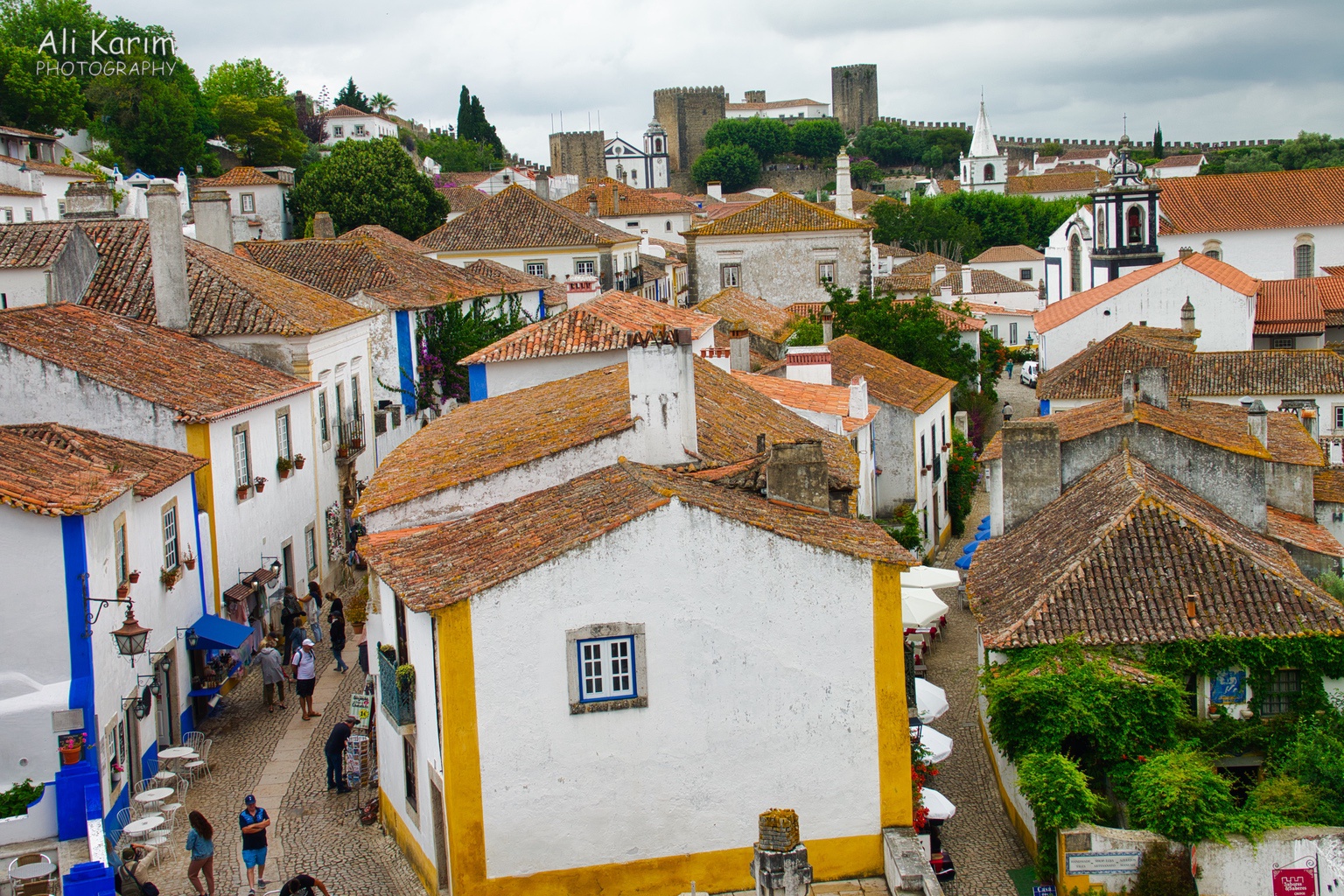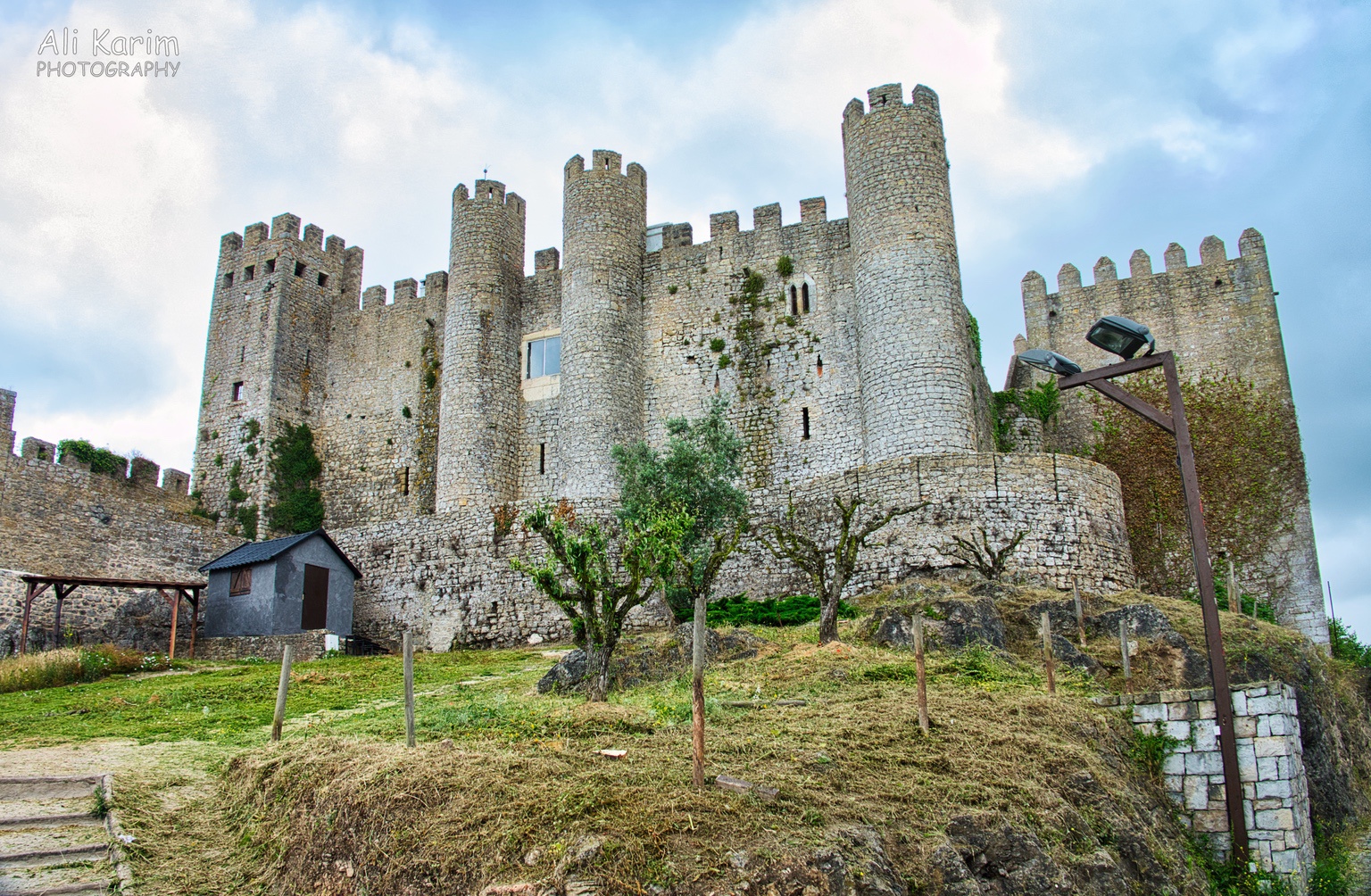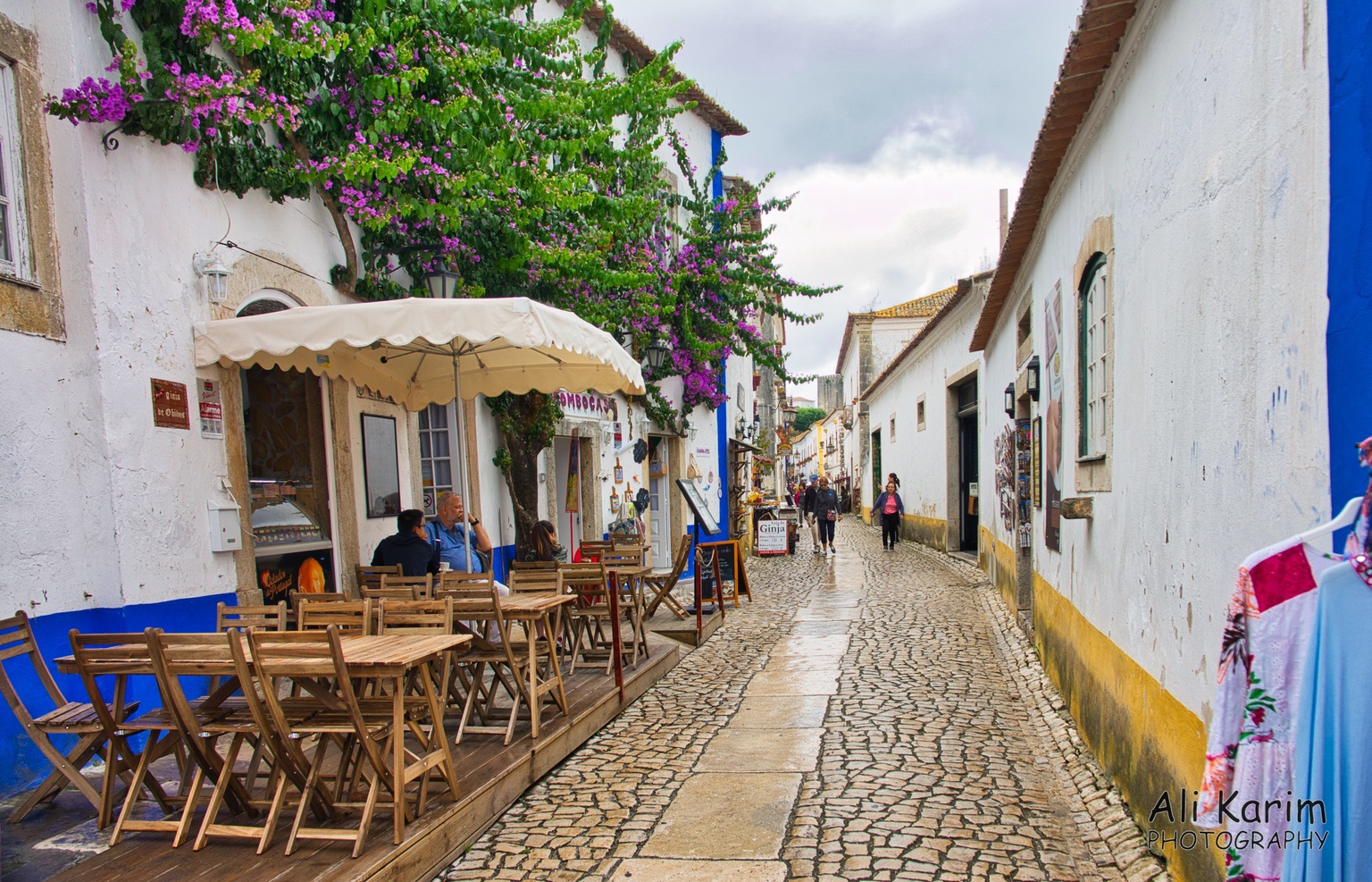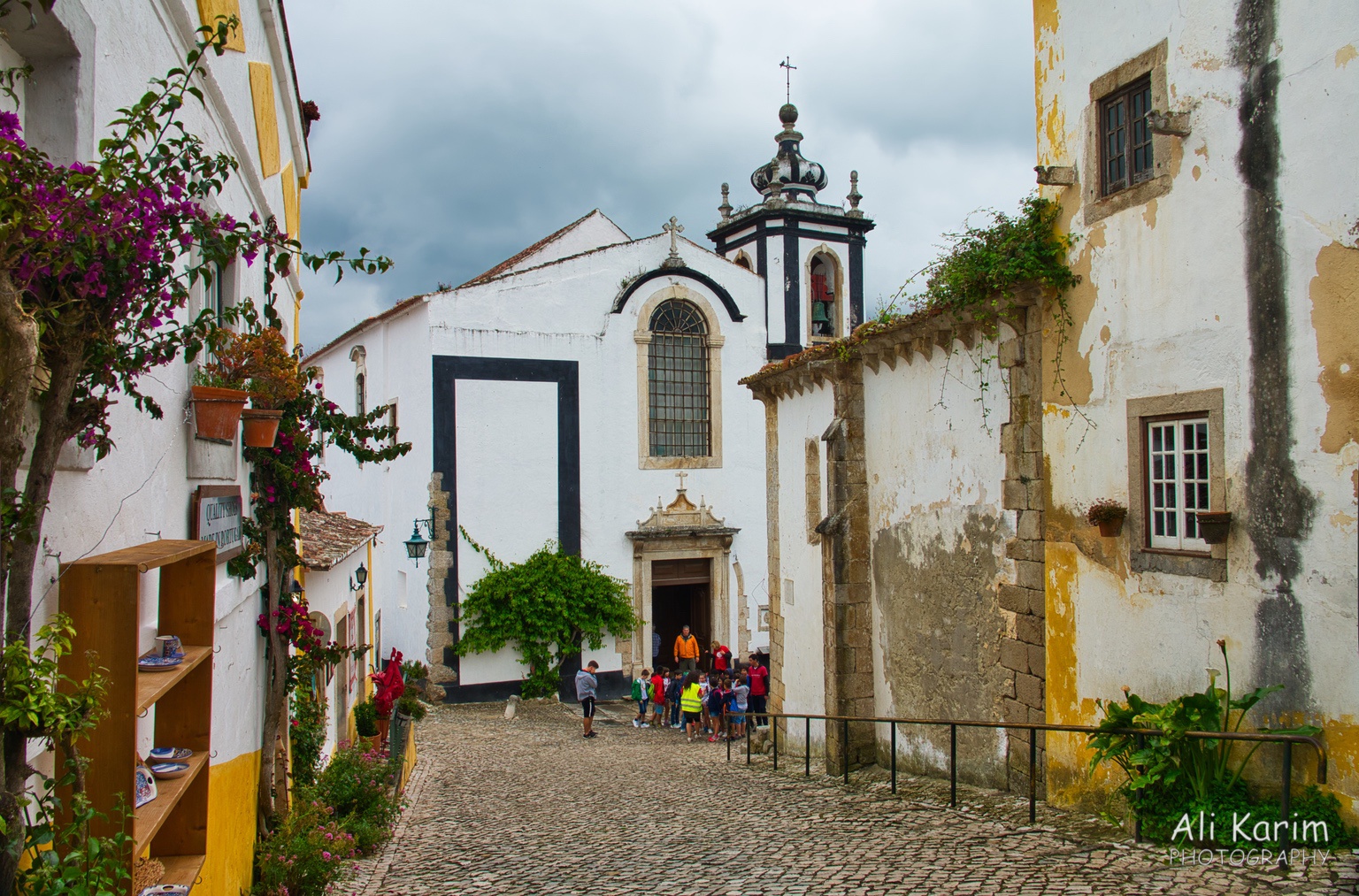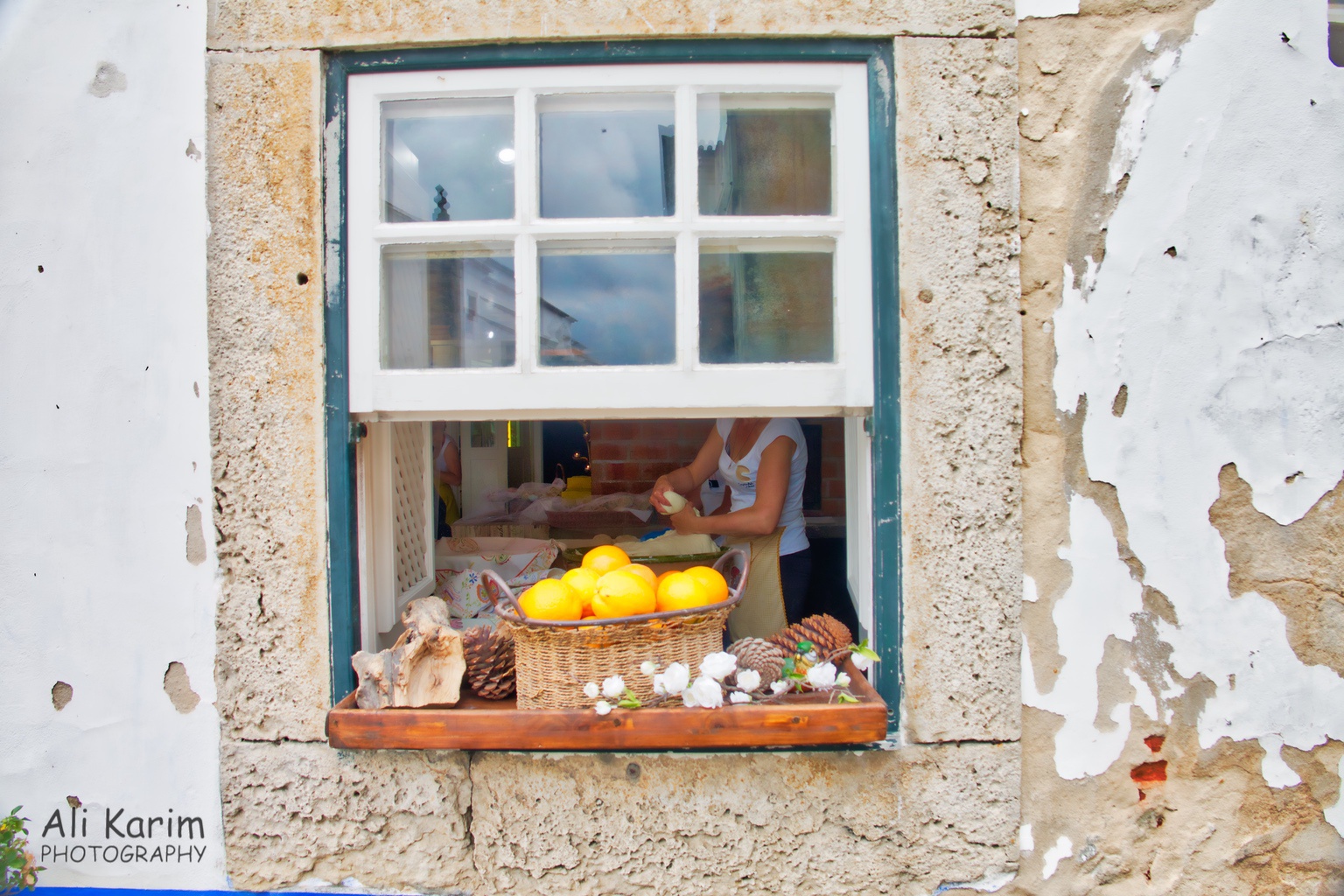 After a stop for coffee and fresh baked goodies, we got back onto A8 and headed for Nazaré and its neighbor, O Sítio, both town on the beach another hours drive north from Obidos. These are nice picturesque towns, some scenes from O Sítio below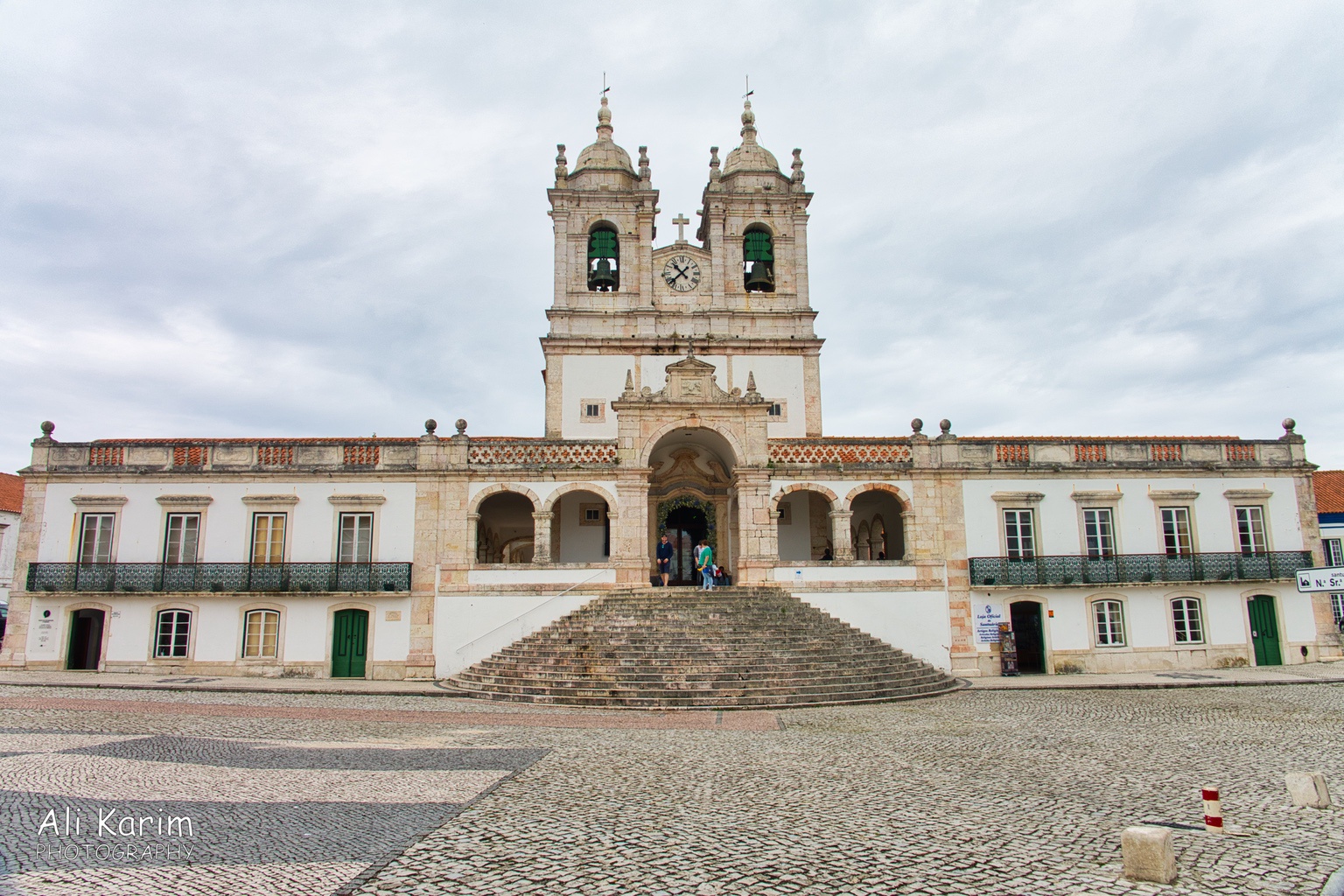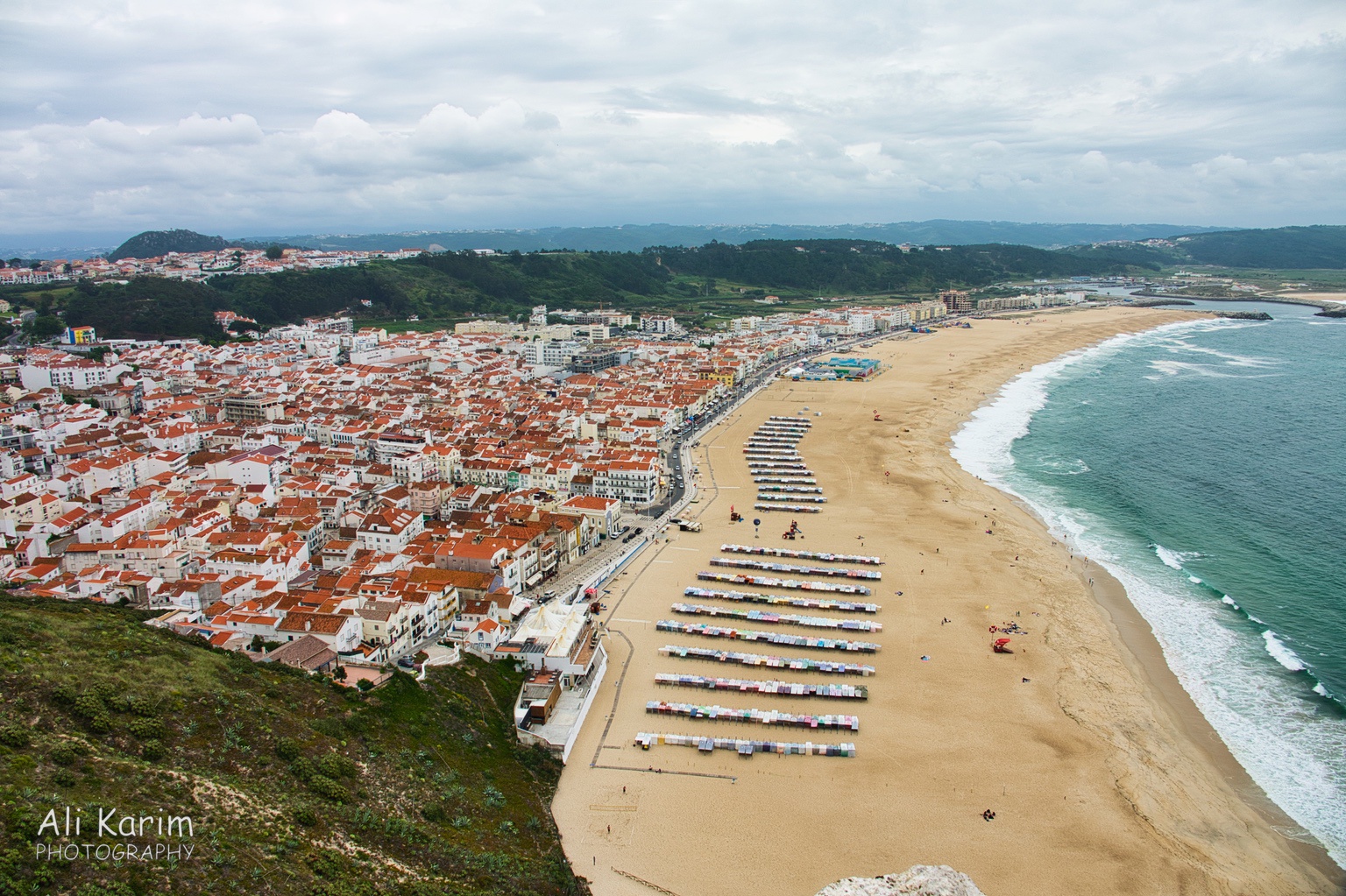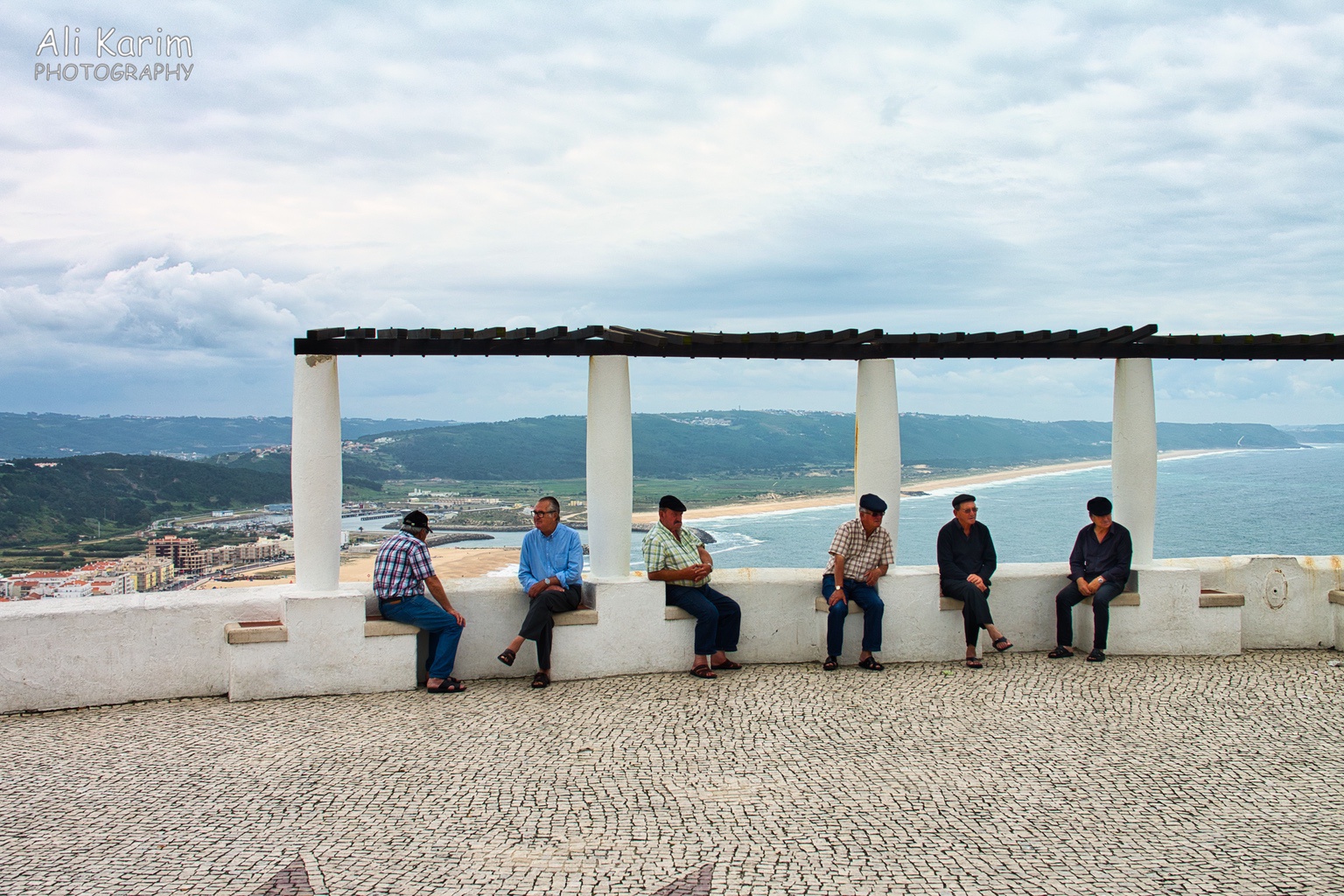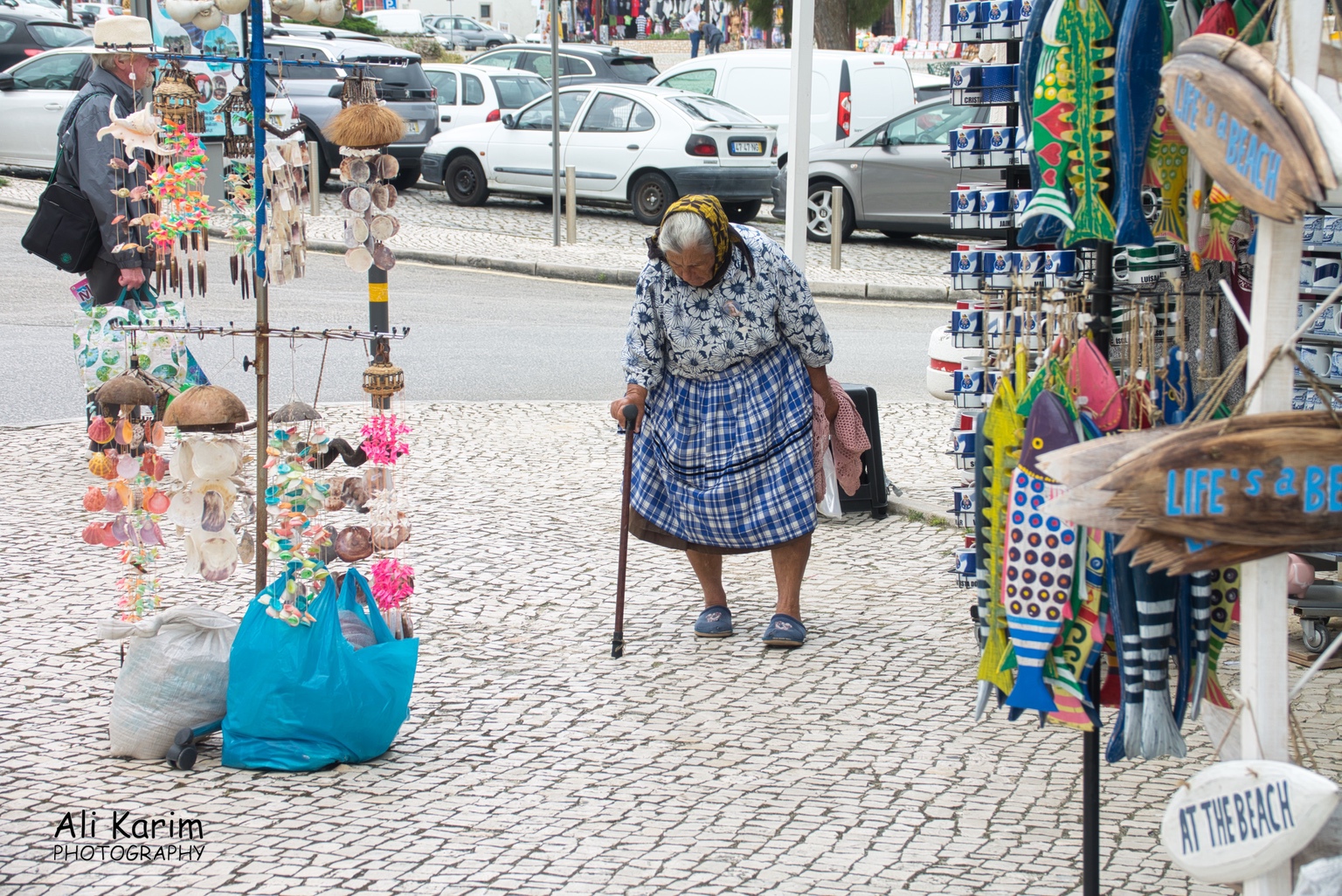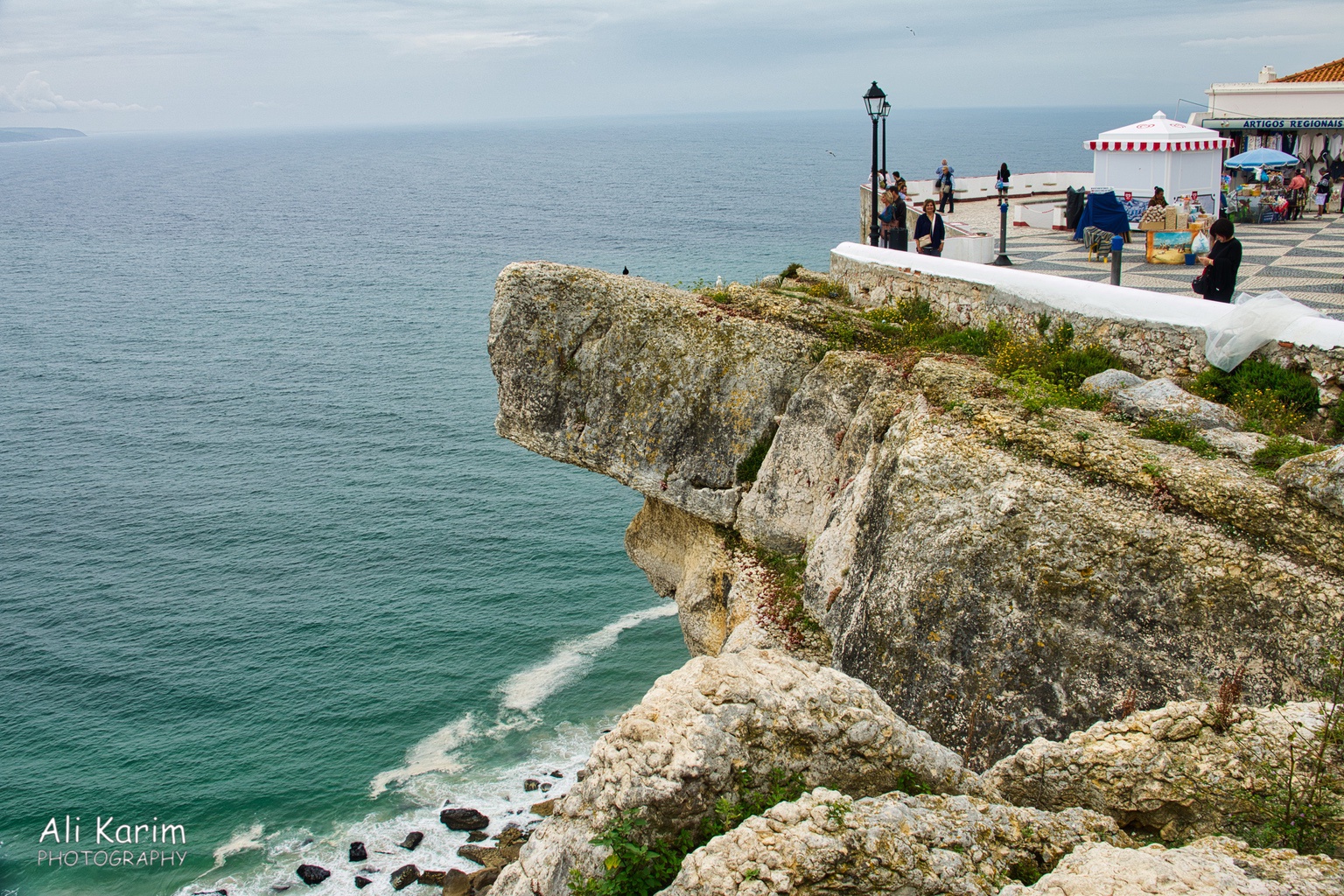 As we started driving from O Sítio towards Nazaré, we noticed a sign for the Forte de Sao Miguel Moors castle, so we took a slight detour and drove down towards this old fortress on the sea and saw a beautiful beach (Praia de Norte)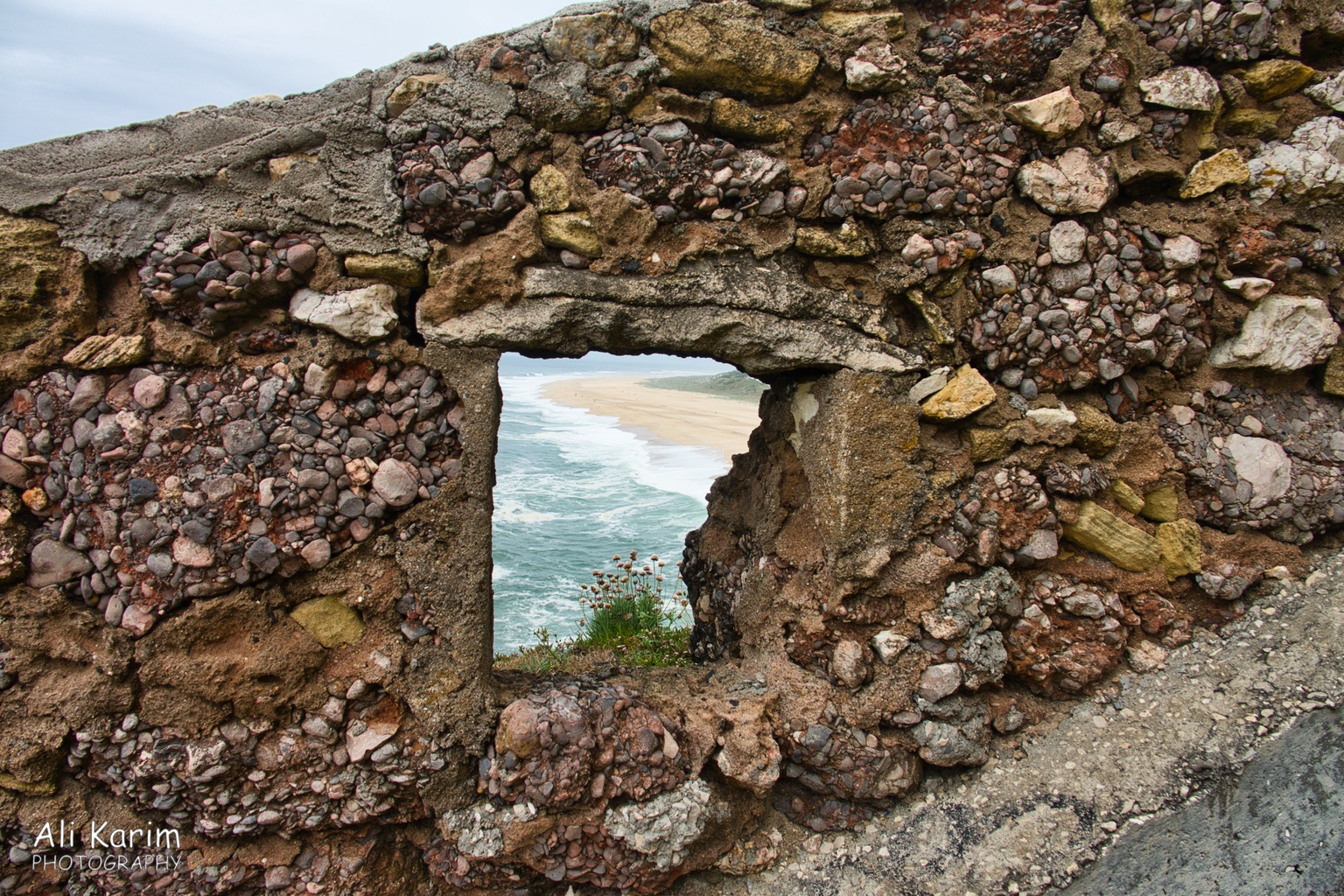 We then drove down to Nazaré, for lunch at A Barca, a small family run restaurant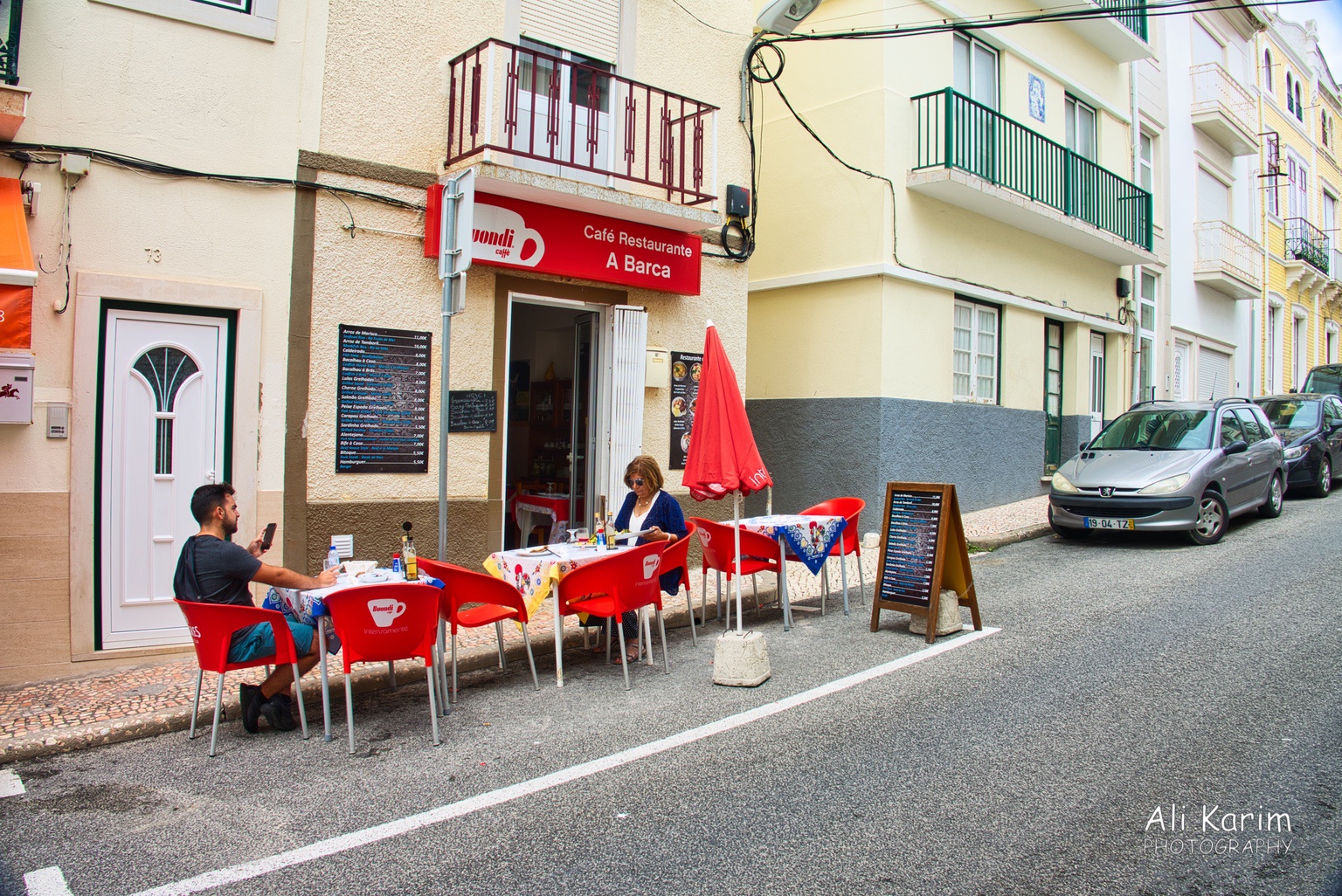 After this relaxing lunch with wine (no meal in Portugal is complete without wine 🙂 ), we drove north again about 45mins to the town of Fátima, which is famous in Portugal, but not well signposted.
Story behind the naming of Fatima
Fátima was said to be the name of a Moorish princess kidnapped by a Portugese knight who took her to a small village in the Serra de Aire hills, in Portugal. According to the Western Catholic narrative, Fatima fell in love with her kidnapper and decided to convert to Christianity in order to marry him, and the place's name recalls the Princess' original Arab name.
It is here on 13 May 1917, whilst guarding their families' sheep in the Cova da Iria, three local children first claimed to have seen an apparition of a "lady dressed in white" and shining with a bright light (Virgin Mary herself). Between May and October of 1917, the three children witnessed several apparitions. The last one, on October 13th, was confirmed a miracle witnessed by 60,000 people known in the catholic world as "the day the sun danced"
So Fatima is one of the most important Catholic pilgrimage sites in the world. Some images below of Fatima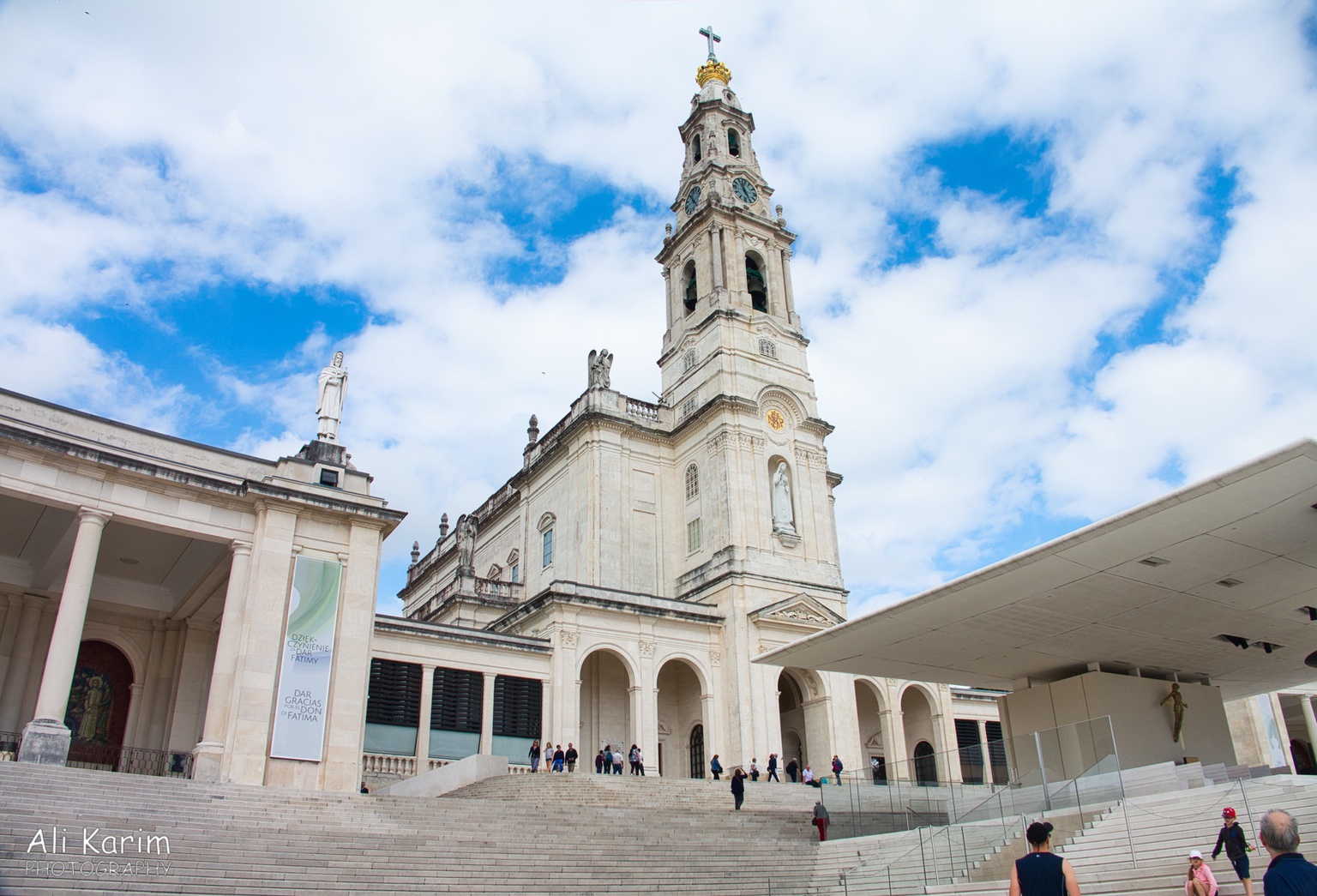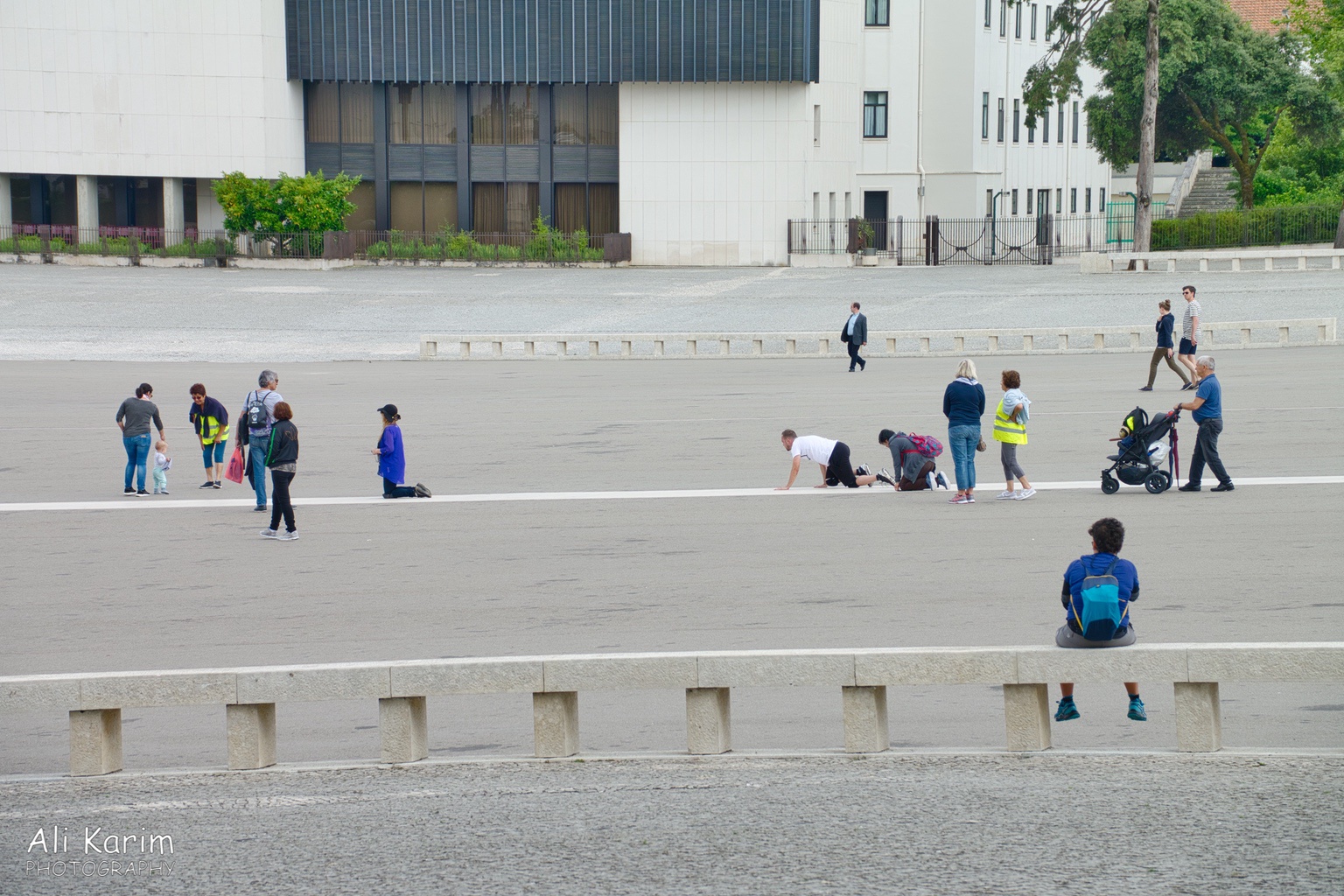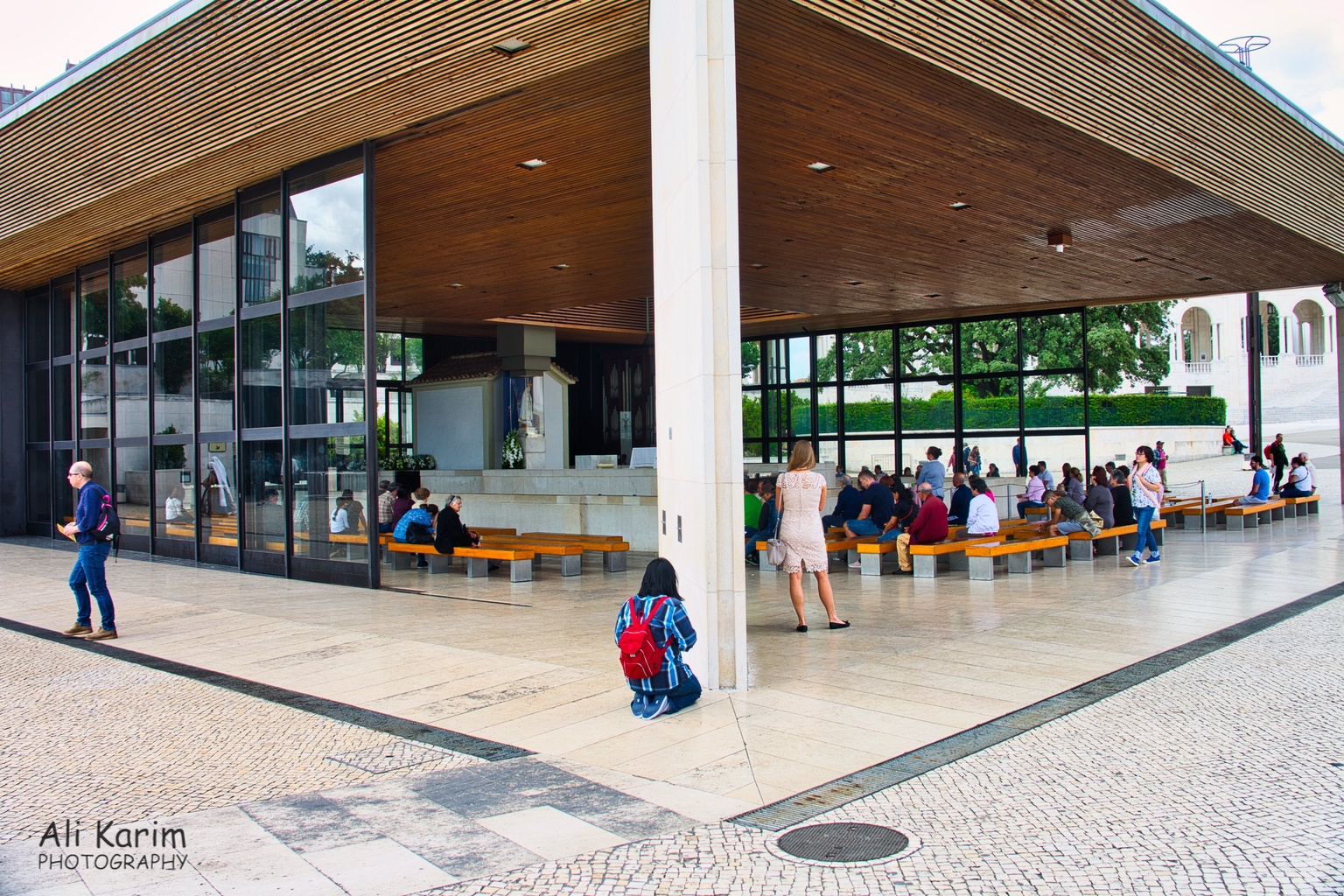 Check out the huge pilgrimage site of Fátima below

After Fatima, we drove to another town called Aveiro, close to Porto where they are supposed to have Venice style gondolas for rides. However, this place was disappointing as it only had 4-5 gondolas, and nowhere near as extensive and interesting as Venice. Not recommended.
We then drove into Porto, and checked into the Crowne Plaza, where we got great rates. Dinner was at the Adega Mercearia Bebe Se Mal restaurant, which is a small hole in the wall restaurant in old Porto near the port, run by a husband (serves) and wife (cooks). We got there and found there was a short wait, so we had vinho verde ("green wine") which is actually very nice local wine, and made friends with Bobby & Elena, who were also waiting with us.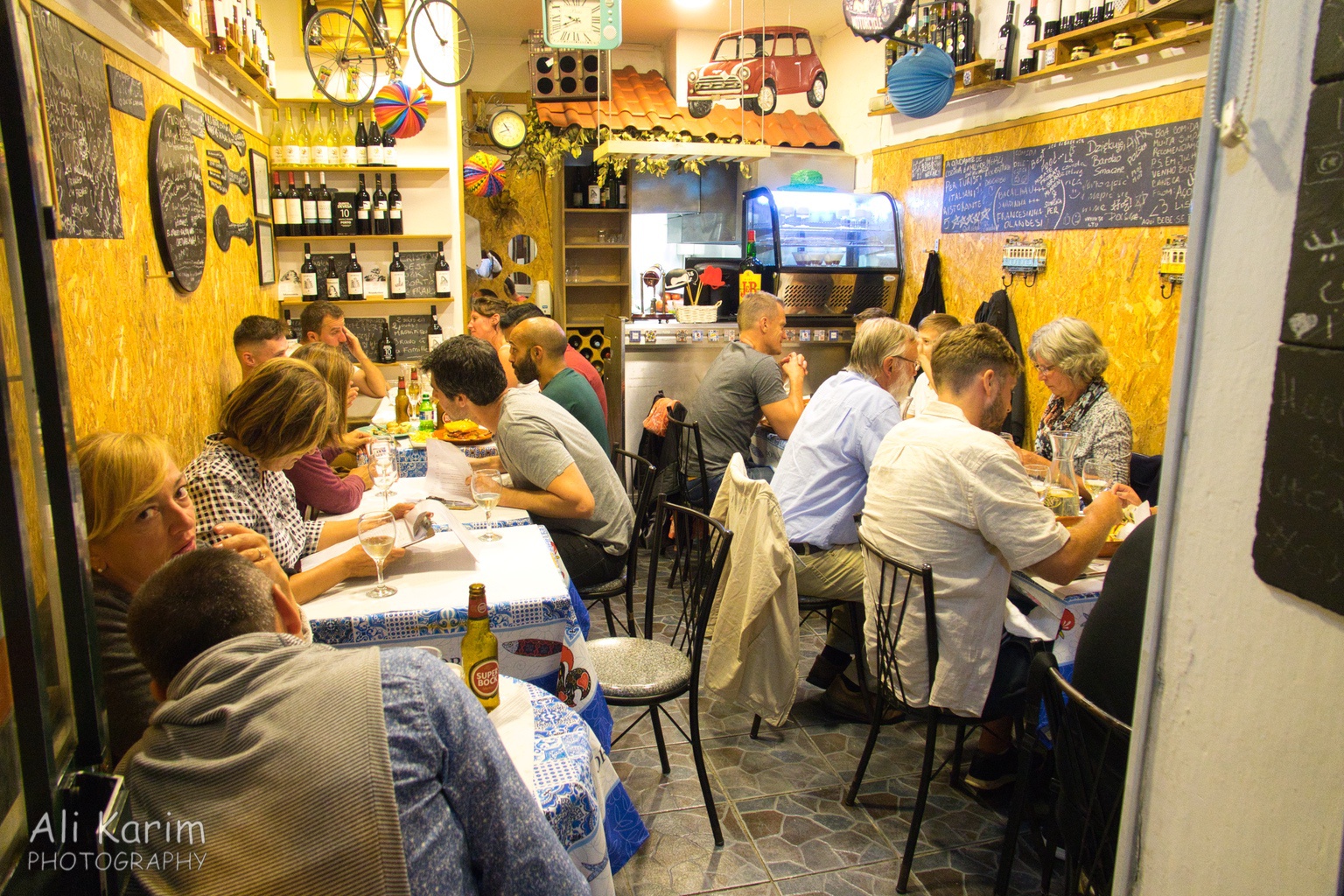 We gave Bobby & Elena a drive back to their hotel as it was next to ours, and called it a night.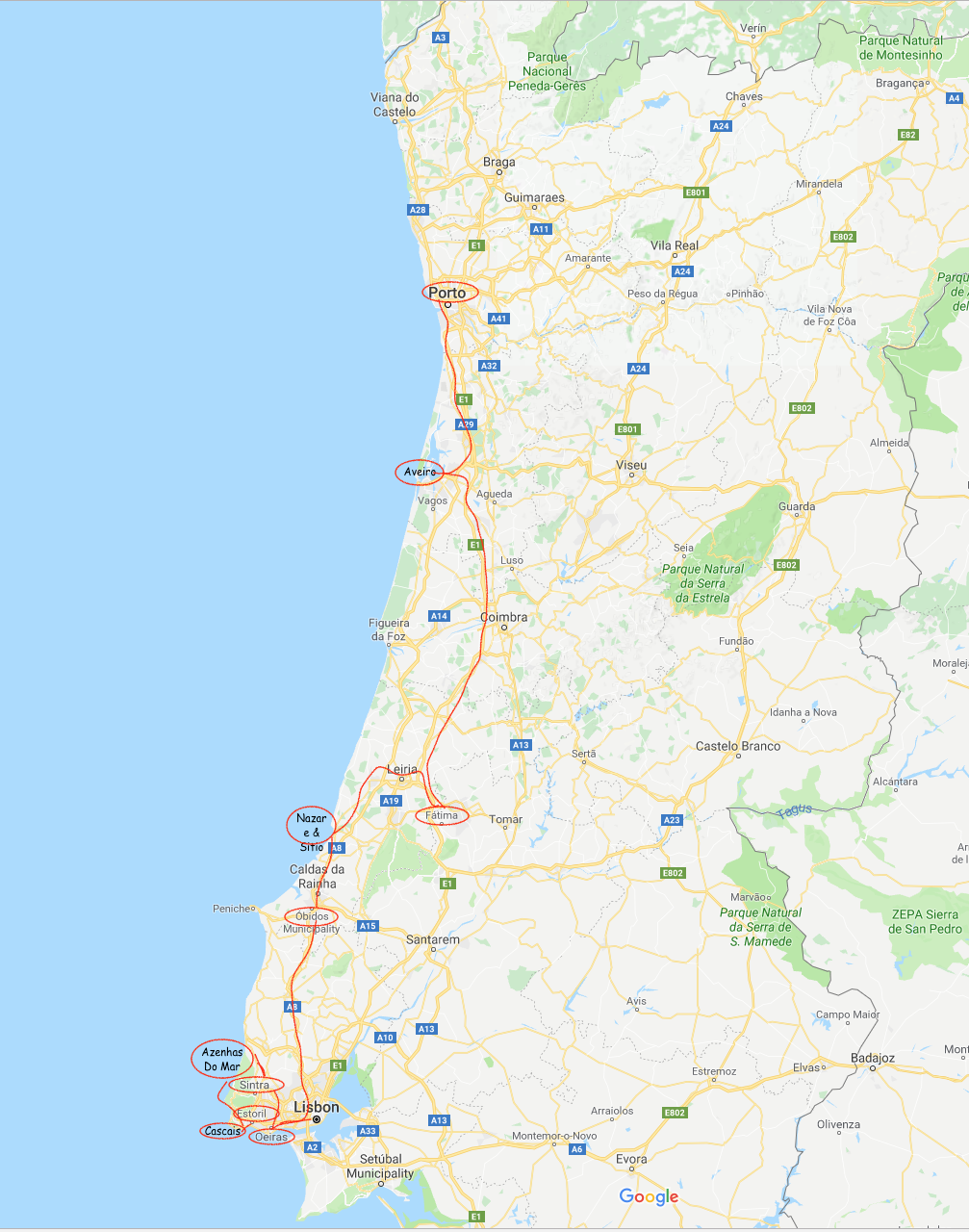 This entry was posted in
››Northern Portugal July 2018
,
Europe
,
Portugal